SpurrOpen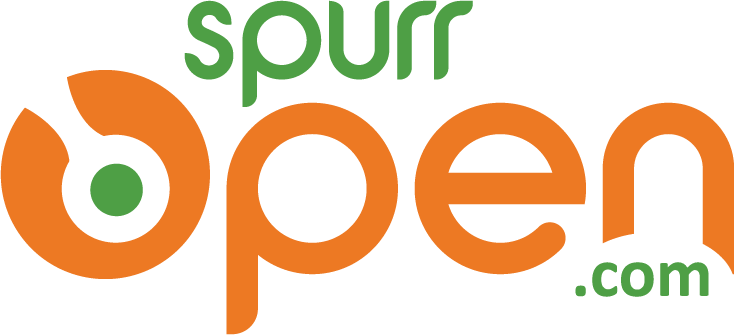 Vimeo is a video hosting and sharing platform that focuses on the delivery of high-definition video across a range of devices. With SpurrOpen you can collect local payment from viewers before they watch your videos hosted on Vimeo. Do you have a premium video recording, tutorial or comedy show that you would like to get paid for? Well now, with SpurrOpen.com, you can!
One source of registration and payment for attendees
Automatic response with attendee's unique access links
Receive local and international payments in your account.
Safe, Secure Payment Processing
No Setup or Hosting Fee
One Platform, Many Services
How Does it Work
1
Upload your Vimeo video
Upload your video to Vimeo. You will need to upgrade your account. to get advanced player customization and privacy options.
2
Connect Vimeo to SpurrOpen
Connect Vimeo to your SpurrOpen business account. SpurrOpen will show you all your videos for you to select the one to use.
3
Share the SpurrOpen link
Price the tickets on SpurrOpen and publish. When payments are made attendees will be sent a link where they an view the videos.
What will It Cost
SpurrOpen standard charges apply. The Vimeo integration works for Events and E-Store Portals. It will not work for giving or charitable donations.
Click here to view pricing