SpurrOpen
Quickly and easily sell your products or services online. Use SpurrOpen.com to connect with your customers in new and exciting ways.
How it works
1
Create Your Account
---
Create an account and launch an e-Store portal. Populate the store with images of your products, price the products and set the quantities available..
2
Share Your Link
---
When you publish the store, you will receive a link. Share this link with your people. You may also embed it as a button in your website or post on social media.
3
Get Your Money
---
You will be notified by email when each payment is made. Then login, check your balance and enter banking information for transfer to your bank in 3 business days.
What Patrons Get
SpurrOpen is designed to make the process of giving access easy - both for buyers and sellers, as well as those managing gates.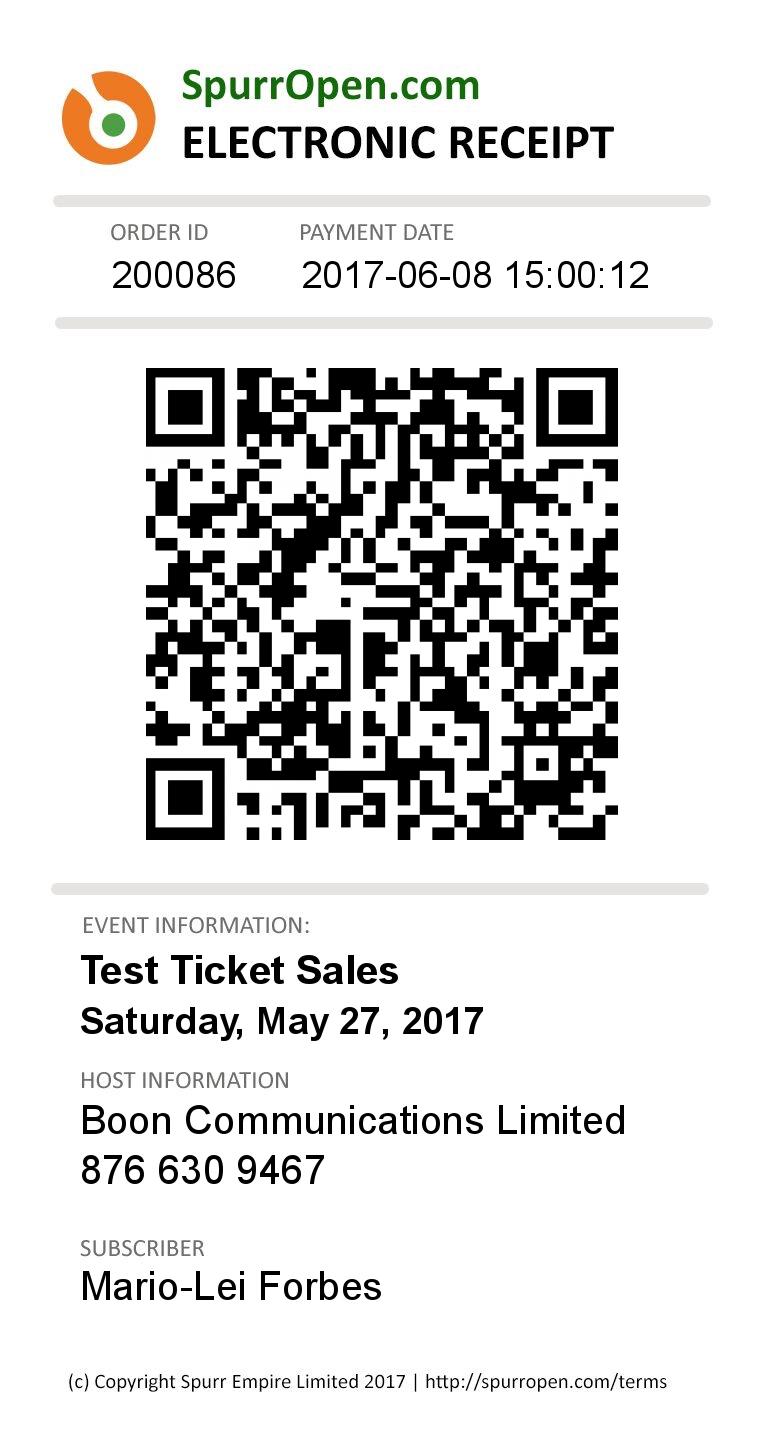 When purchasers pay for any product on SpurrOpen.com, they are provided with an electronic receipt, which they can use to access the product/service.
Sellers and gate managers can use our Receipt Scanner to scan the QR Code on the receipt when it is presented. The scanner App will tell what was purchased and the quantity. Use this information to determine how to deliver your goods or service.

What people are saying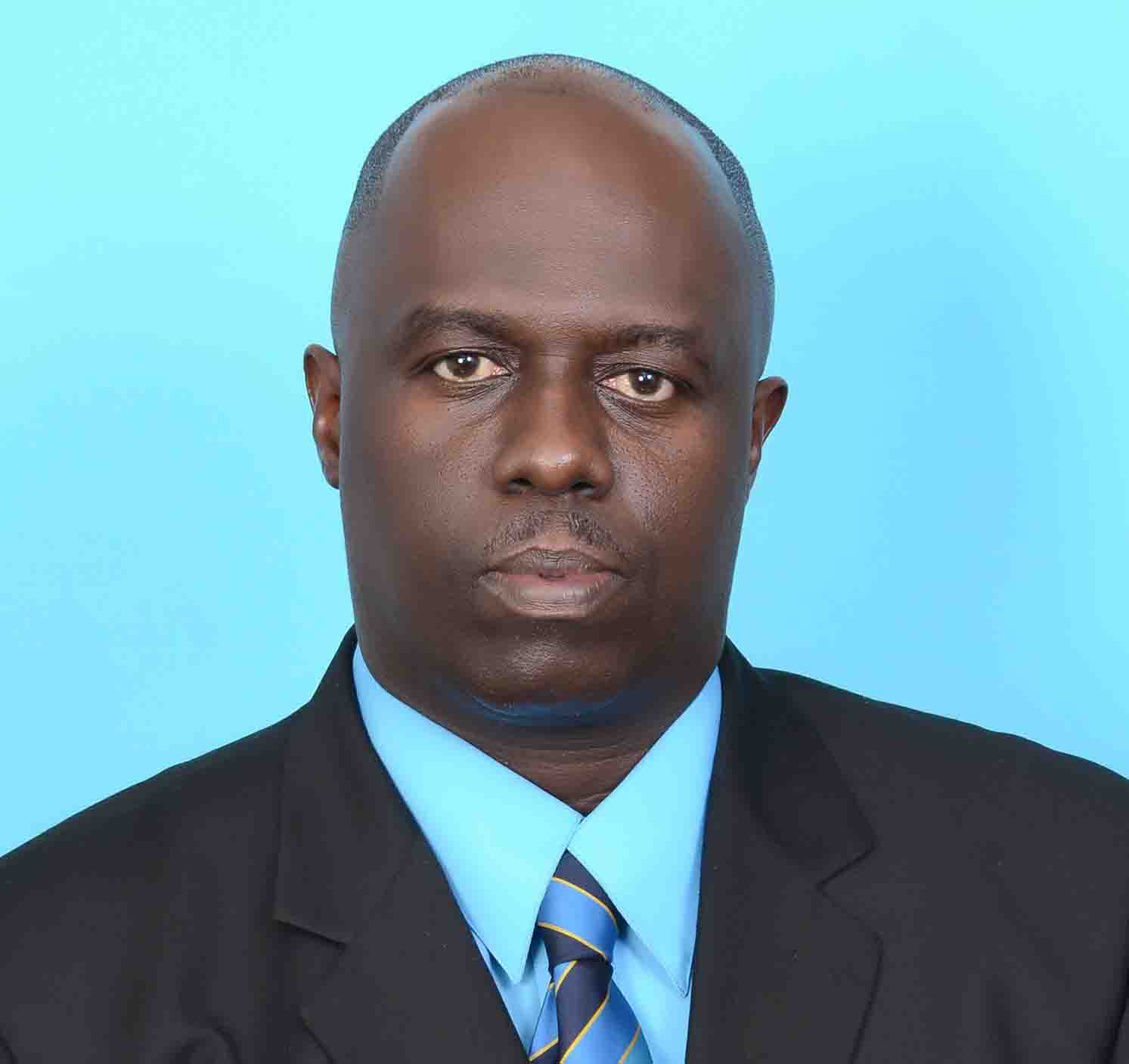 SpurrOpen.com provided a reliable and timely service to the Jamaica computer society while I served as president 2018 to February 2020. SpurrOpen.com functioned as an online clearance platform to support local and international events as we expanded our functions in the diaspora.
Sean Thorpe PhD, M.Sc. B.Sc., Jamaica Computing Society