How to add your card
To use your credit card you are required to register the card with the site and confirm with your bank that you are the card holder. Here's how it works:
Click the button labeled "Add Card"
Enter your card information, to include you first and last name, the card number and expiry date, the CVV2 and finally the currency of registration.
Once the information is entered correctly, click the button labeled "Proceed with Verification." This action will send a (refundable) verification charge to your card of a random amount no greater than 2.00 in the currency you specified.
We are expecting you to contact your bank to confirm the amount that was charged. Depending on the arrangement you have with you bank, they may send you a message on your phone or email with the amount.
Once you have the amount enter in the box that say "Charge Amount:", then click the button labeled "Varify Card". The amount you entered will be checked by our systems immediately to verify and register you card.
Things to know
We never store your card information
Payment information is transmitted using 256 bit encryption
The cards we support are VISA, MasterCard and KeyCard
---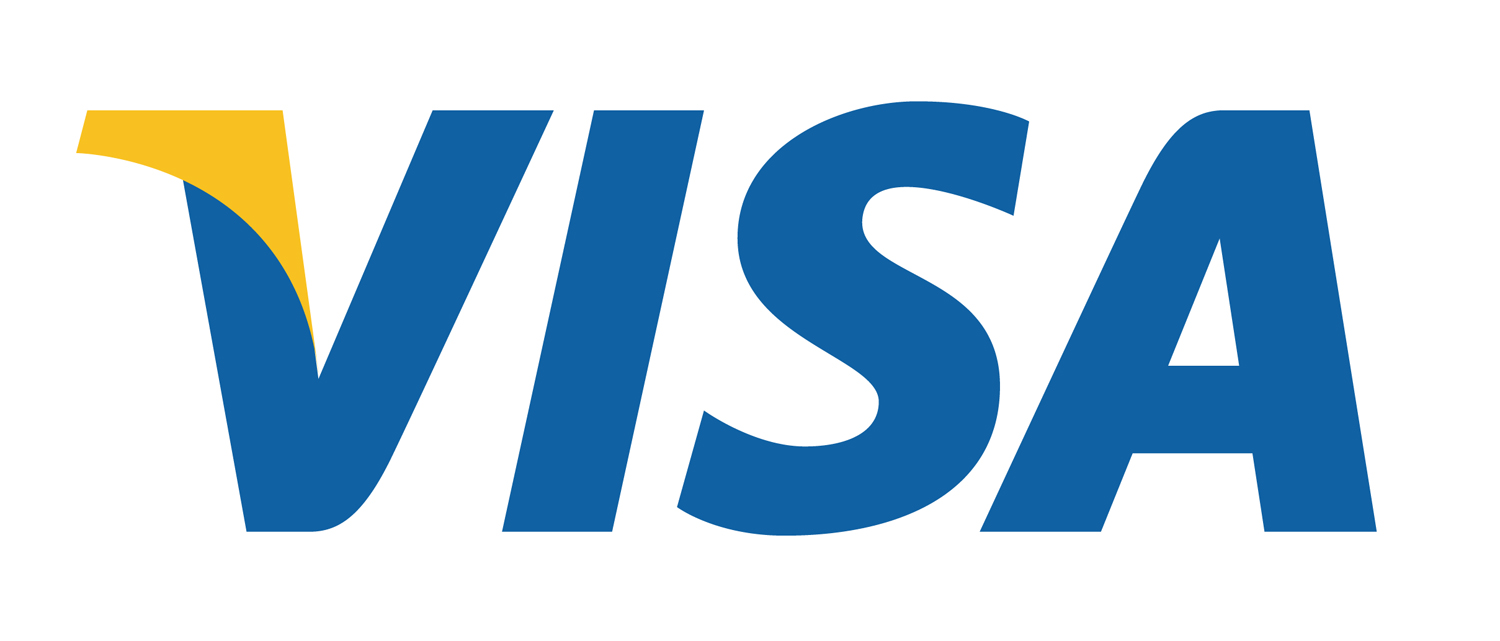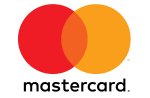 content topup
content other
Click here to view your registered credit cards.