SpurrOpen
The World Suicide Prevention Day Seminar 2023. 'Creating Hope Through Action: Together We Save More Lives!'
This year Choose Life International will be celebrating 15 years of existence.

A significant event on our annual calendar is the hosting of our World Suicide Prevention Day Seminar (WSPD) 2023.

This educational and empowering seminar under the Theme: Creating Hope Through Action, Together We Save More Lives!, will be held on Friday September 8, 2023.

This will be a hybrid event with limited spaces for in-person attendance at the Terra Nova Hotel (Please call us to confirm spaces).

What's included:
1. Continuing Education Credits possible- CE or CME - All participating professionals such as Nurses, Doctors, Counsellors, Pscyhologists, Psychiatrists and Helping Professionals.

2. Conference Materials, including WSPD magazine, programmes, certificates - All participants.

3. Face to Face only at the Terra Nova Hotel - Coffee breaks, 3-course lunch, after-event refreshment, conference package, certificates.

Registration for in person attendance starts at 7:15 am GMT at Terra Nova Hotel. Morning tea and pastries will be povided. We ask all persons to be settled by 8:00am and online patrons also be logged in 15 minutes before start time.

Online Price - 45 USD / 7000 JMD
In person - 90 USD / 14000 JMD (Closed - Please Call to confirm availability of spaces)

In person attendance only Terra Nova Hotel Kingston


Friday, September 08, 2023 TIME: 8:00 am to 4:00 pm

Online via Private Link Kingston


Friday, September 08, 2023 TIME: 8:00 am to 4:00 pm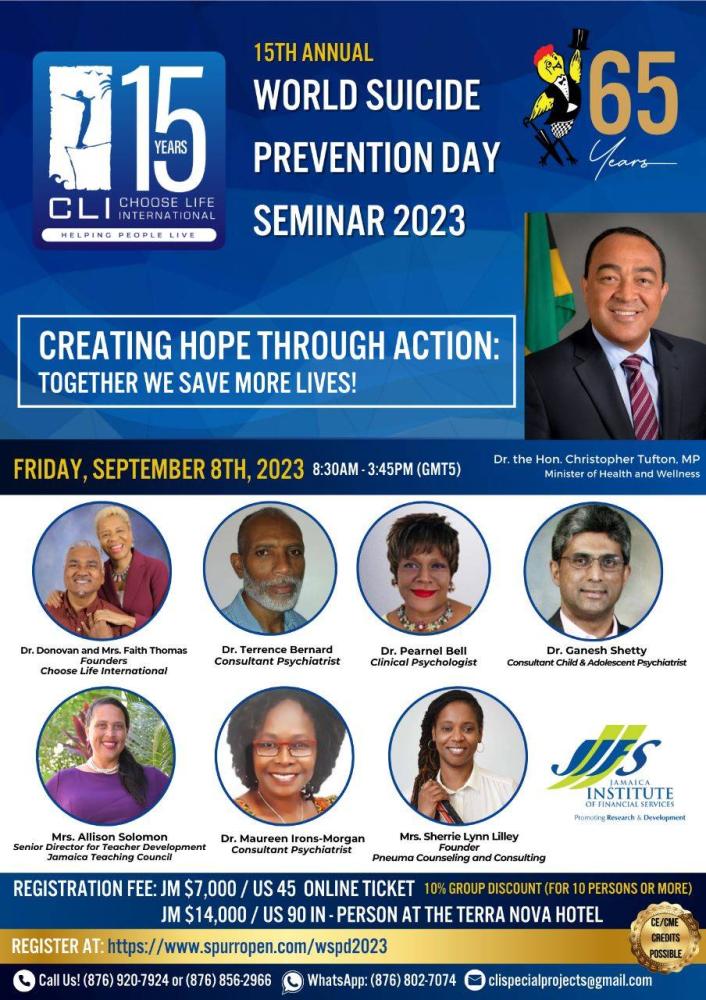 Registration Options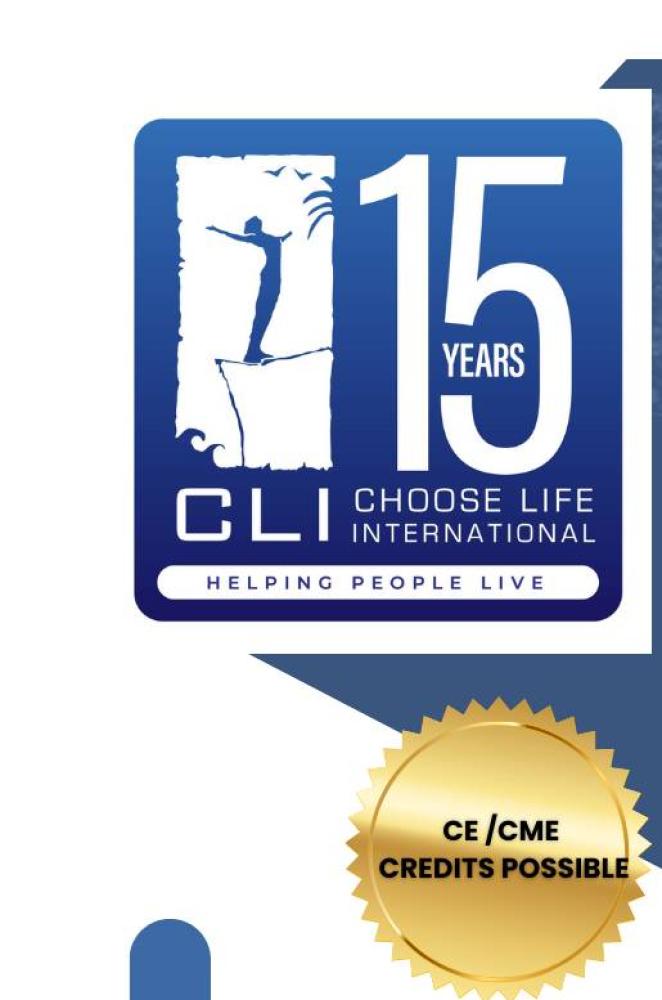 Online Tickets only - Creating Hope Through Action: Together We Save More Lives!
Ticket admit one only. Private streaming link will be sent to an email address that you present here. Please ensure to submit the email address you will use to access the seminar on the day.

$45.00 USD
Including Fees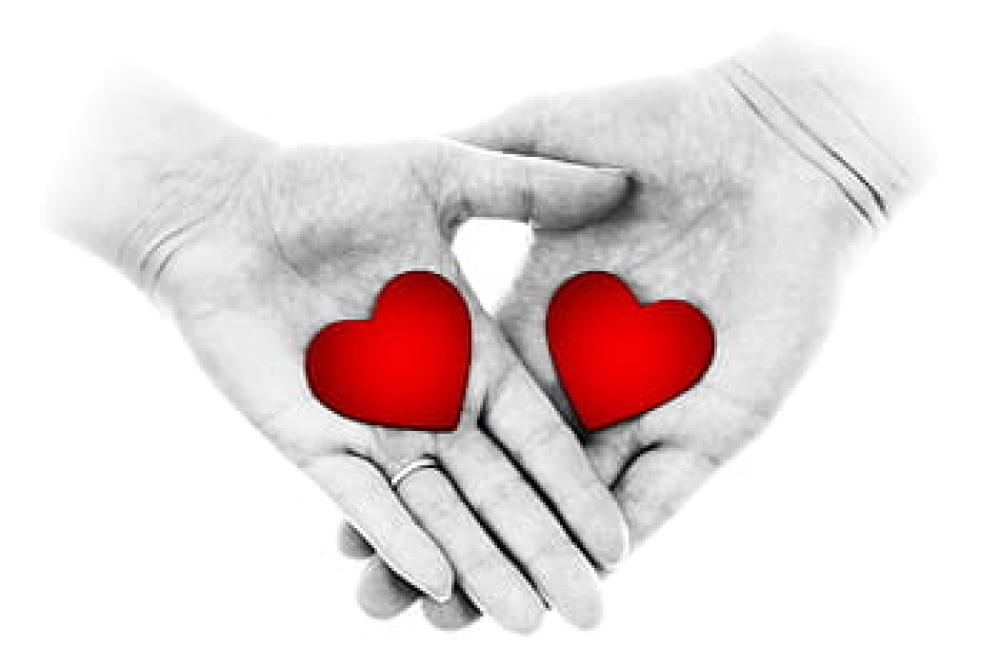 Donation - Please support us by giving to the event only.
Any Amount in USD
Including Fees
For more information, please contact us at:
876-802-7074
clihelpingpeoplelive@gmail.com
Share with a friend
Share