SpurrOpen
Pancakes & Prayers
The brainchild of three young brothers business oriented and entrepreneurial in mindset.
The Wynter Brothers in 2019 were very concerned about all the negative reports in the news, they were concerned about the pollution of the water and air and believed they could make a difference through prayer.
They loved Pancakes and were familiar with Prayer Breakfasts. They decided to host a prayer breakfast for children by children in Child's Month under the name "Pancakes and Prayers."

Pancakes and Prayers is now a yearly event which brings together children from various, churches, schools, inner city communities and children's home, in one space displaying their talents in the form of dance, puppetry, sign language, sermonettes, prayers as acts of crying out to God for change.

This is the third staging and it is the only paid event which, once profitable is used to fund a Father's Day Project, now in its third year as well.
Jamaica Stock Exchange Multi-purpose Centre Kingston


Saturday, May 27, 2023 TIME: 8:00 am to 11:00 am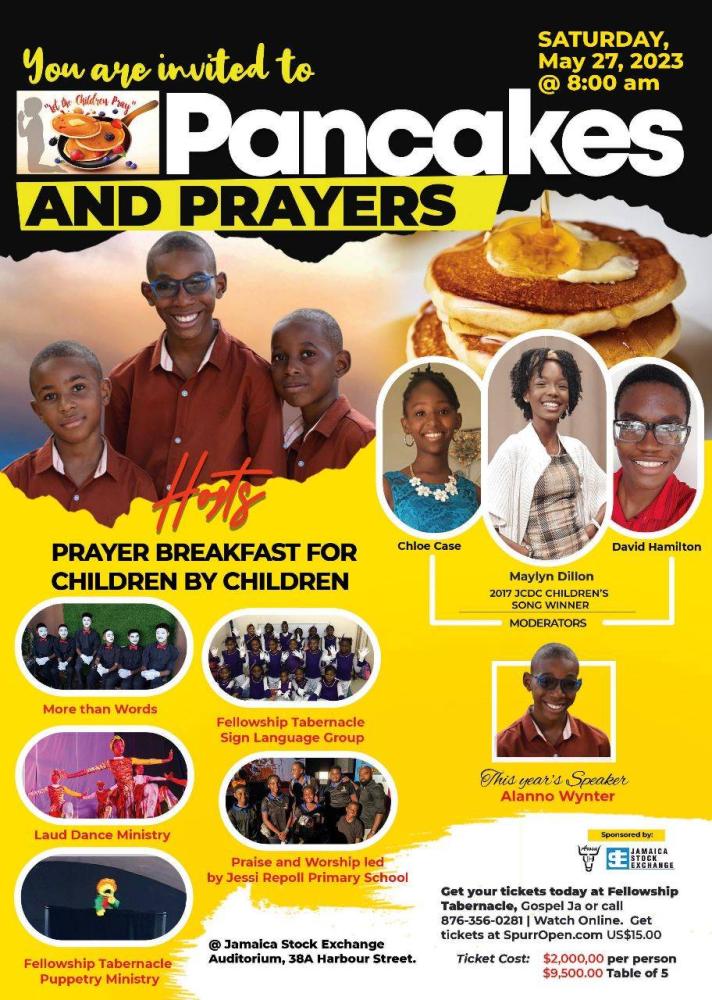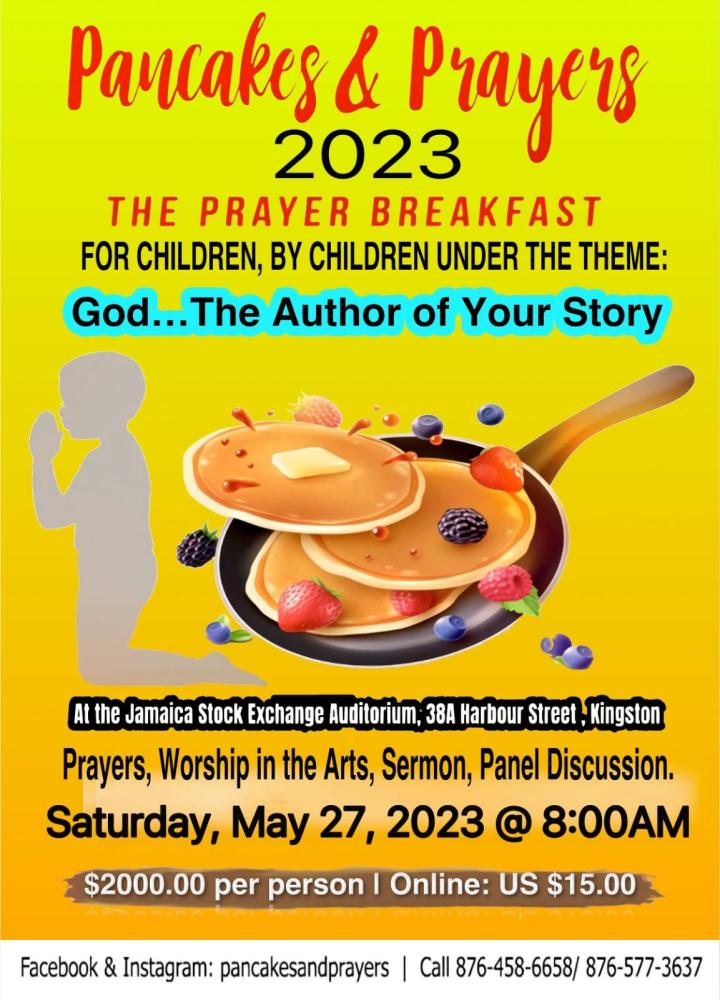 Registration Options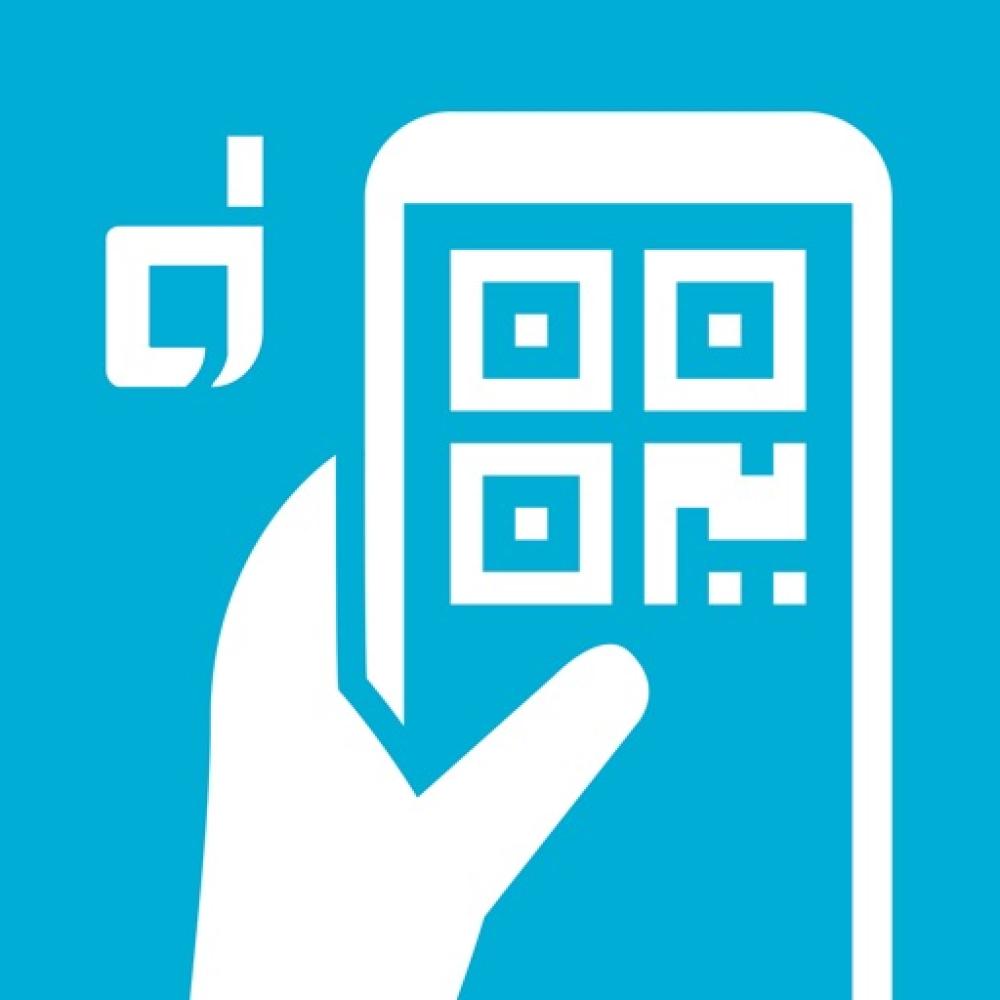 Online
$15.00 USD
Including Fees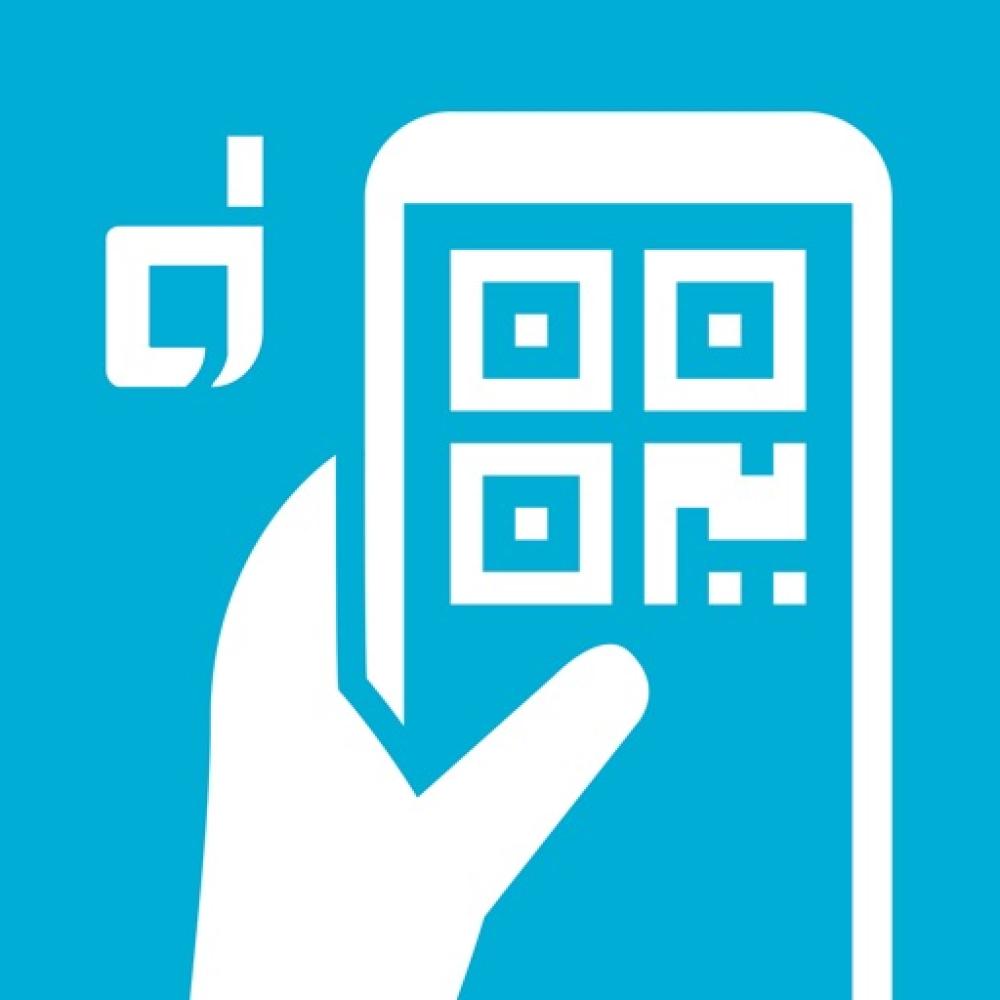 Face to Face
$20.00 USD
Including Fees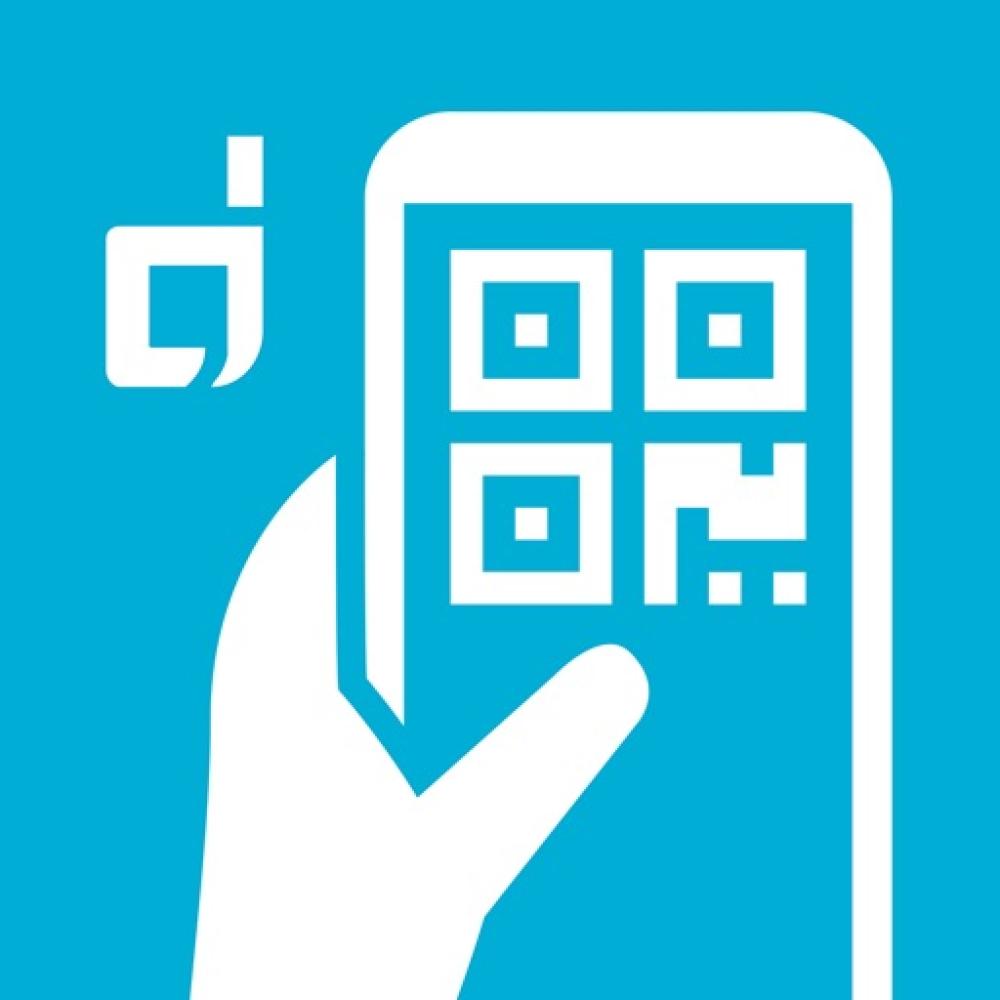 Table of 5
$75.00 USD
Including Fees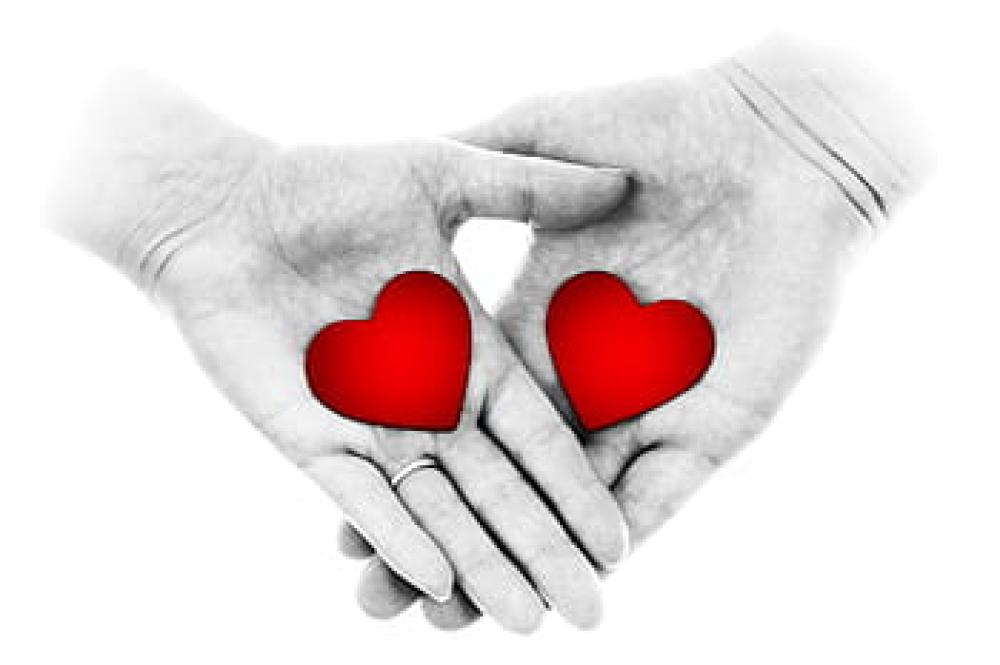 Purchase tickets for children from children's home and Inner City Communities
Any Amount in USD
Including Fees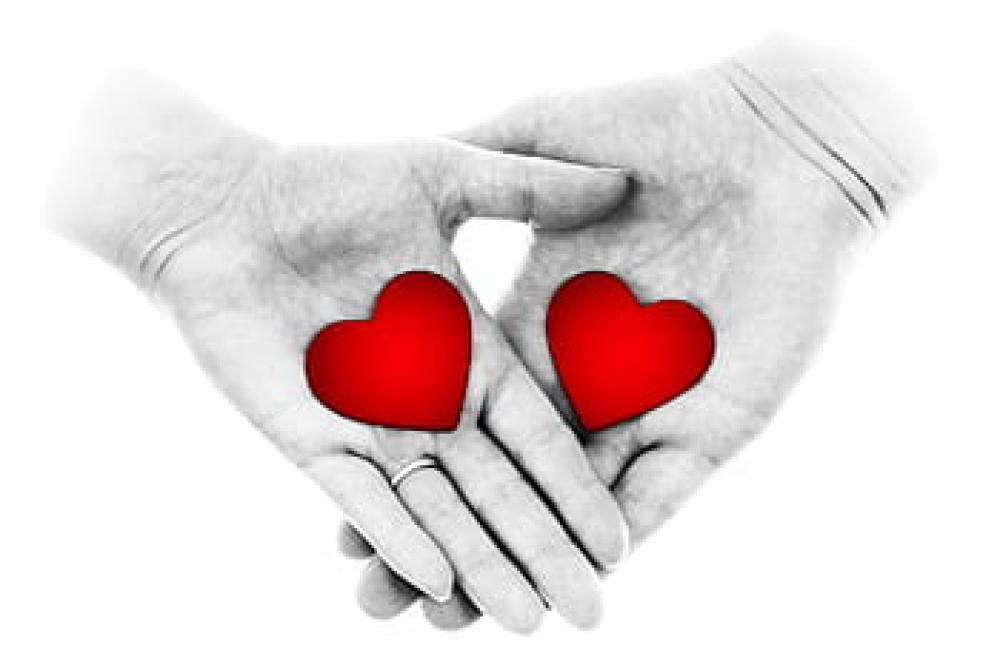 Donate to Father's Day Project
We provide an evening of food and entertainment for the father's in the Red Hills Community. Provision usually extends to spouses and children as many on this day, have no provision for their families.
Any Amount in USD
Including Fees
For more information, please contact us at:
8763560281
pancakesandprayers@gmail.com
Share with a friend
Share