 Shining Hope Donation
Share this page
The Shining Hope Foundation seeks to:
reignite hope in young mothers whose
personal development and education was
either stopped or put on pause due to
pregnancy and childbirth.

This foundation was birthed from Dr. Melonia Waugh, J.P. research on the psychological impact of teenage pregnancy. With this knowledge, Dr. Melonia Waugh saw the need for a charity of this kind.

We greatly appreciate your donations towards this cause as we encourage our young women and usher them to a future they never imagined.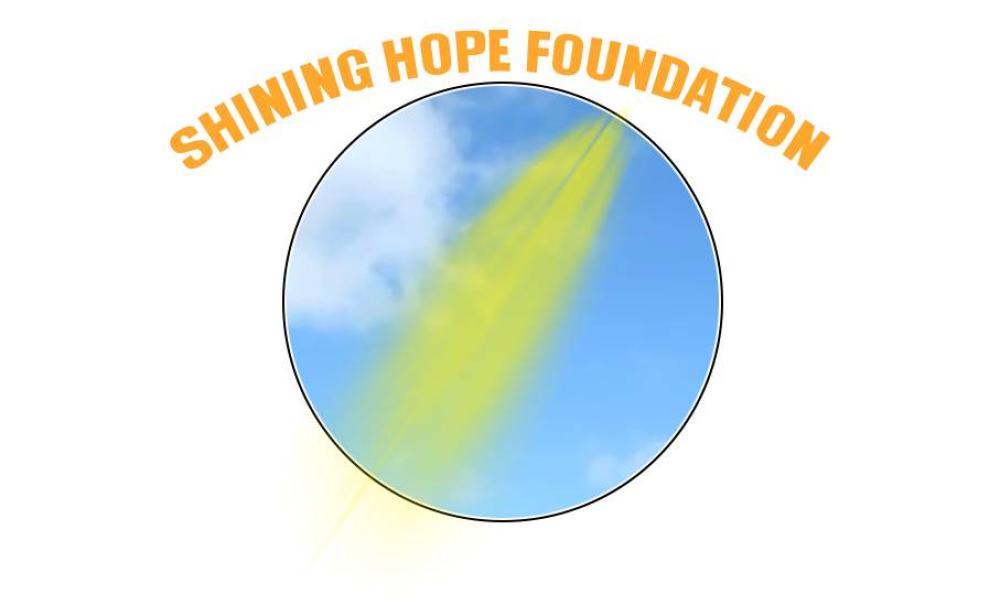 Melonia Waugh Shining Hope Foundation Jamaica Limited

876 8224635 |