SpurrOpen
Delivered God's Way
The Maternal Gospel featuring Delivered God's way is a bible based program, with practical life-changing knowledge, for every phase of a woman's life especially in pregnancy. Through puberty, pregnancy, parturition, postpartum or parenting you will be guided to the true meaning of womanhood and childbirth physically, mentally and spiritually. Impacting the entire family, sons, husbands, aunties and uncles!
Join us from maternity to eternity….. Where a lifestyle of health begins!
Class Recordings can be purchased below.

Stay tune for Level 2 training coming September 2023

Whatsapp or call 876-331-7430 FOR MORE INFO
EMAIL: completelynatal@gmail.com Registration Options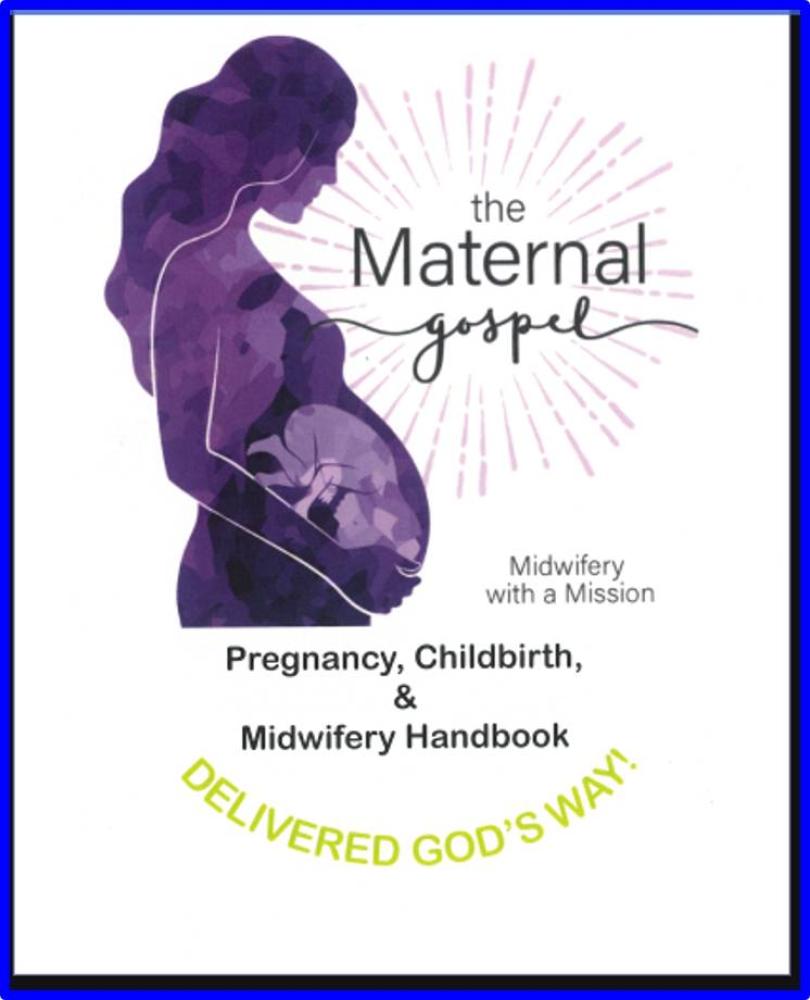 MGT: Delivered God's Way RECORDING
Did you miss the live training? Not to worry, view the recordings and join our communication group to submit your questions and get answers. Get the the support to transform with these new information.



$50.00 USD
Including Fees
Donation to Restoration Mountain Retreat Health Spa
A natural health facility designed to educate patrons on principles of health and healing using lifestyle changes and diet modification.


Any Amount in USD
Including Fees
Donation to Cnatal Delivery Suite
Building a delivery suite to facilitate delivery God's way.
Any Amount in USD
Including Fees
Shop for items from:
CompletelyNatal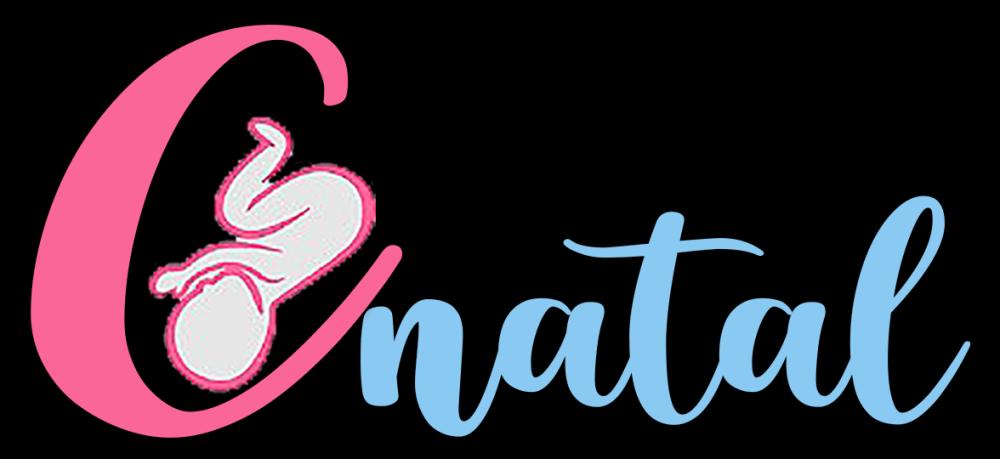 Maranatha's Kitchen eCookbook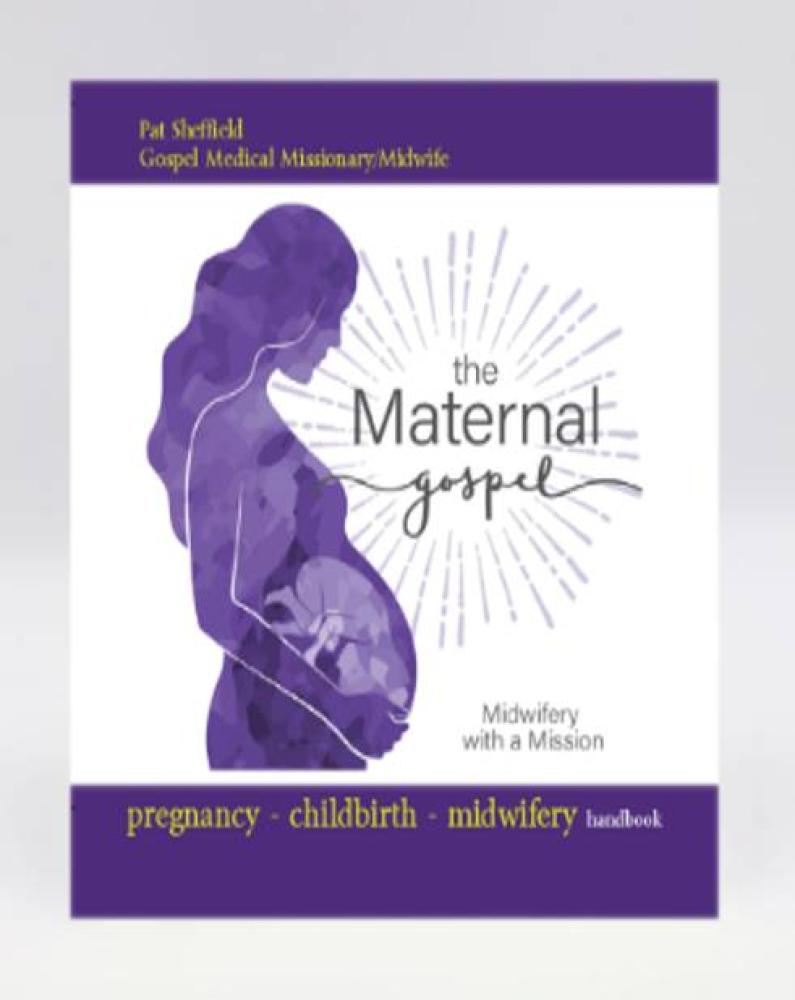 Maternal Gospel Handbook (E-Book)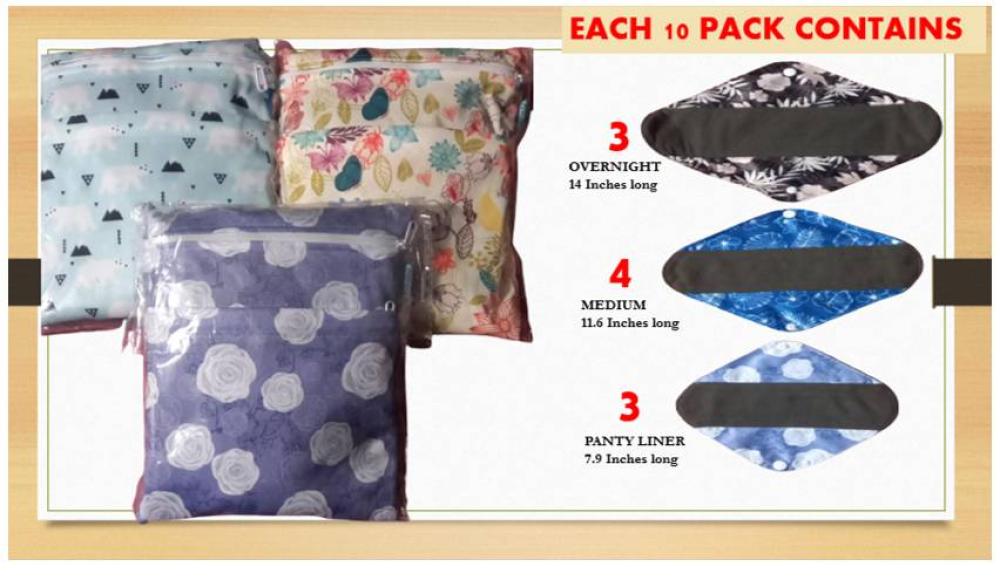 TEAMOY WASHABLE SANITARY NAPKINS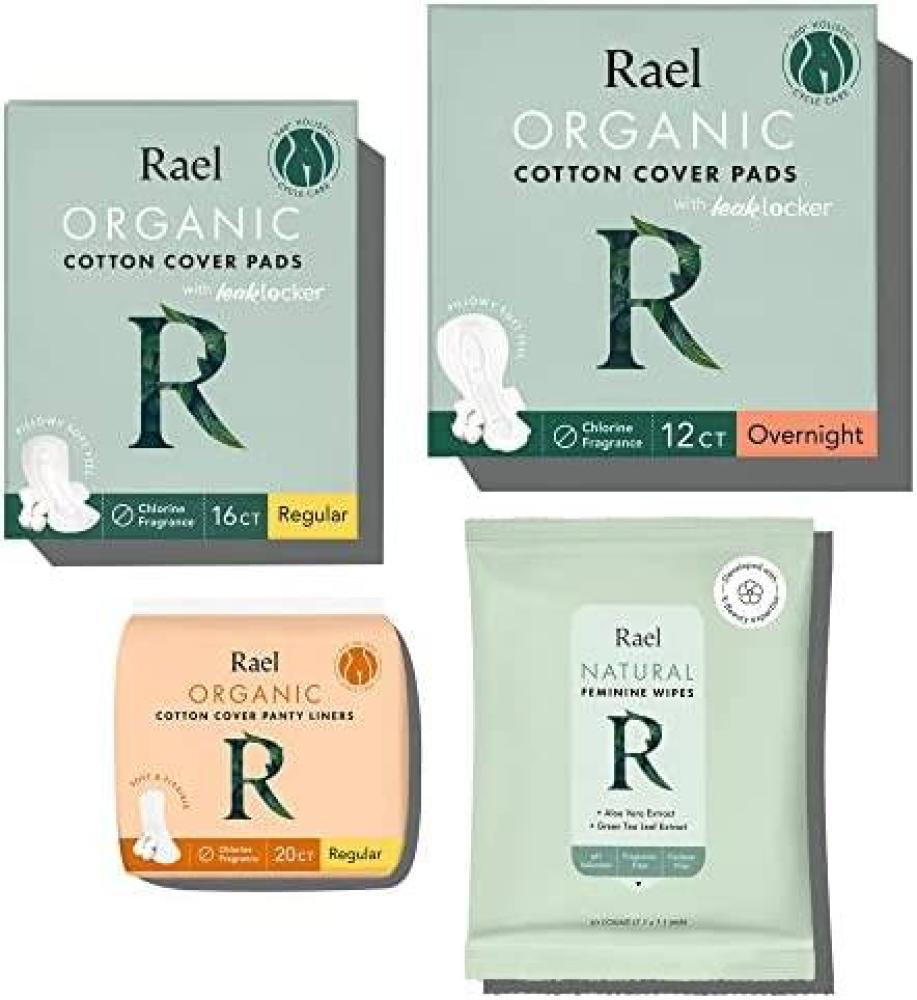 Rael Feminine Care VAULE PACK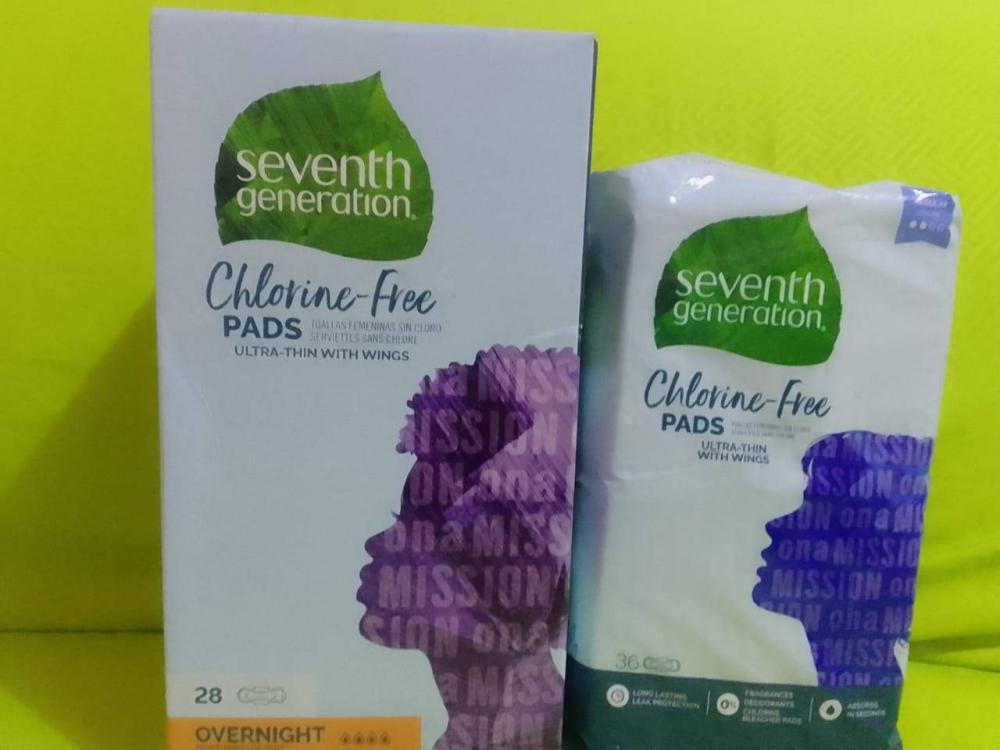 Seventh Generation Chlorine Free Pad Set {product_name}
$
{unit_cost}
{currency_code}
For more information, please contact us at:
876-3317430
completelynatal@gmail.com
Share with a friend
Share