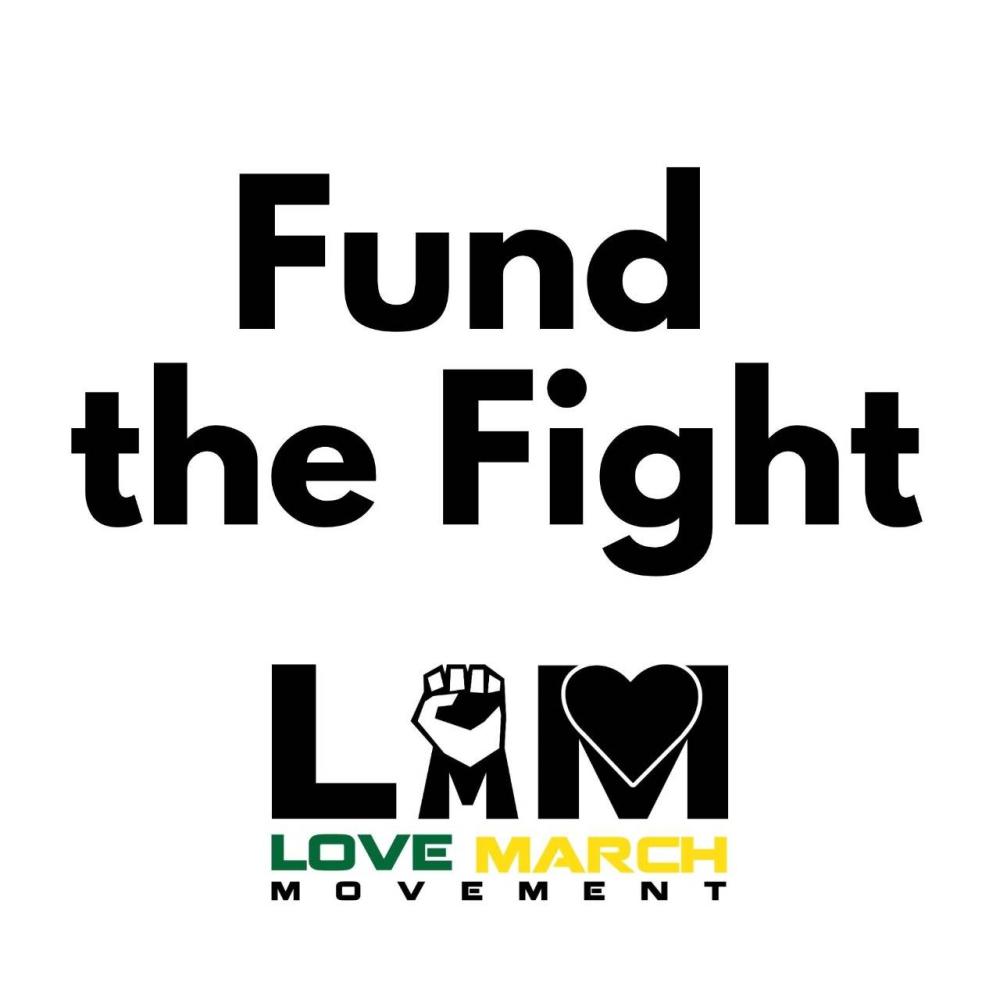 Fund The Fight
Share this page
The Fight is on!! The Love March Movement celebrates our 10th Anniversary this year! Ten years of standing up to pro-LGBT, pro-abort and pro-perversion pushes in Jamaica! To mark this amazing occasion, we are giving people worldwide the opportunity to fund the fight for sexual purity and the family in Jamaica!

This will empower us to create full-time salaried positions, receive high-level training, create high-quality social and mainstream media content and take the organization to the next level!

As a part of our 10th Anniversary Celebration, we are asking you to become one of 10 persons giving JMD 20,000 per month or one of 20 persons giving JMD 10,000 per month for 2023.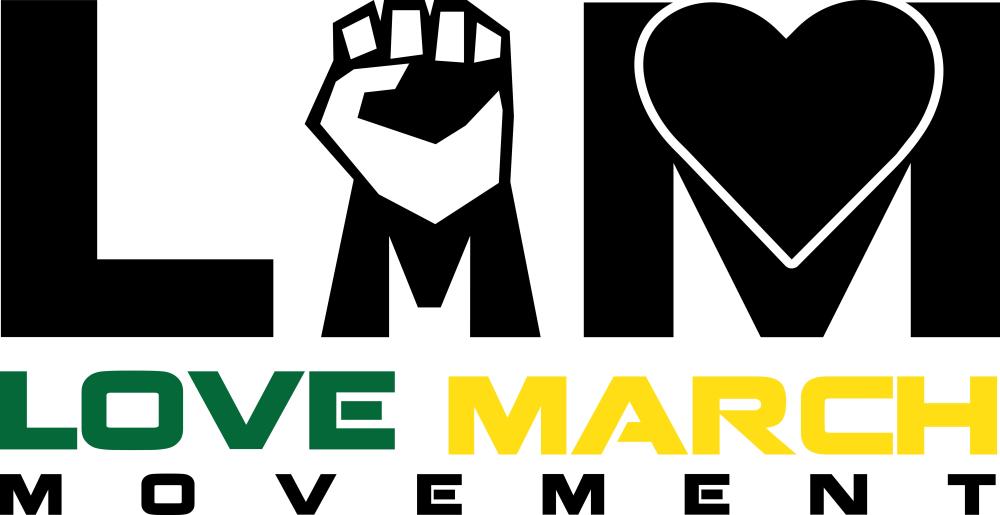 Love March Movement

8768893888 | contact@lovemarchmovement.com