SpurrOpen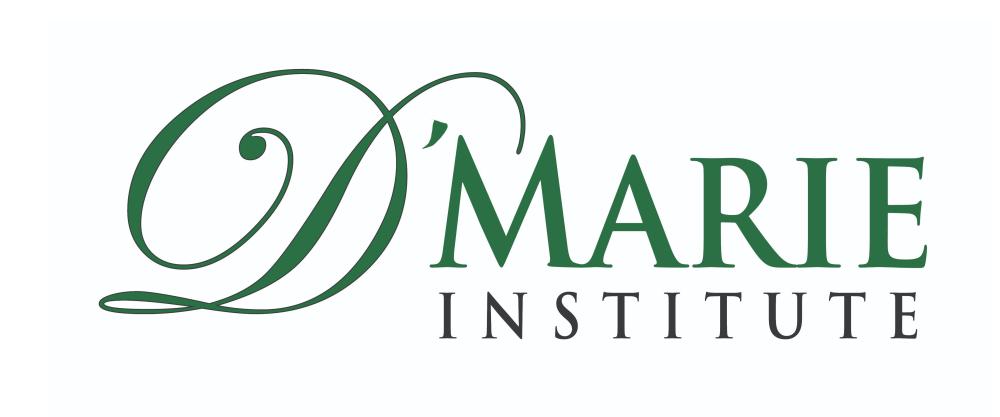 D'Marie Institute Ltd Class Registration
D'MARIE Institute is a skills training school, with highly trained and competent instructors offering skills training accredited by City & Guilds of London and registered by The Ministry of Education, Jamaica. The institute offers diplomas and certificates in Professional Makeup Artistry, Teaching & Training, Hairdressing, Barbering, Nail Technology, Customer Service, and Waxing.
Hosted By: D'Marie Institute Ltd
Highlights of D'Marie Institute
Leaders in Skills Training
Becoming the leading skills training school in Jamaica did not happen by accident but was the culmination of the vision, skill, and acumen of Founder and Principal, Dawn Marie Petgrave, internationally acclaimed beauty expert and the dynamic force behind D'MARIE Institute Limited (formerly D'Marie School of Makeup Artistry). Trained in the United States, Britain, and Jamaica, Dawn Marie received advanced degrees in Counseling Psychology, Theology, and Education. She is highly trained as an innovative Licensed Associate Counseling Psychologist, skin care specialist, makeup artist, educator, lecturer, and businesswoman.
International Training
Leveraging her experience and training at top international cosmetics houses such as Estee Lauder, Mac, and Clinique, Dawn Marie ensured that the D'Marie Institute earned its place as Jamaica's best institution of its kind, dedicated to offering exceptional skills training, exquisite makeup products and cutting edge information for students and clients to guide their choices about their individual beauty and personal care needs.
Frequently Asked Questions
How many students per Class?

Our classes are small with ten (10) students being the maximum. This creates an environment for one-on-one training

How often are classes per week?

Some classes are (one)1 or (two) 2 days per week.
For more information, please contact us at:
876-672-4303
admin@dmarieinstitute.com
Share with a friend
Share