SpurrOpen
Bishop Kenton Reid in Concert
Over 50 years in Ministry!
83 years of life! Bishop Kenton Reid is a walking miracle with endless testimonies that will keep you at the edge of your seat. Given over to death many times, yet God continues to raise him up for his glory.

Experience the musical side of Bishop Reid as he shares stage with some of Jamaica's best. Join us in this evening of Praise, Worship, Music and the Word!

As he celebrates his 83rd birthday, Bishop Kenton will debut his first Concert bringing to the fore, not the preacher nor the teacher but the singer and musician in an evening of melodious Music, Word and Songs alongside some of the Kingdom's best.
Bull Savannah Church of God of Prophecy & Online St. Elizabeth


Sunday, December 11, 2022 TIME: 4:30 pm to 8:30 pm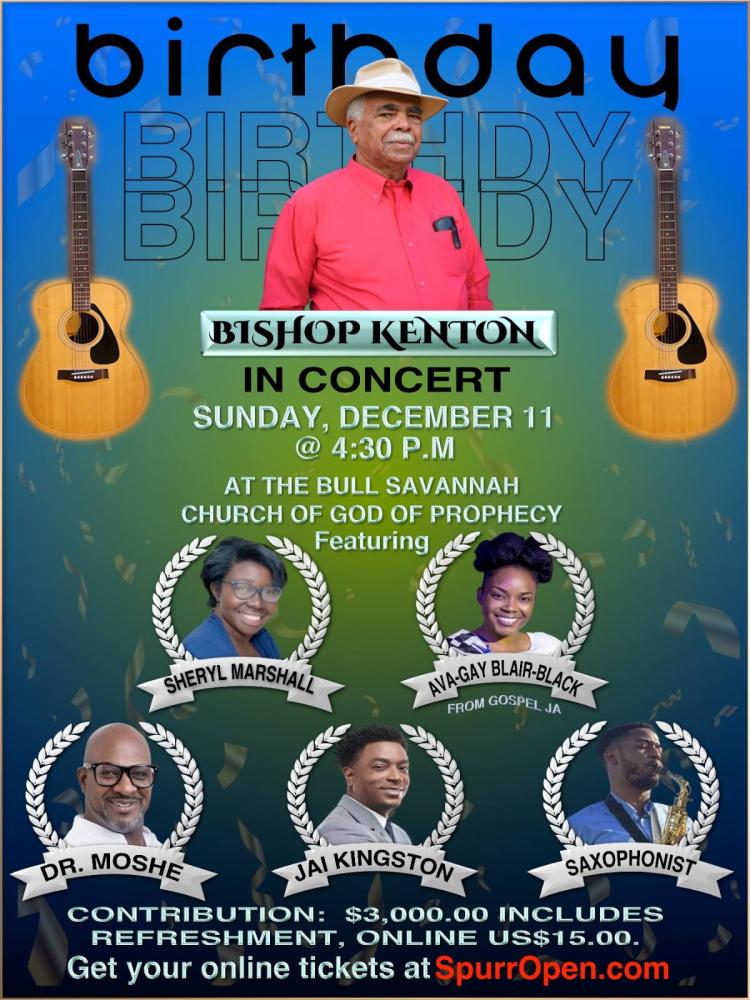 Registration Options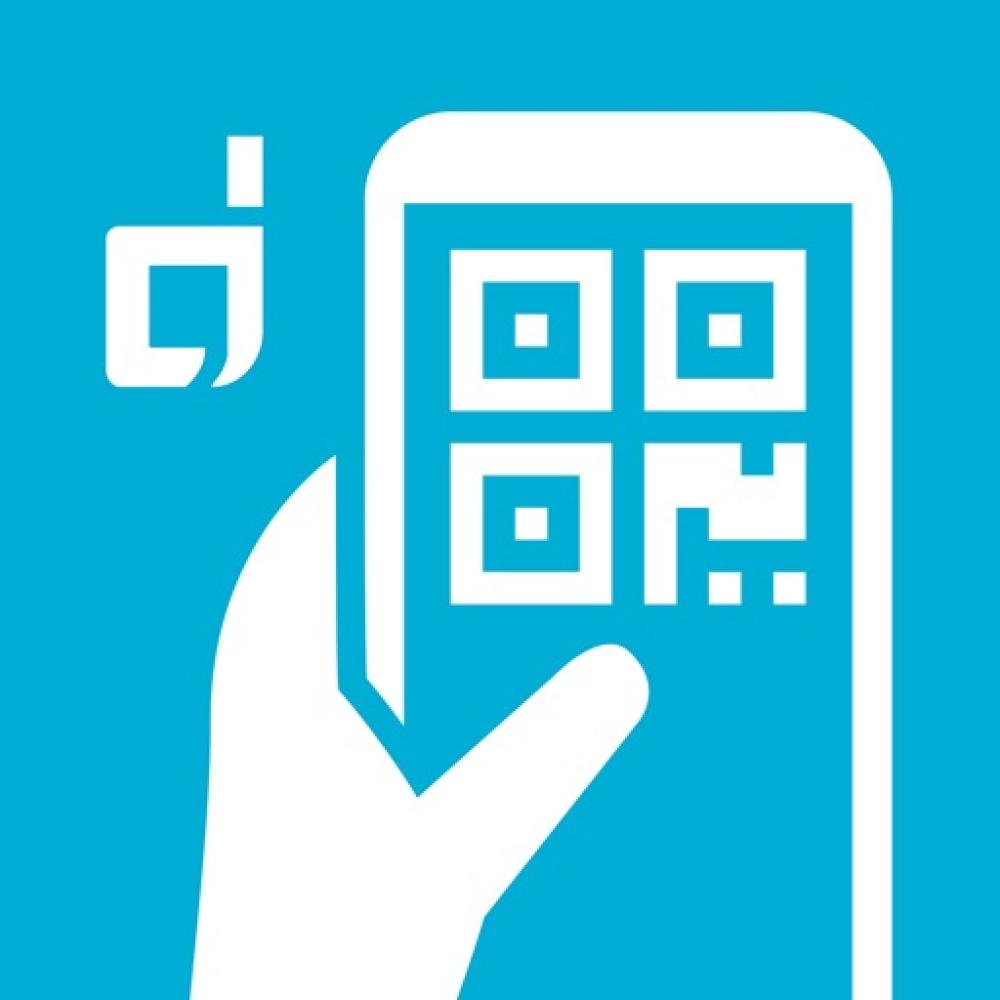 ONLINE
Upon purchase of this ticket, you should receive and email with your registration confirmation as well as a watch link. If you do not receive same, please reach out to us immediately.
$15.00 USD
Including Fees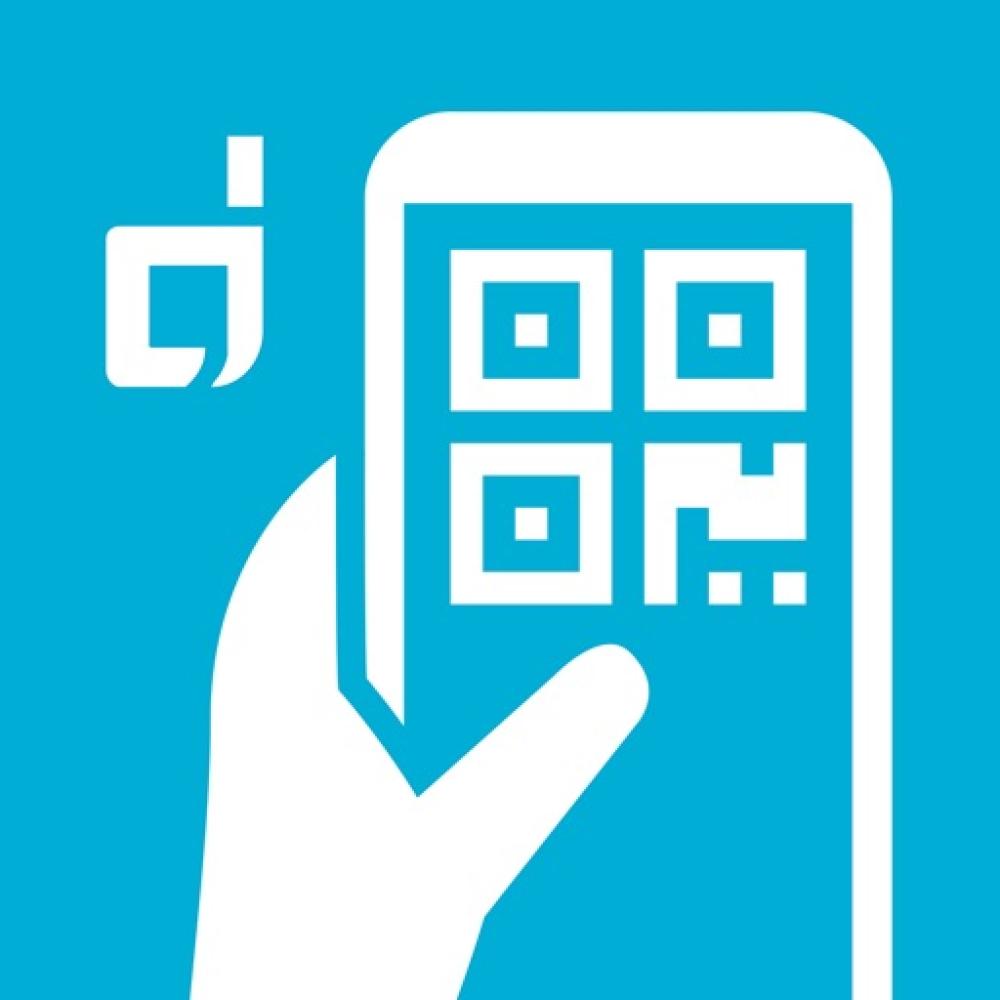 FACE TO FACE
$22.00 USD
Including Fees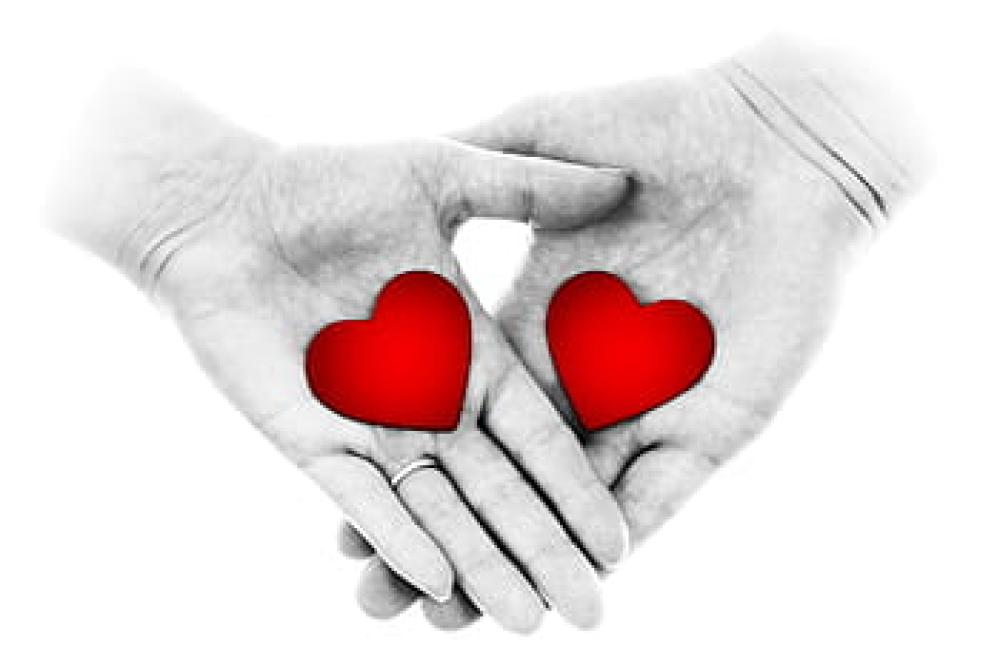 Kenton Reid
Happy Birthday Bishop Reid
Any Amount in USD
Including Fees
For more information, please contact us at:
876-356-0281
Annoleah@hotmail.com
Share with a friend
Share