SpurrOpen
Laugh It Off 2
Laugh It Off... just because... is a hilarious 90 minute stand-up comedy show brought to you by Northgate Youth and Family Development Foundation that features live performances from two of Jamaica's best comedians: Kathy "Tan Deh Deh" Grant & Leighton Smith.

As laughter is one of the best stress relief medicine, this event is designed to give families, friends, patrons and even the comedians themselves an opportunity to LAUGH in spite of… and just because… The belly full of laughter provided will trigger positive mental changes that help to relax the mind. Our show will be 100% appropriate for the entire family.

Limited tickets available for in person attendants for JMD3,000.00 at The Catalyst Bookstore and Stationery Supplies, Ocean Village Shopping Centre, Ocho Rios.

ALL PROCEEDS IN AID OF THE NORTHGATE EDUCATION FUND.
NorthGate High School and Online via Zoom St Ann


Saturday, December 03, 2022 TIME: 7:00 pm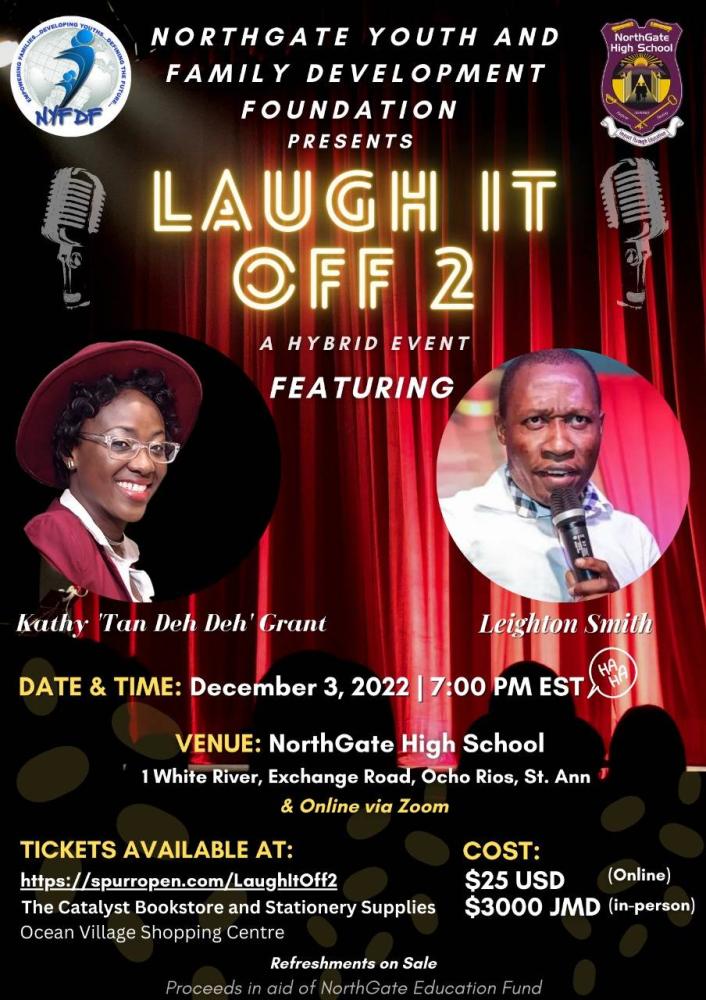 Registration Options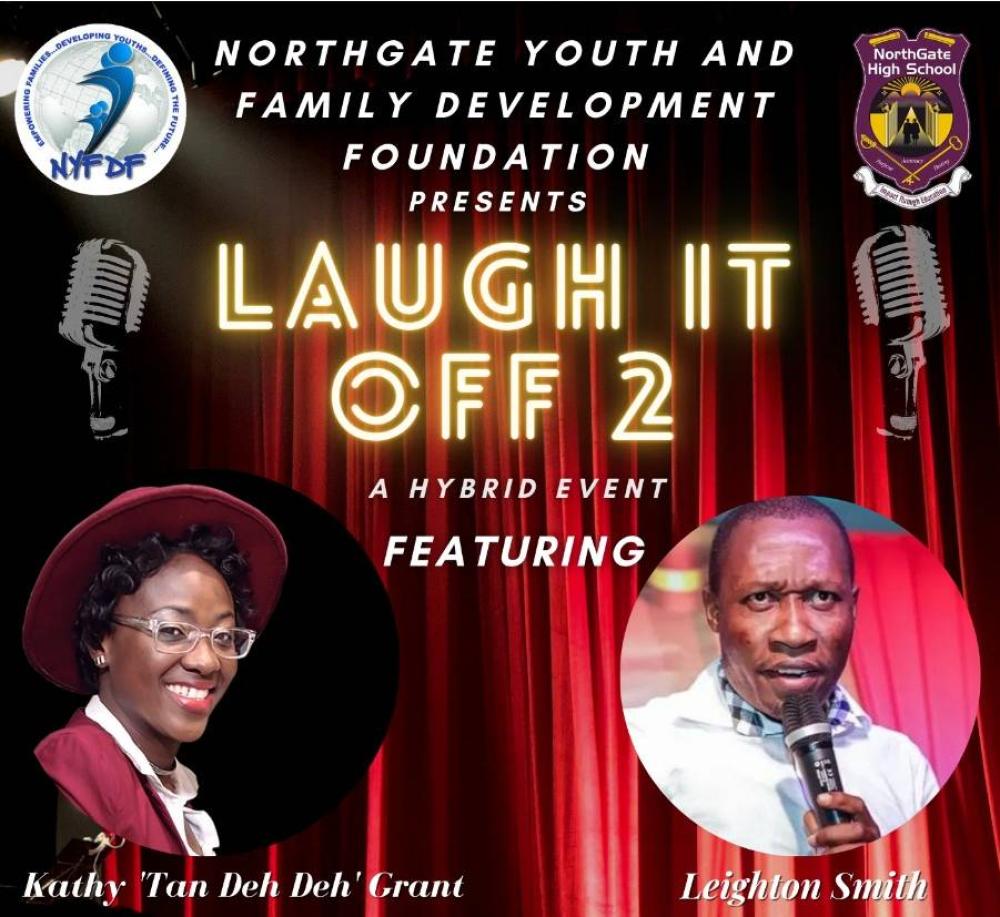 General Admission - Virtual
Upon purchase of your ticket, you should receive 2 emails. One will be from SpurrOpen confirming your purchase and the other from Zoom giving you access to the event. If you don't see the email, please check your spam, junk or promotion folders. If email is not received, kindly inform us before the day of the event.
$25.00 USD
Including Fees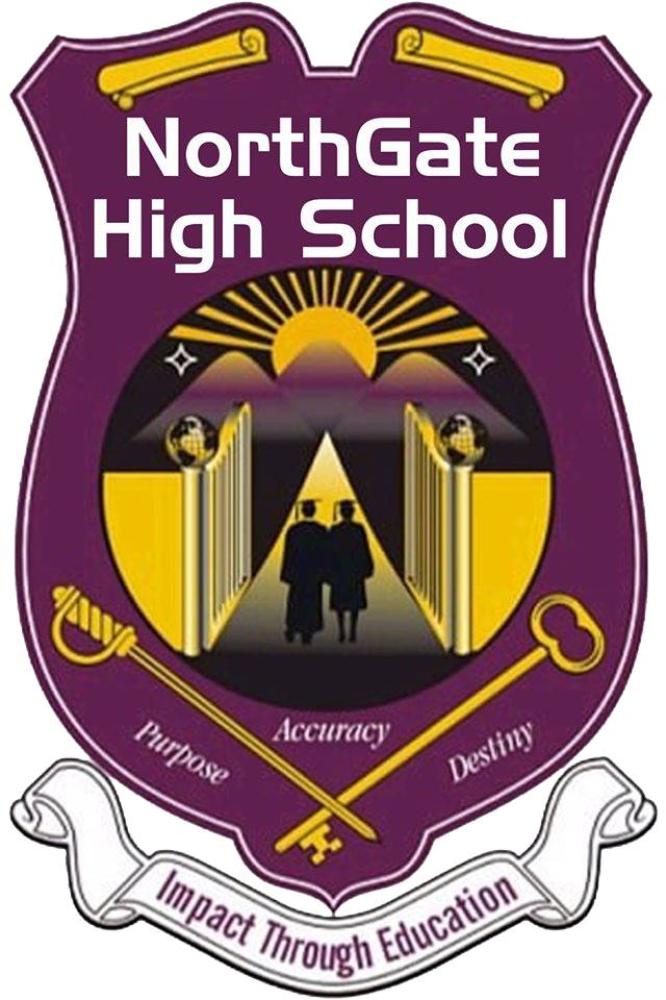 Donation
All proceeds in aid of the NorthGate Education Fund.
Any Amount in USD
Including Fees
Northgate Youth and Family Development Foundation
Introduction The Northgate Youth and Family Development Foundation (NYFDF) is an expression of a vision to participate in the process of nation building and development in a constructive and meaningful way. We believe that if successful nation building is to be achieved, there must be a deliberate focus on the strategic development and facilitation of the potential and energies of our young people and also the family structures to which they belong. The NYFDF was incorporated as a charitable organization under the Company Act of Jamaica 2004 on July 2, 2008. Vision Empowering Parents ... Developing Youths… Defining the Future… Mission The NYFDF exists to impact and build young people with strategic initiatives designed to develop sound morals and pristine character. The NYFDF aims to equip and empower youth towards becoming productive citizens and to uncover, activate and deploy their God-given potential. This will be done through careful, strategic development and conducting of systemic impact, programs and projects geared towards assisting family structures and equipping children and youth to realize their full potential in every area and dimension of their lives.
For more information, please contact us at:
1(876) 974-8616 / (876) 506-2785
northgatepromotion@gmail.com
Share with a friend
Share