SpurrOpen
GIFTED Global Summit - Virtual Registration
The GIFTED Global Summit seeks to teach, train, and equip men and women across the island to understand the nature of the Holy Spirit and the necessity of His ministry. We intend to teach and focus on the various gifts of the spirit, as well as their appropriate application, the ministry of deliverance, as well as give biblical and comprehensive definition to the 5-fold ministry and their various roles in the New Testament church.

Our movement in apostolic and prophetic by nature, we have had the privilege to teach and train people all over the world in the gifts of the Spirit and understanding and walking in the various avenues of the prophetic ministry.
Online


Friday, August 12, 2022 TIME:

Online


Saturday, August 13, 2022 TIME: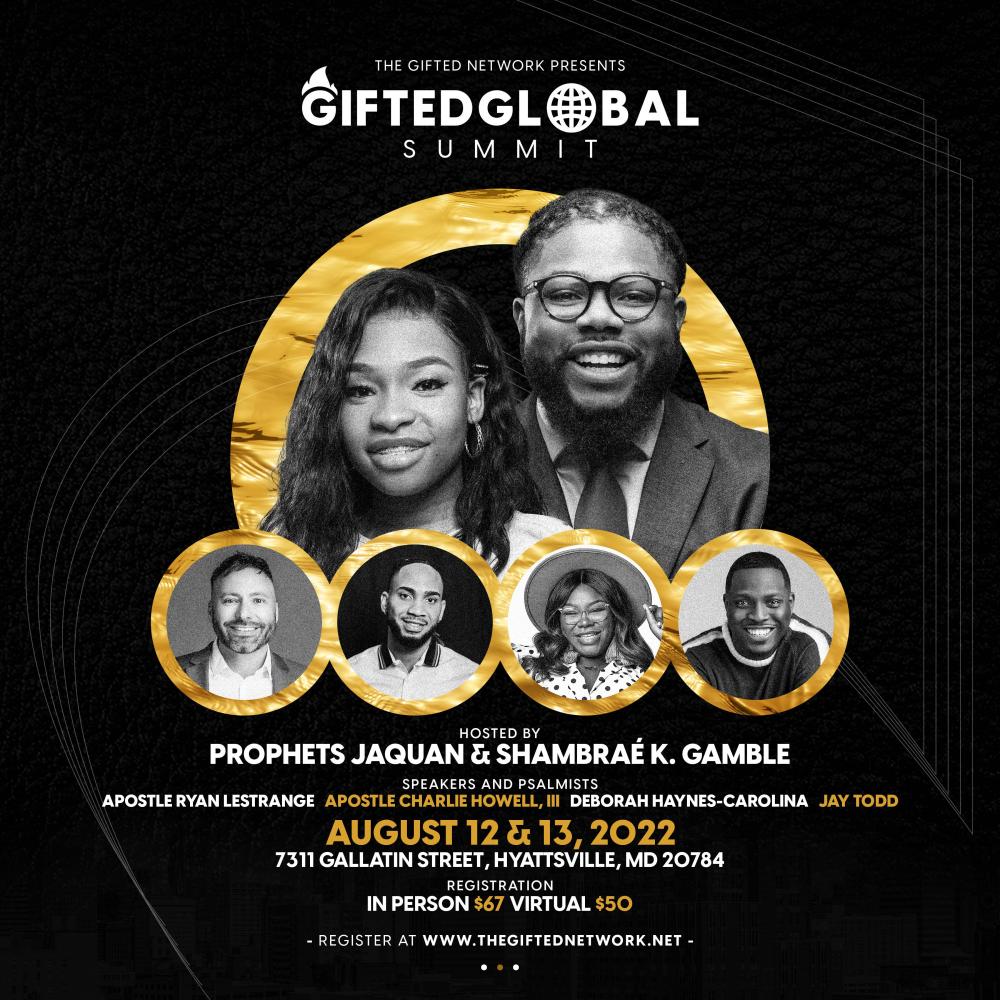 Registration Options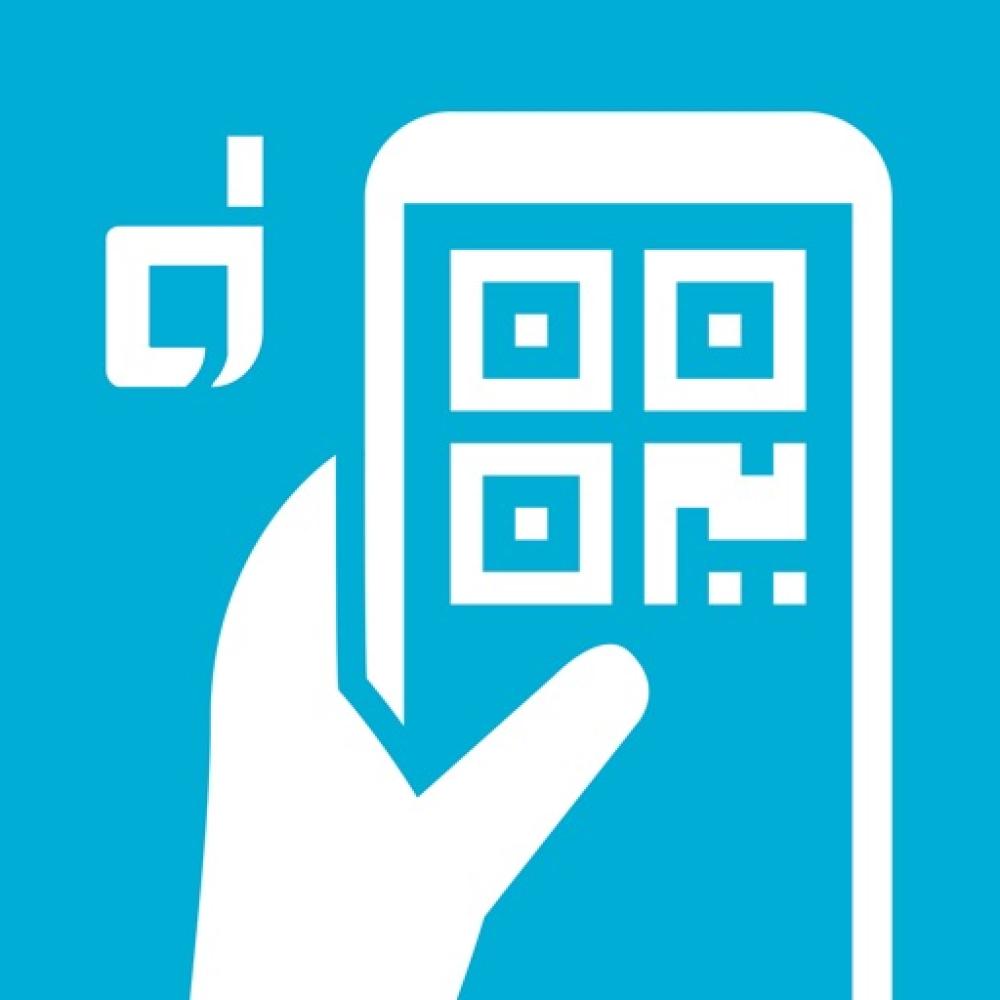 Gifted Global Summit 2022 Registration - VIRTUAL
Please note - this registration was created specifically for individuals who reside overseas and do not have the ability to travel to Maryland to attend this conference. Paying for registration gives you access to the event VIRTUALLY. If you would like to attend the conference in person, please register directly on https://www.thegiftednetwork.net/events/gifted-global-summit-2022
$7,640.00 JMD
Including Fees
Frequently Asked Questions
Does this ticket grant me in-person access?

No. This is a virtual ticket only.

When will I receive my weblink to view the summit?

At least 3-7 days before the summit, we will provide the link via email or through a private Facebook group.

Can I receive a refund?

Unfortunately, there are no refunds for this event.

If I can no longer attend virtually, can I provide my registration to someone else?

Yes - please email admin@thegiftednetwork.net to have this taken care of.
For more information, please contact us at:
finance@thegiftednetwork.net
Share with a friend
Share