10th Anniversary Awards- The Virtual Experience
In 2012, Gospel Ja. took to the airwaves bearing the good news of Jesus Christ. Ten (10) years later our impact cannot go unnoticed as we penetrated the very fibre of society and stunned the media community. As we position and reposition for greater, we invite you to join us at our "Anniversary & Marketing Luncheon" under the theme, "Resilient and Committed." We will share our gratitude to all while honouring a few of our leading partners and team members whose support has been most impactful. This awesome event, will be packaged around a great meal and delightful entertainment, meet your favourite announcers and the team who makes Gospel Ja., a strong force on the media landscape.
Hosted By: Gospel Ja./KC Broadcasting Co. Ltd.
Presenter(s)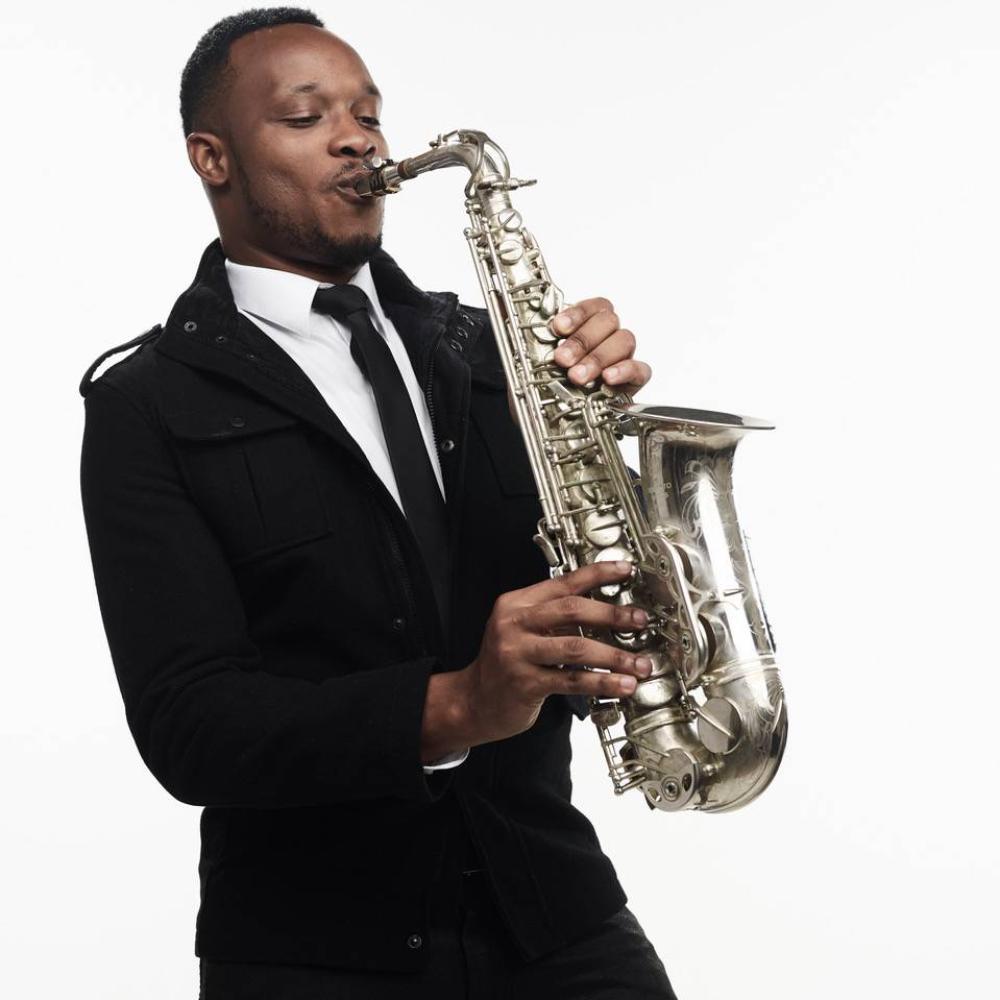 Verlando Small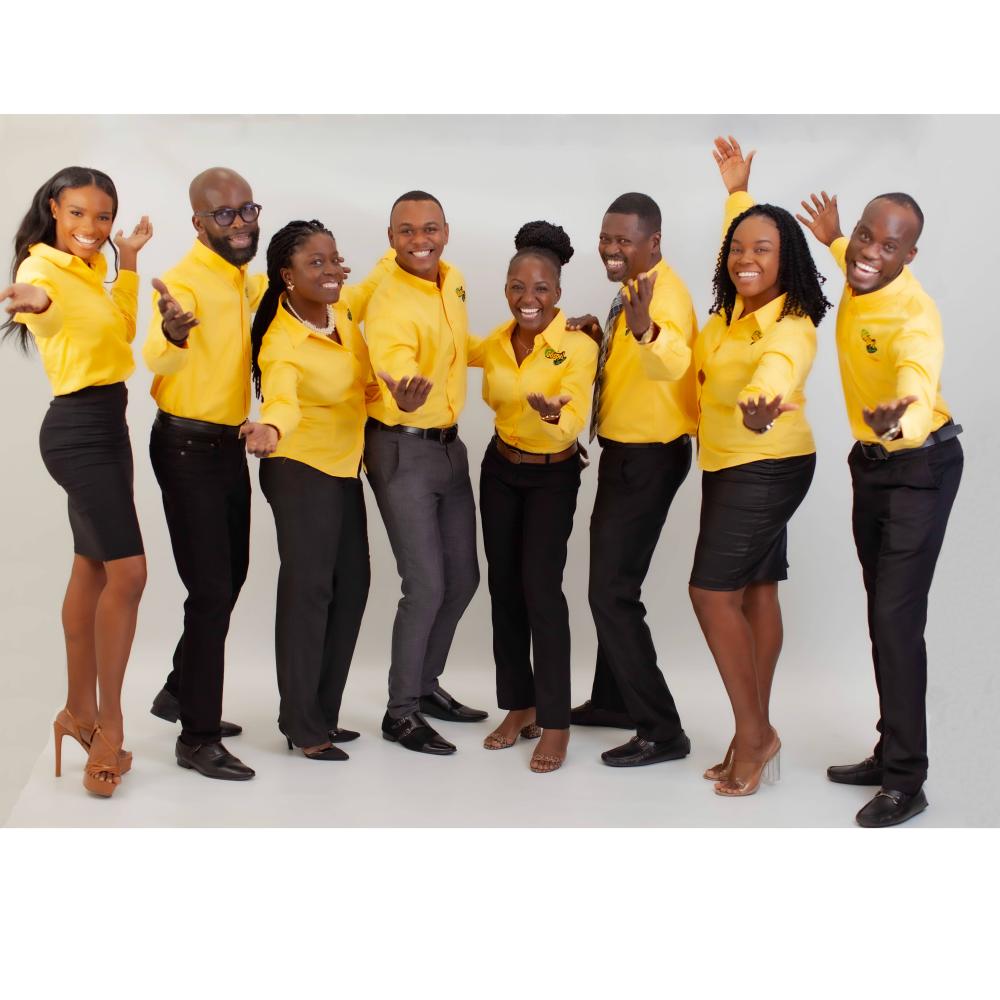 Meet Your Favourite Announcer
Tickets
Gospel Ja. Awards - The Virtual Experience
Under the theme: "Resilient and Committed!" we celebrate this our 10th Anniversary thanking those who stayed the course with us while providing excellent entertainment and a great opportunity for new businesses to learn about the opportunities that lies in partnering with us.
$25.00 USD
For more information, please contact us at:
876-754-6812
annoleah.wynter@gospelja.com
Share with a friend
Share