SpurrOpen
IMPACT CARIBBEAN: A Mobilizing & Equipping Missions Series
Our mission is Advocating for churches to be more intentional & deliberate about mobilizing & equipping Christians to participate in reaching the unreached … those who have never ever heard of Jesus. To actively and strategically participate in reaching the over 3 billion persons identified as unengaged and unreached people groups. To help change the statistics of 1% funds and 1% missionaries going to where the need is most. " 99% of funds collected in churches go to places where people already have/know the gospel. 99% of missionaries go where the gospel already is!
Online Via Zoom


Thursday, March 17, 2022 TIME: 1:00 pm to 5:00 pm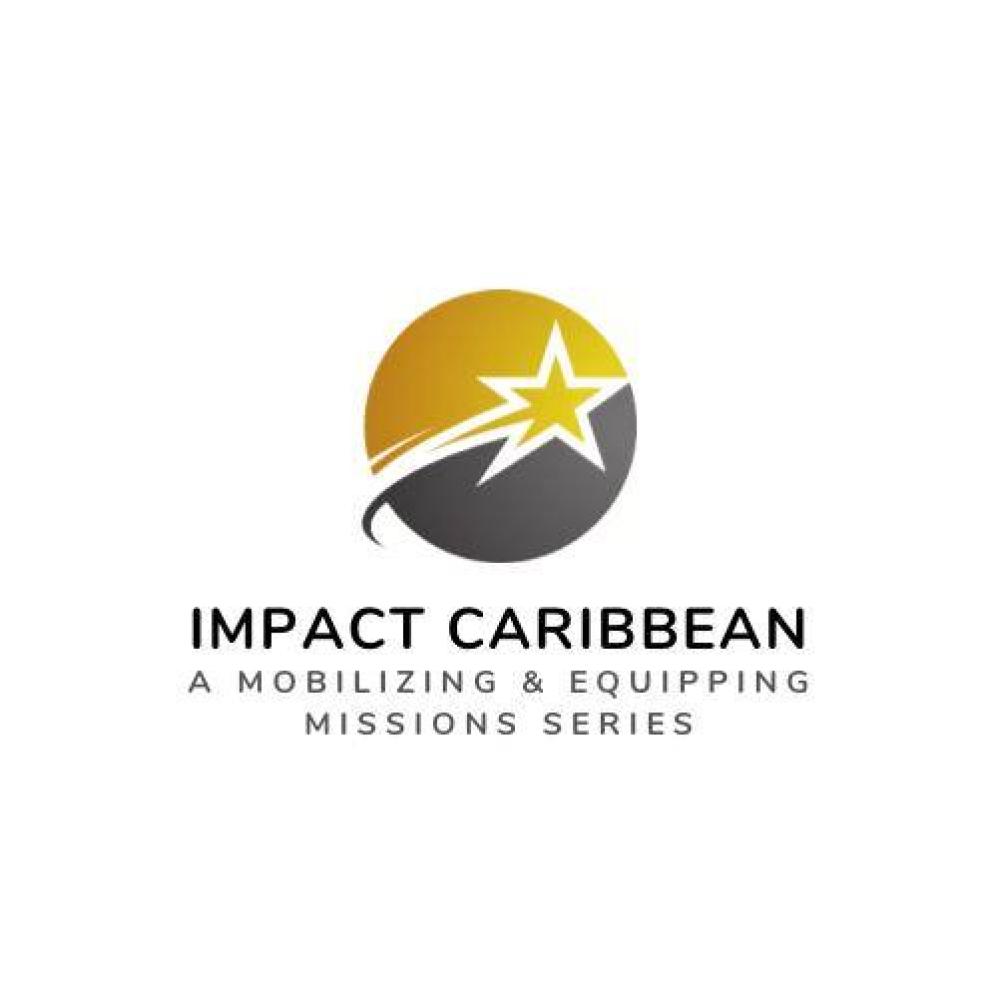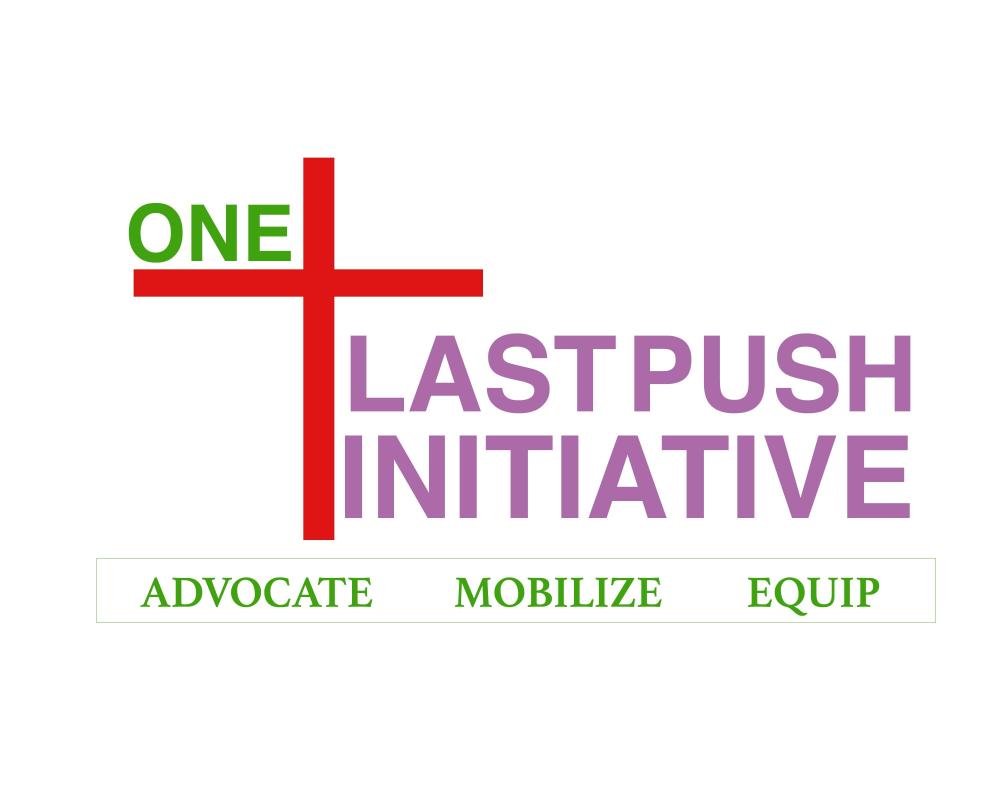 Finishing The Task
"Go and make disciples of all nations." These were some of Jesus' last words on earth. We know this Great Commission is a call handed to every follower of Jesus, not just for a chosen few. It's a call for all believers … in every church and every country … for all generations.


Jesus' command to reach the lost is as urgent today as it was for the first century Christians. Today, we're living in exciting times, because, for the first time in history, we have the access and opportunity to see every nation, tribe, people, and language reached with the good news of Jesus in our lifetime. However, there are challenges and barriers we can only break by working together.
For more information, please contact us at:
876-316-1057
Onelastpushinitiative@gmail.com
Share with a friend
Share