SpurrOpen
Brink of Valentine's Concert
WARMEST Welcome!....Please scroll down to Register and THEN purchase your link to the event, Brink of Valentine's! Please CHECK YOUR EMAIL FOR TICKET LINK....Call YOUR BANKER to clear funds if there is no email link!

It will be a perfect blend of Jamaican Canadian talents for your Valentine's Concert treat.

Letna Allen-Rowe is dubbed the Canadian Miss Lou, and will delight you with a colourful and dramatic performance, while Mel Dube will serenade your musical palette with her unique soft reggae and melodic pop fusion. Mel's vocal range has made her backup vocalist to many Reggae Singers.Go check in with Mel B at www.meldube.com....Captain Love is a Toronto based nurse's assistant who worked on the frontline to save many covid patients , whilst making soul stirring music!

Delcita will deliver the icing on the theatrical cake. She is a Jamaican Actress and Guidance Counsellor, who is always counselling her fans, while creating a comedic riot.



Virtual Event Palm bay


Sunday, February 13, 2022 TIME: 6:00 pm to 10:00 pm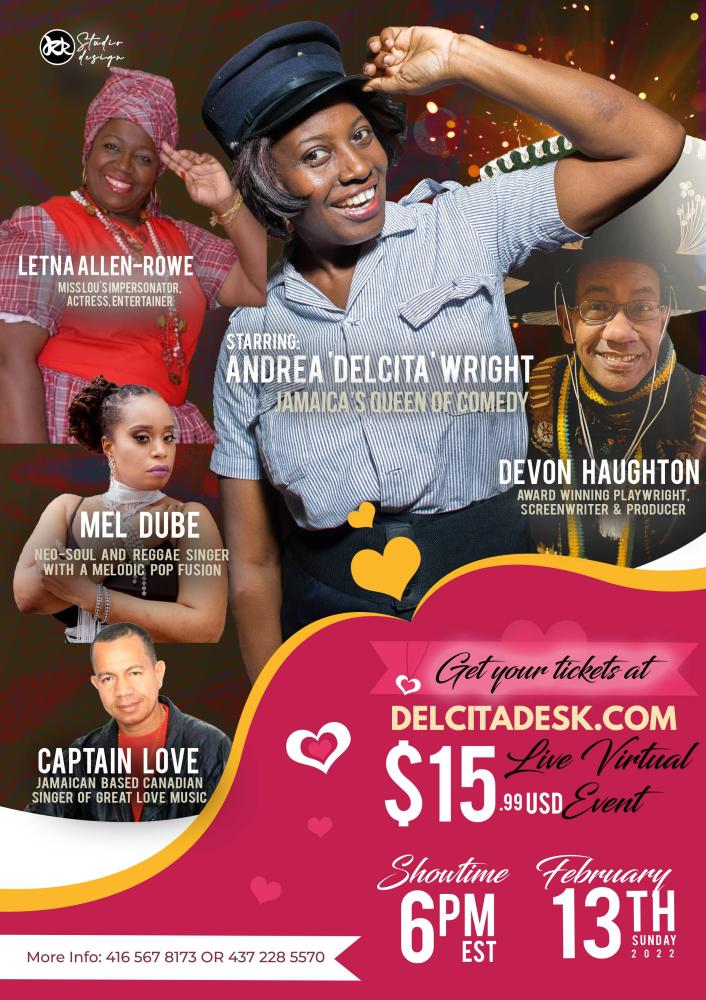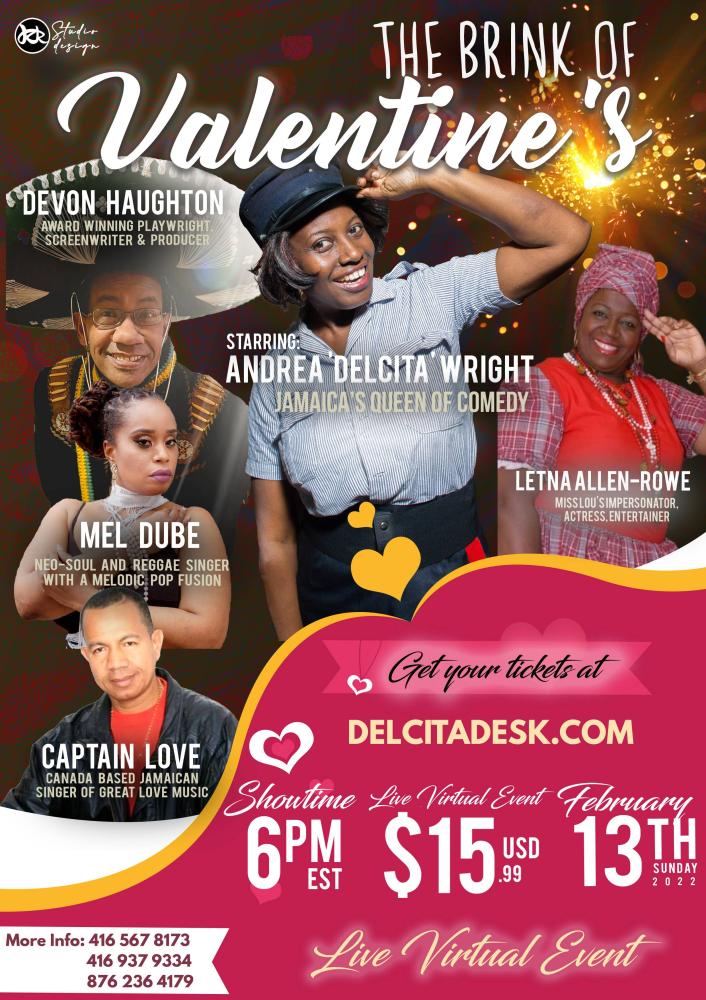 Registration Options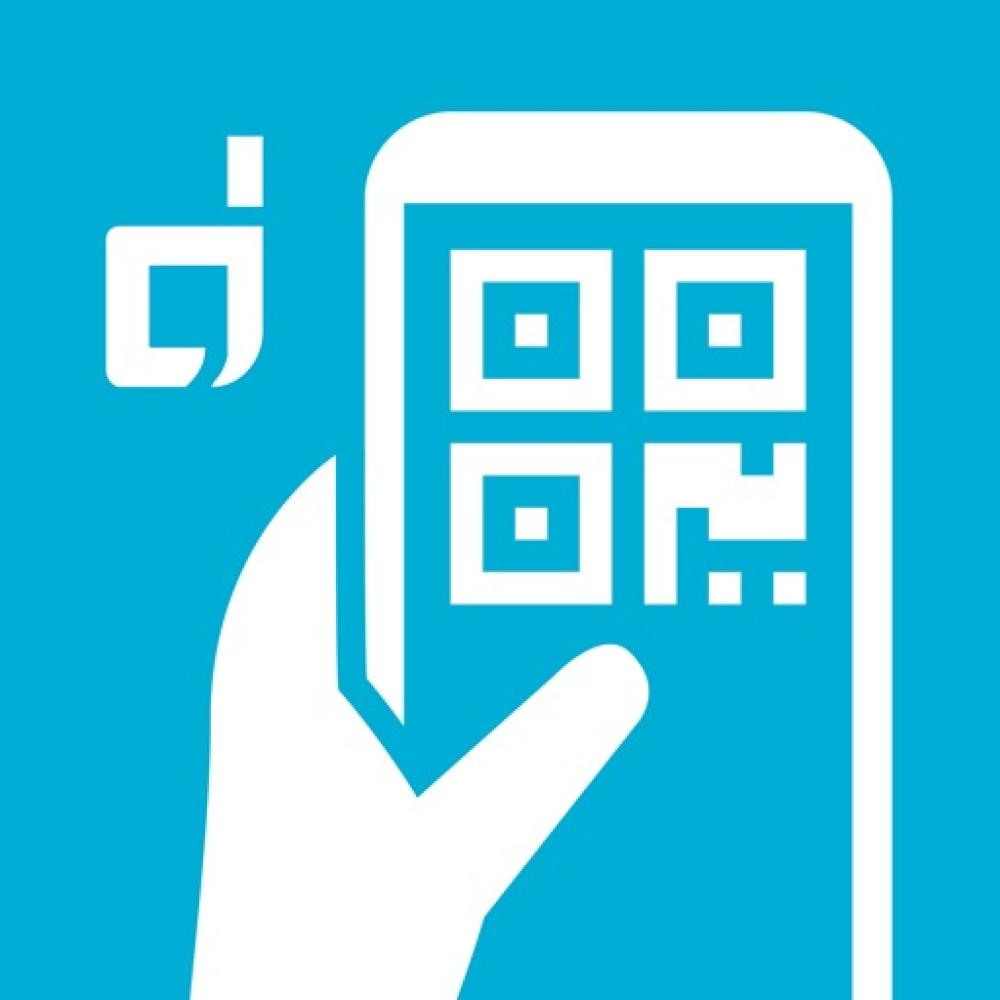 Brink of Valentine's
DELCITA COLDWATA / DEVON Haughton/ Letna Allen-Rowe/Mel Dube/Captain Love.
$15.99 USD
Including Fees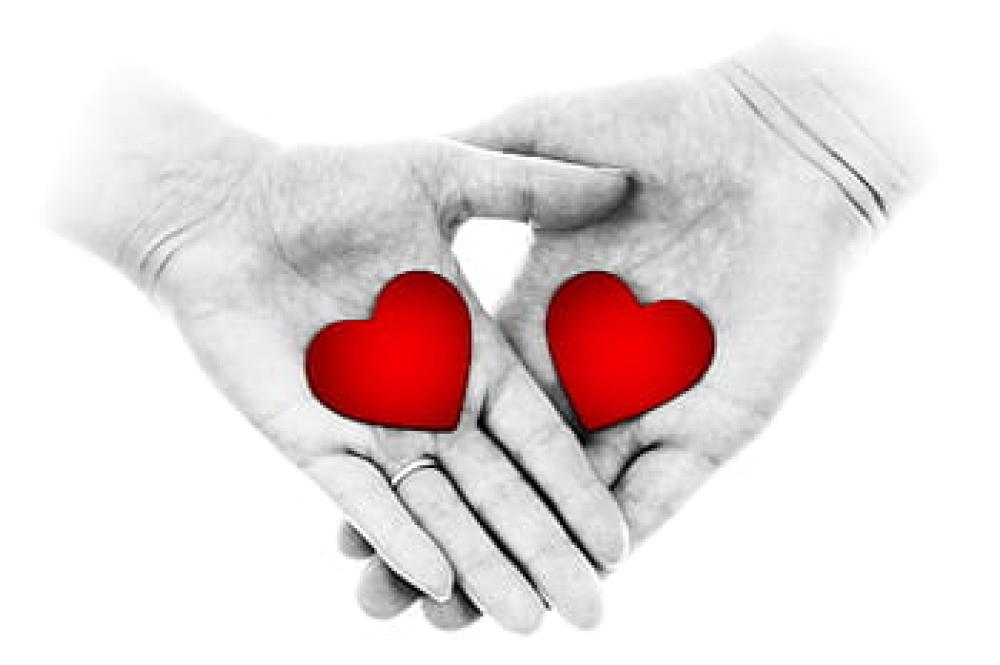 Supporting Special Needs Children only $2.00
Any Amount in USD
Including Fees
For more information, please contact us at:
876-236-4179
andrea@delcitadesk.com
Share with a friend
Share