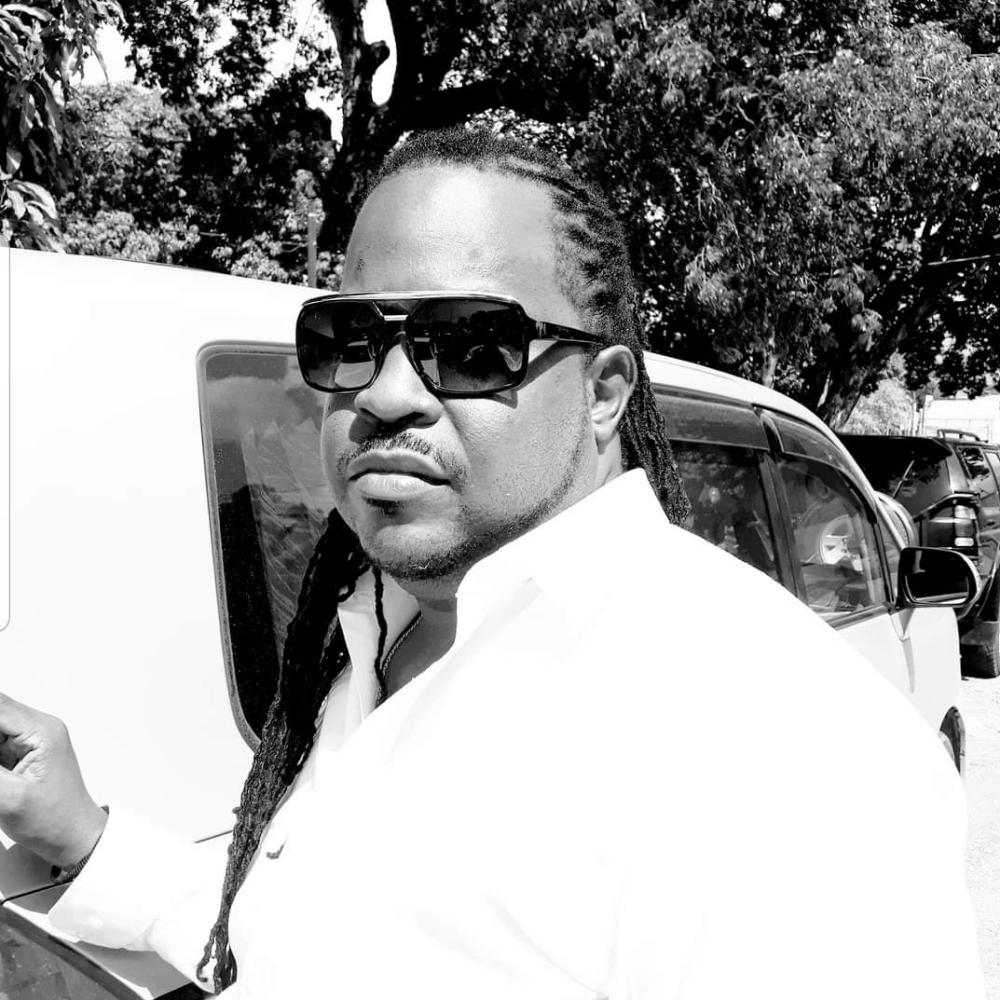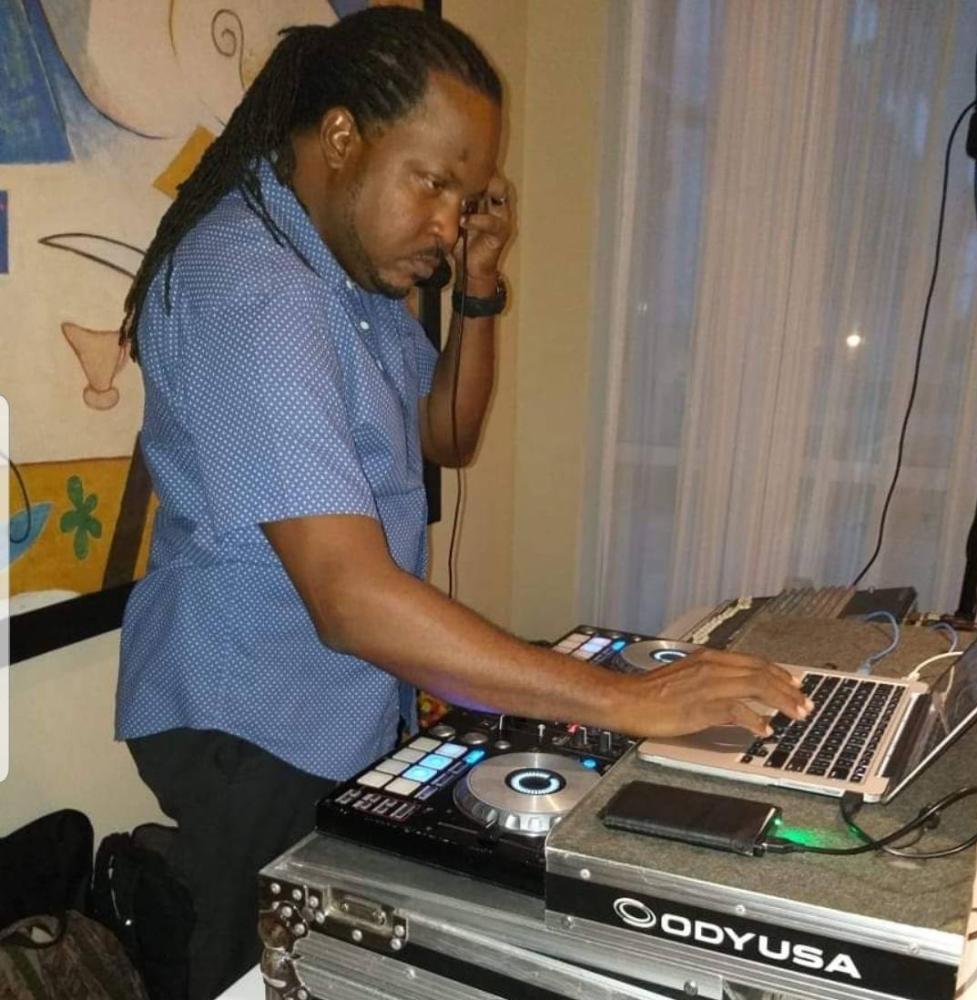 Restoring Sight for Granville
Share this page
Meet Granville Benjamin, music enthusiast, drummer, sound engineer and all rounder in the music industry. From being on stage to setting up to being behind a mixing board, Granville has served many in the music industry, as well as serving as sound engineer in a number of churches across Kingston and St. Andrew.

Today he needs out help. He currently finds himself in a stressful situation where his eyesight is being severely affected. Due to the pressure in his eyes being high and cataracts forming, Granville is losing his eyesight and urgently needs corrective surgery to repair them. He has not been able to work since December, thus losing valuable income in these unprecedented times.

The cost of the surgery is J$1.5m, in addition to after care as well as be able to live and cover all his expenses until he us able to get back on his feet again.

Help Granville get corrective surgery to repair his eyes so that he can continue to serve the many musicians, artistes and churches that he has been serving for years. Share this link and help support our brother. Your contribution to this worthy cause will be greatly appreciated.
Granville Benjamin

+1 (876) 410-6701 | gfbenjamin80@gmail.com