SpurrOpen
Come Mek Wi Roar
"Come Mek Wi Roar" is a Christmas Musical showcasing "The Birth of Jesus" - Jamaican Style. The use of patois is "interspersed" throughout the programme to add that Jamaican Flavour.

The Musical begins with the appearance of a group of Angels along with Angel Gabriel delivering the Good News of her being the Virgin chosen to bear A Special Child!
Oh Great! But what A Crosses! How is she going to tell her Betrothed, Joseph!
The Angel Gabriel comes to her rescue again when he appears to Joseph and informs him that he must not fret about Mary's pregnancy!

Throughout the programme you will be entertained by the Lions as they perform the roles of Mary, Joseph, Gabriel, Kings, Innkeeper & Innkeeper's wife.

The programme will be narrated by one of Jamaica's popular Comedians & Radio Personalities, Mr. Christopher "Johnny" Daley. The programme is very entertaining and fun !

Funds gained from this event will be used to assist persons within the Community & it's environs as well as the Mandeville Regional Hospital COVID ward patients.

We thank you for your support !
Online Via Zoom


Sunday, December 19, 2021 TIME: 5:00 pm to 8:00 pm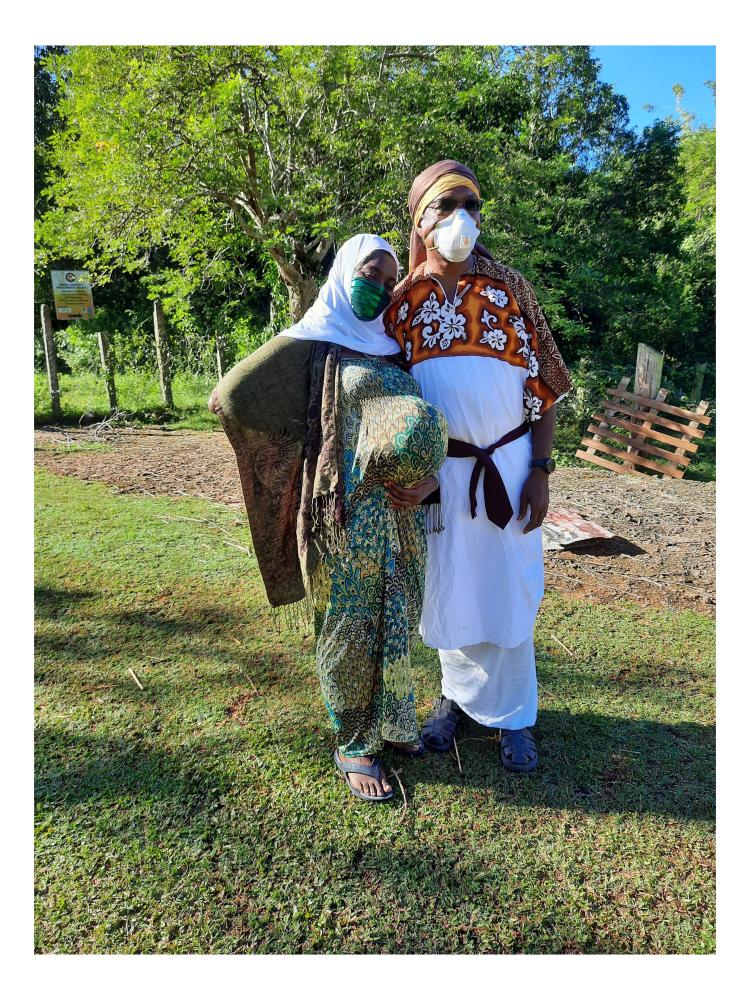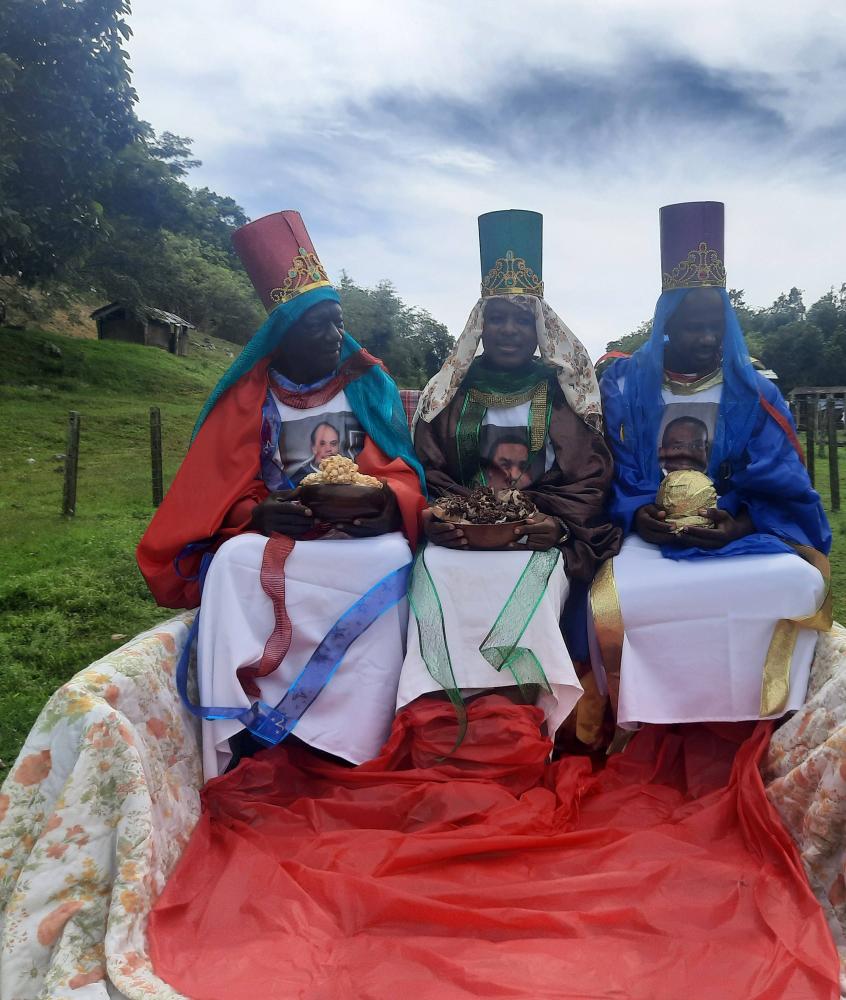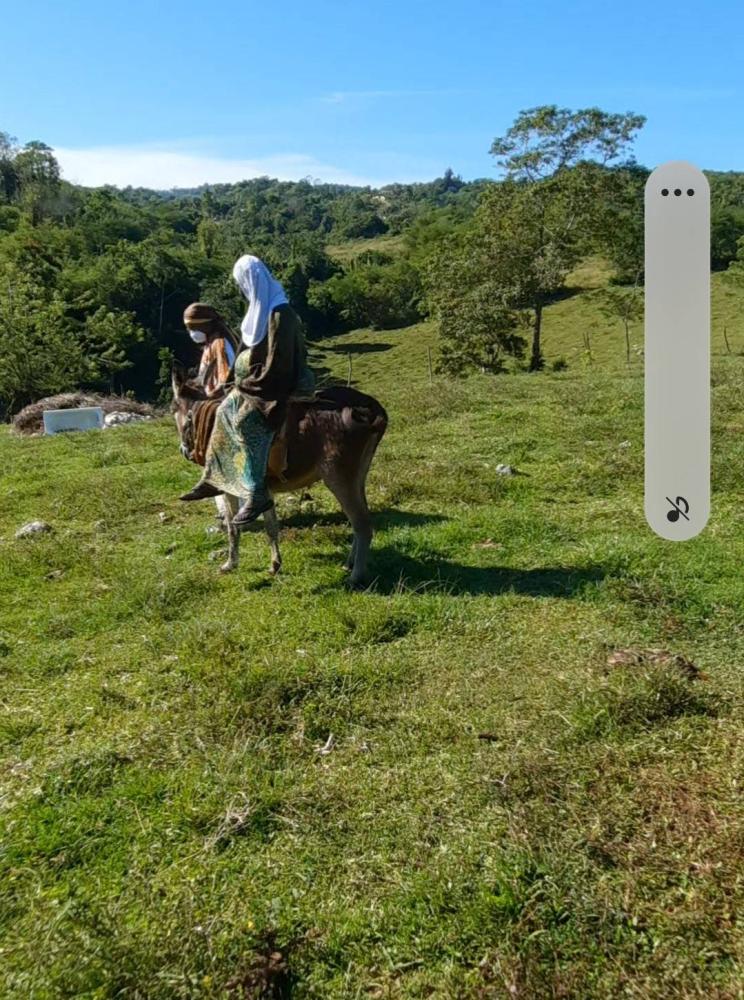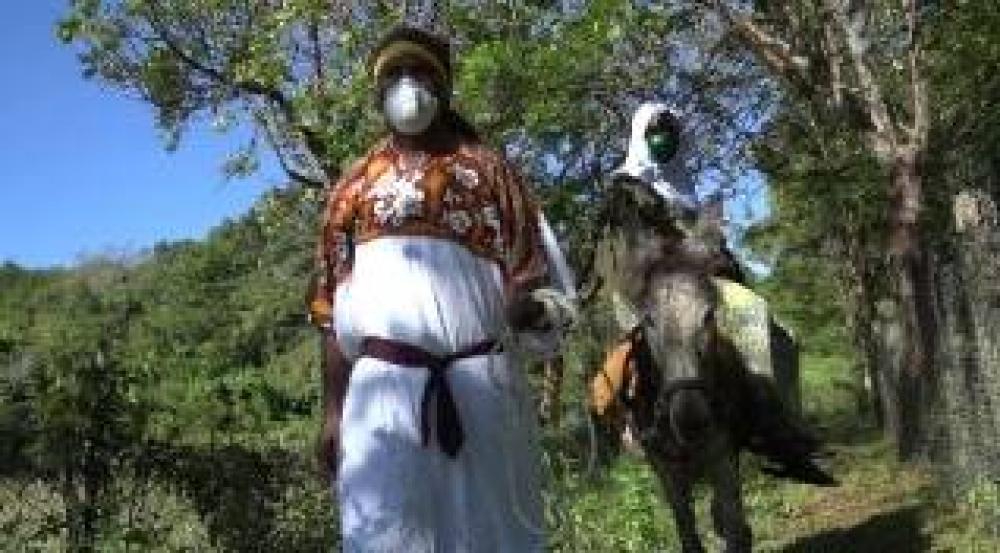 For more information, please contact us at:
8765649958
marshacbruce@gmail.com
Share with a friend
Share