SpurrOpen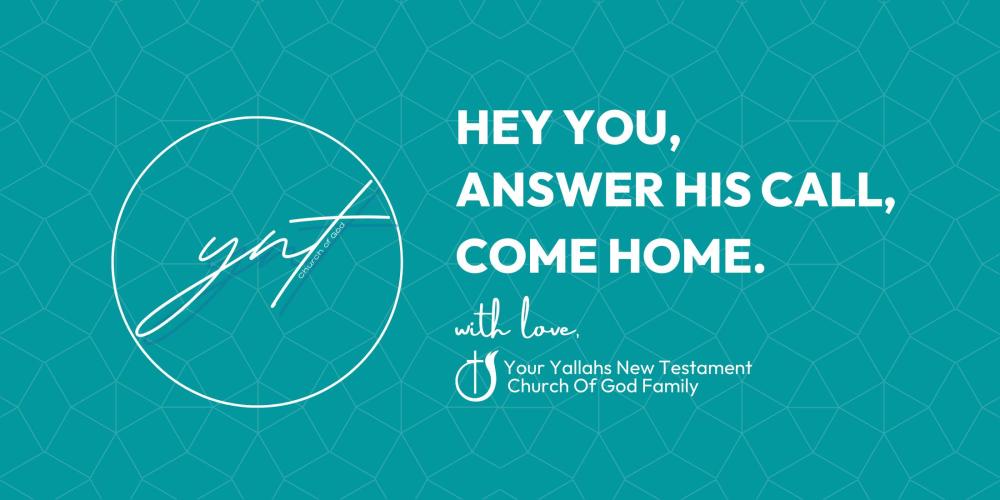 Yallahs NTCOG Online Giving
The official Online Giving Platform for the Yallahs New Testament Church of God, located on the Yallahs Main Road, Yallahs, St Thomas. We are ONE Family. Welcome home.
Hosted By: Yallahs New Testament Church of God
Seal the Sanctuary Fundraiser
Help us fund the installation of ceilings in the sanctuary. The project will cost an estimated JMD $4 Million | USD $26,357.44 | GBP 21,892.49.
Sow A Seed Into 4twelve Youth Ministry!
Our 4twelve Youth Ministry is made up of youth - empowered and living by the principles of 1 Timothy 4:12. The group has significant goals for 2023 that span across many spectrums to ensure all young people are catered to holistically. In the coming year, the ministry aims to construct a multipurpose sports complex and acquire the appropriate sports gear that will serve the church and broader community, acquire 4twelve branded shirts and caps, cater to the creatives in producing podcasts and audio-drama pieces, and participate in outreach activities - feeding the hungry.
4twelve Youth Ministry needs your help to make its visions for 2023 a reality.
Frequently Asked Questions
Do all listed giving options go directly to the church?

Yes. All funds (except SpurrOpen's processing fees) go directly to kingdom-building efforts.