Topics such as..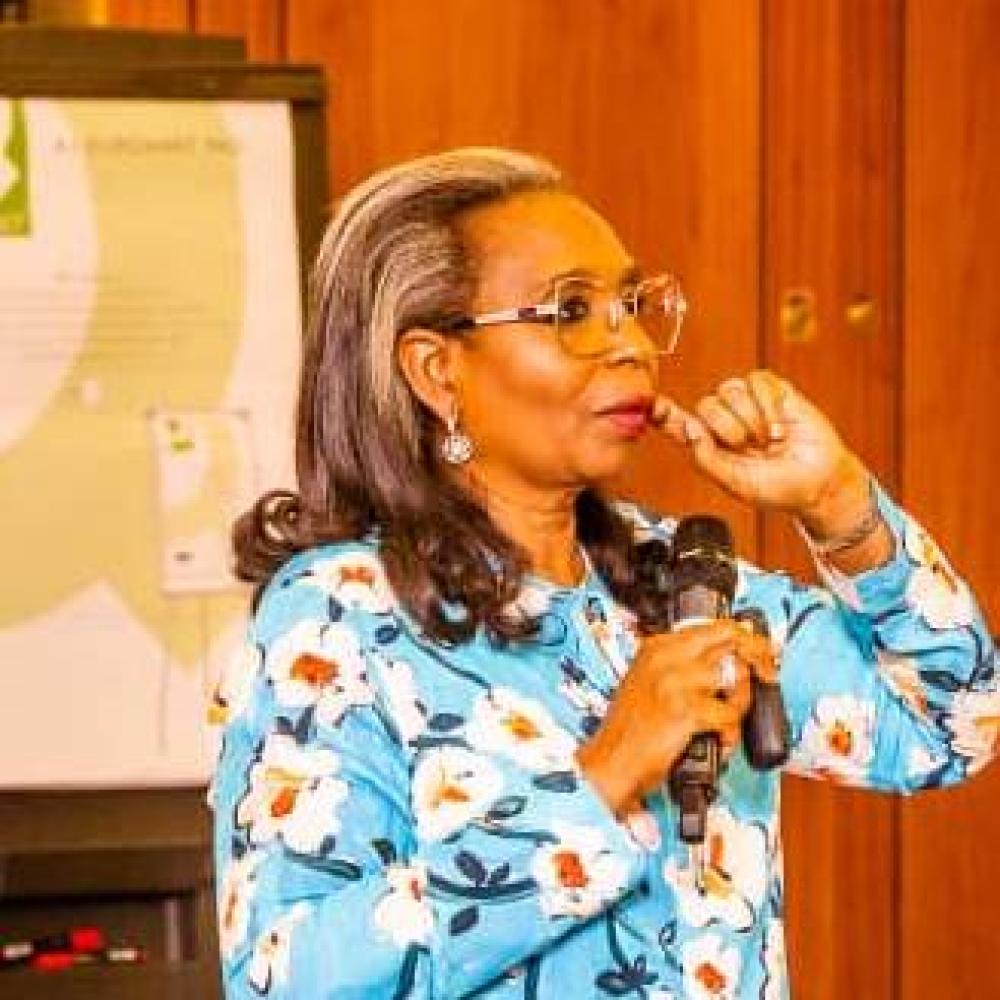 Personal Growth
A journey of self discovery through a reflective exercise, empowers you to be " True to thyself". You cannot grow in the right direction except you have a sense of who you truly are.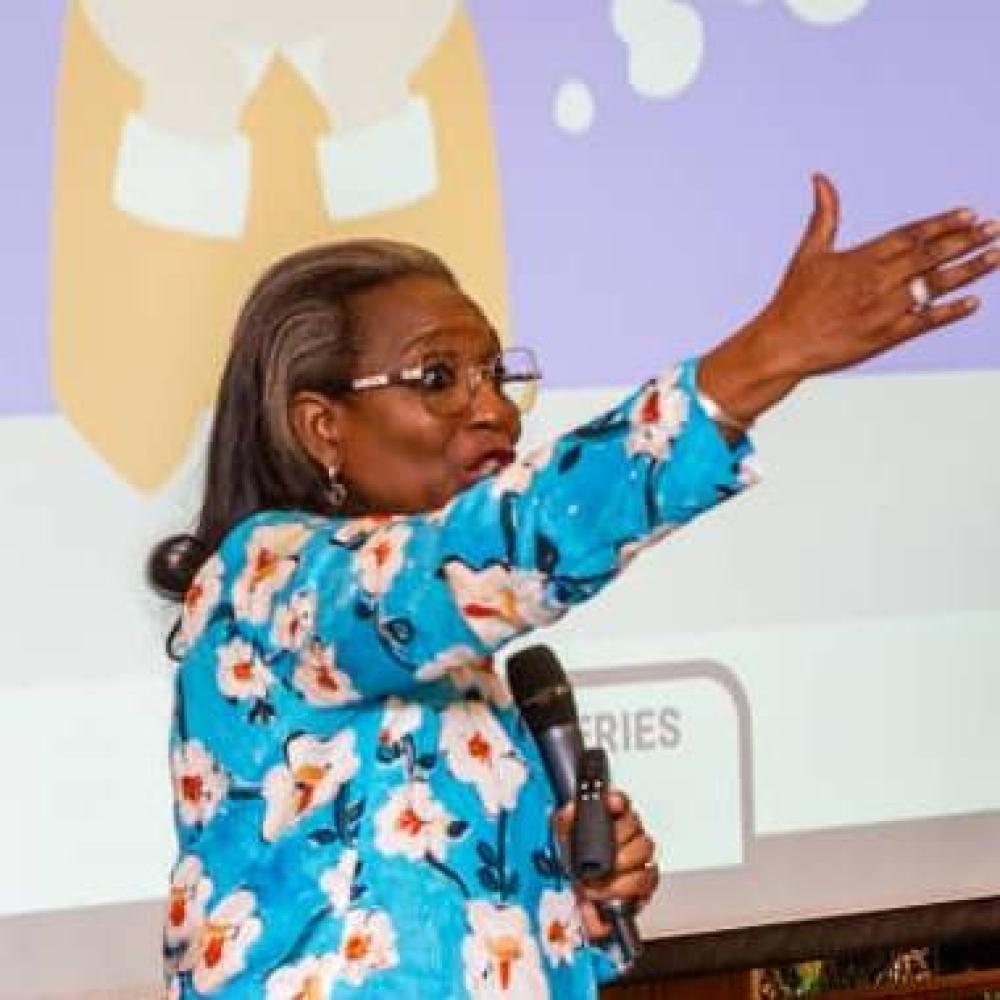 Business/Career
Learning the key pillars that helps to build a sustainable career or business over time is key to good success.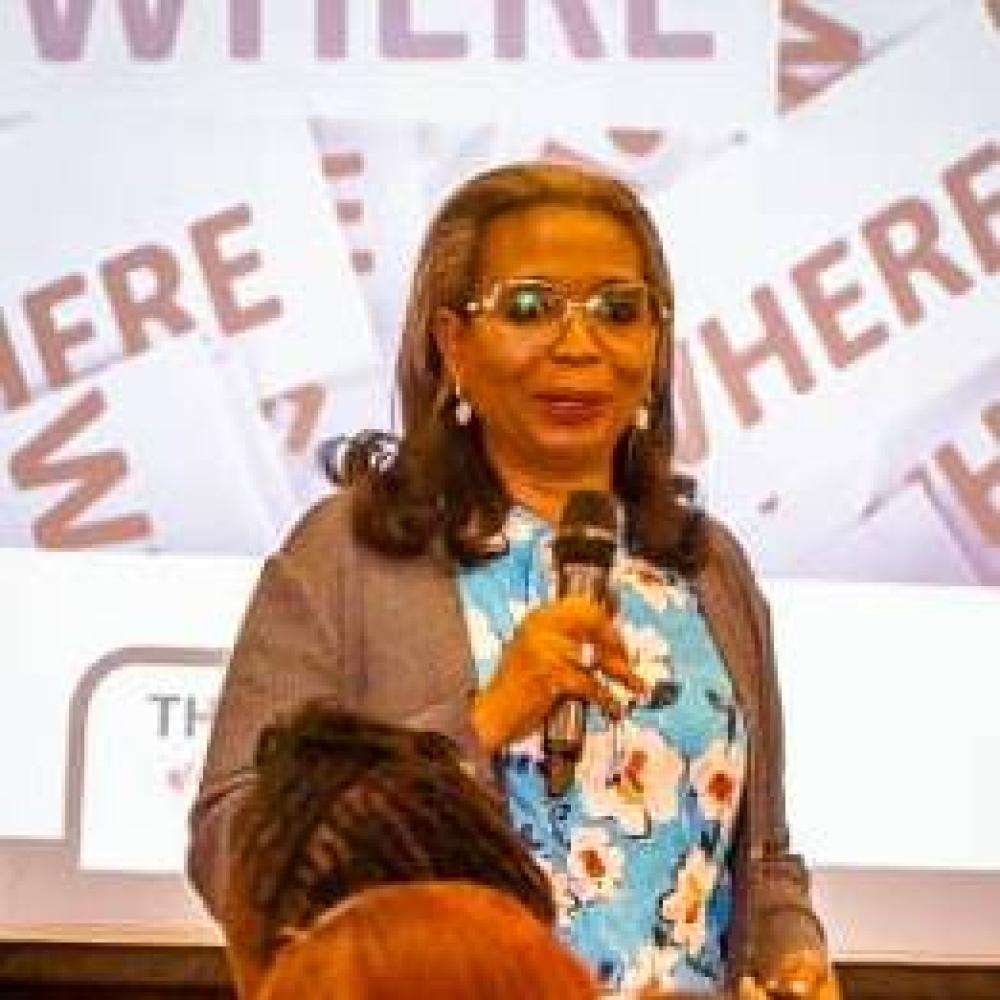 Relationships
Relationships and the management of them is at the heart of having a successful life. Every door of opportunity that you will walk through in life, has a person as the gate keeper. They will either speak for you or against you ,based on the trail you have left behind. Pay attention to your relationships.
For more information, please contact us at:
+1 876 480 1819
eventsplanning2021@gmail.com
Share with a friend
Share