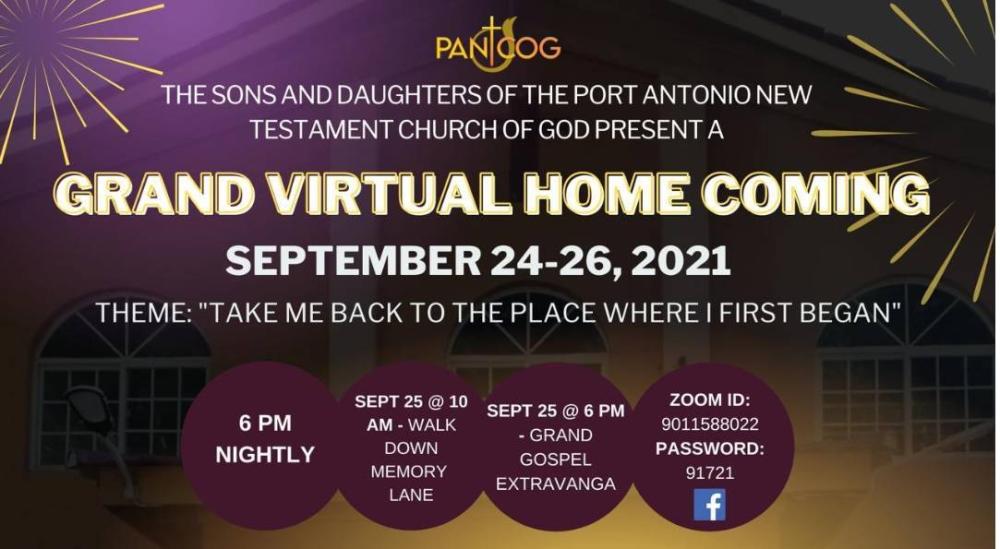 Grand Virtual Homecoming Reunion
Share this page
The sons and daughters of the Port Antonio NTCOG welcomes you to it's grand Virtually Homecoming, Friday September 24 to Sunday September 26 2021. Come on home sons and daughters who have been impacted by this place affectionately known as 'Bottle Factory'. We anticipate a beautiful reunion, spiritual uplifting, nuff excitement and inspirational moments.
Through this activity and onwards, we welcome contributions and donations toward our "Diagnostic Centre" project which will be launched on Saturday, September 25, 2021.
The people of Portland will benefit greatly from your gift of love.
God bless you richly!!!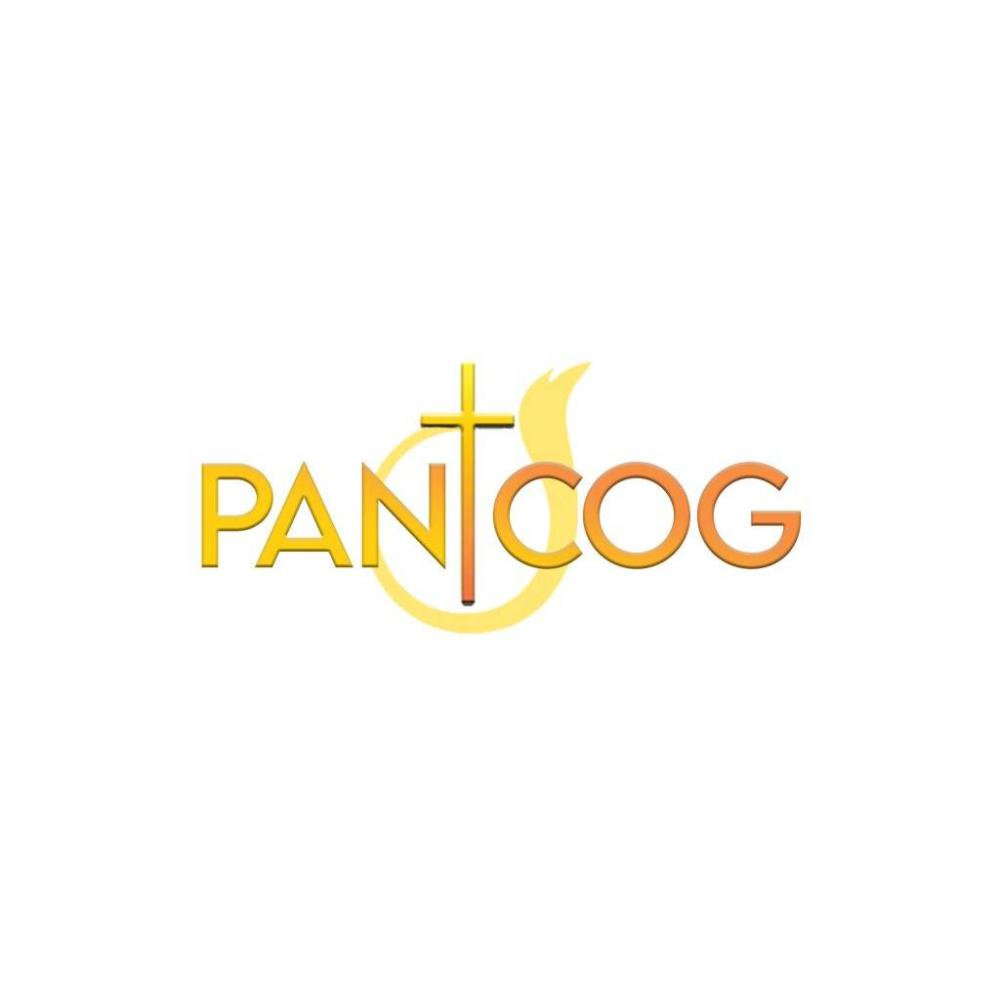 Port Antonio New Testament Church of God

8769932932 | 52weststreet@gmail.com