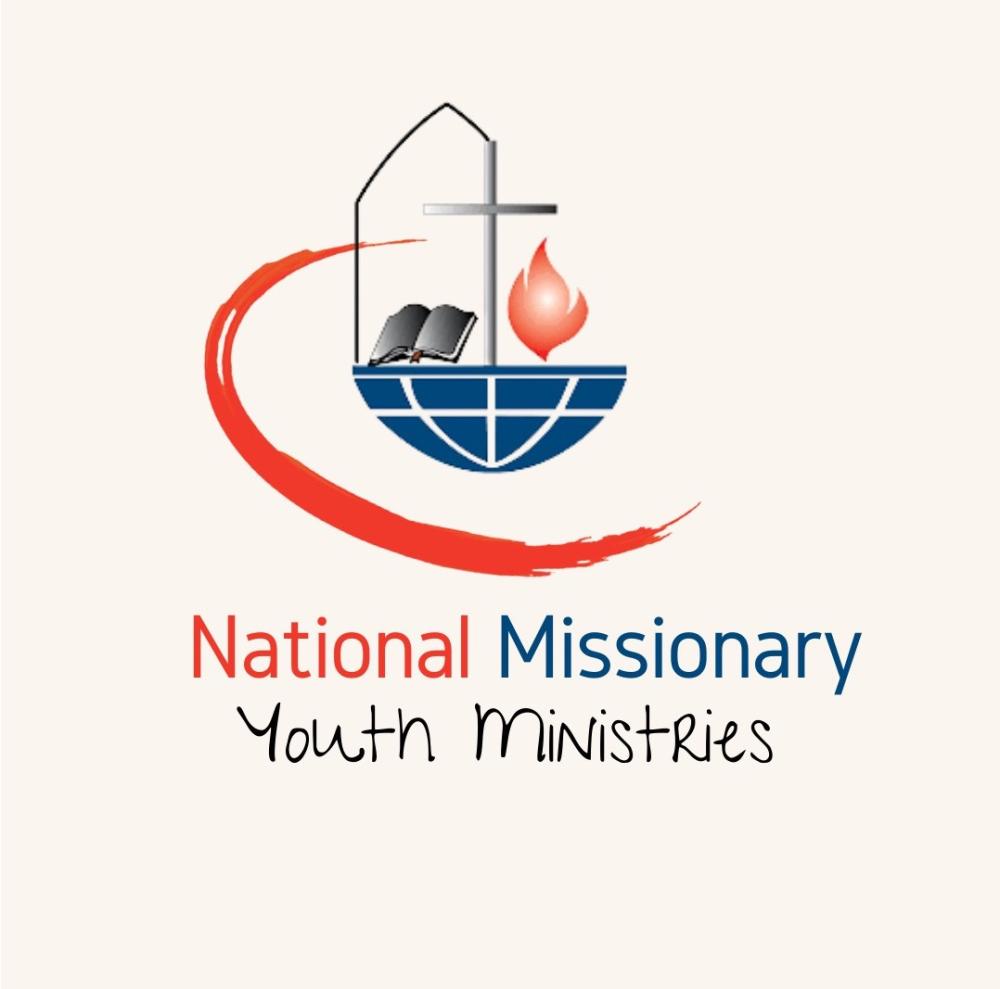 National Missionary Youth Ministries
Share this page
This page is set up as our giving handle, where you can make donations of kind toward the outreach, development and content creation ministry for our youths. Giving also goes to the aid of Camp ministries, workshops/seminars, technologies and devices, payment of guest speakers/presenters and conventions.

We also desire to achieve full fledge youth online engagements and as of such finical support goes a far way in helping us achieve that end.

*Banking Info*
NCB AC# 301044844 J$
JMMB AC# 7912131 US$

Thank you.
National Missionary Youth Ministries

(876)344-2420 | mcanmym@gmail.com