SpurrOpen
Paper to Stage 2021 Edition
We once again invite schools to participate in this intriguing Literature Workshop "Paper to Stage". This year we celebrate our 21st year of assisting students to do well in CSEC English Literature
Online Via Zoom


Tuesday, June 15, 2021 TIME: 10:00 am Tickets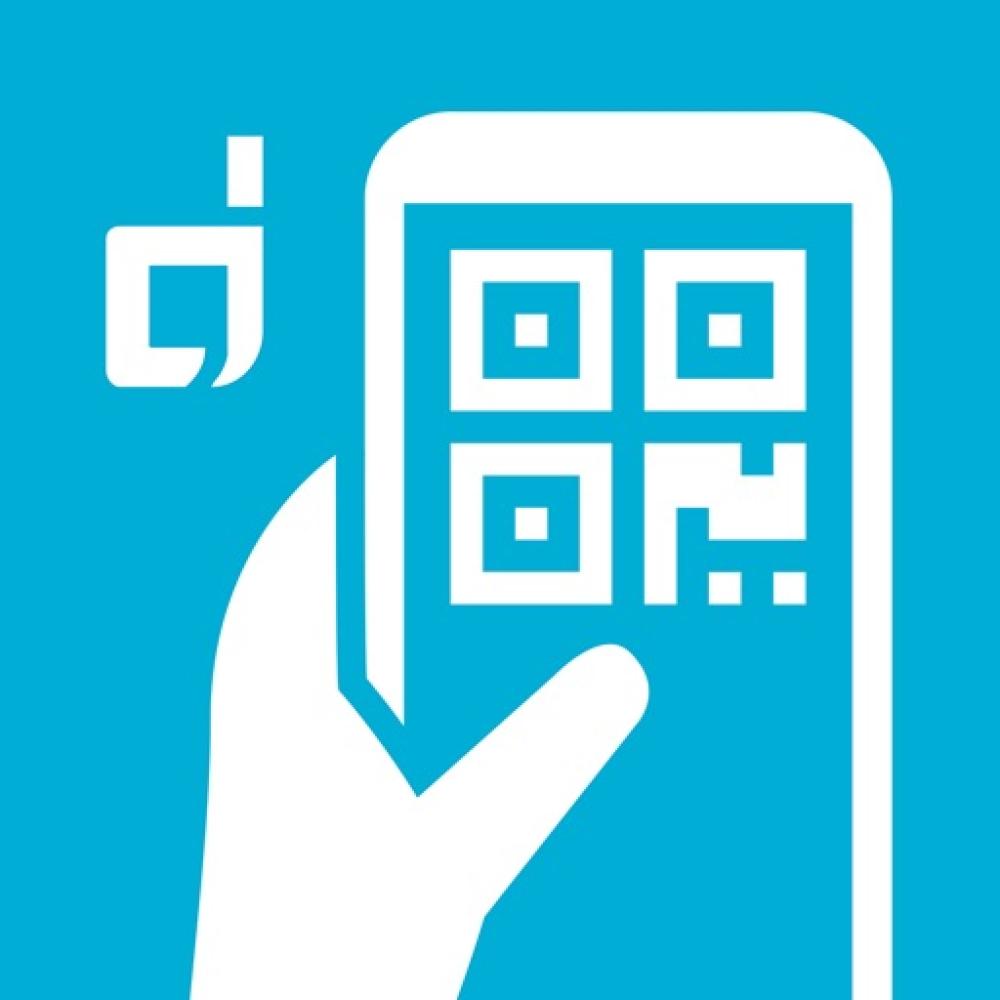 Ticket
$400.00 JMD
Including Fees
Paper to Stage
This year also marks a full year of Covid-19 restrictions and we intend to use technology to present a special online version of the Paper to Stage workshop.

The online version will:
* Allow students to access the workshop from any location.
* Give students a more visual view of the setting (eg. The scene with Prospero and his daughter will be shot near a sea.)
* Students will have more opportunity to participate.
* More indepth notes and information on the Text.
* More time will be spent on approach to answering the questions.
* A reduced cost to students from $500 to $400.

Paper to Stage 2021 will continue to focus on the deconstruction of the text and investigations related to use of literary devices, context, plot and interpretation. The pieces will also be presented as audio – visual highlighting the elements of theater and film.