If Caterpillars Can Fly, So Can I - Session Recording Now Available
---
Virtual
Wednesday, July 21, 2021

TIME: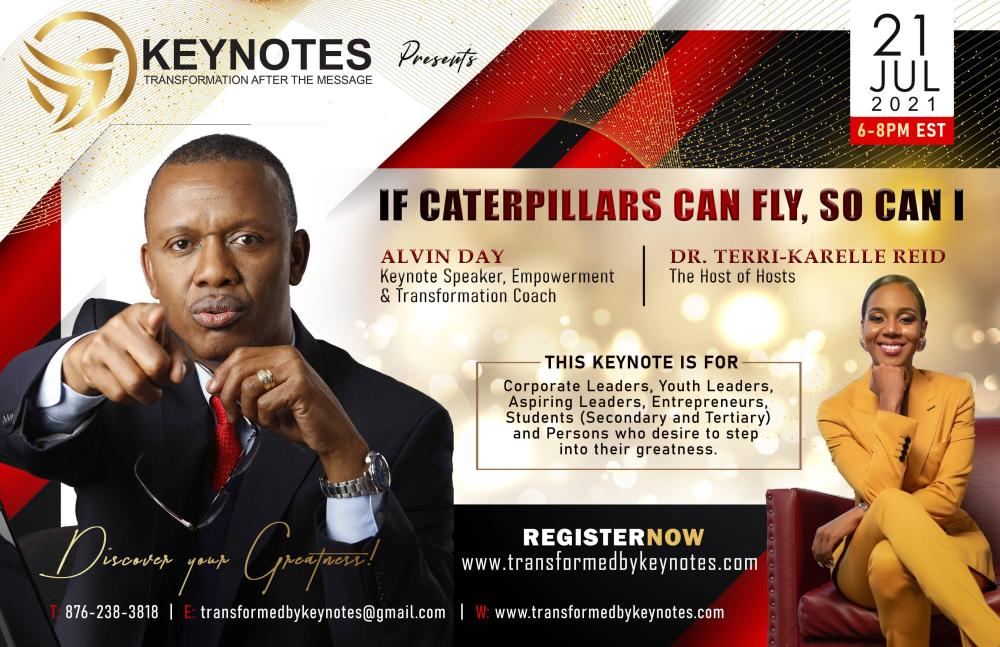 The inaugural series opened with Alvin Day, Keynote Speaker & Empowerment Coach and rightly so, this keynote adopts the title of Alvin's Best-Seller, If Caterpillars Can Fly, So Can I! Alvin Day took highly complex issues and broke them down into simple, relatable and actionable pieces which brought forth real transformation. His message was cross-generational and the catalytic Keynote took place on July 21, 2021. With attendees logging in from 6 countries across the Caribbean and North America.

If you miss it, access to the session recordings are available now.

Keynotes: Transformation After the Message curates a platform that brings together impactful speakers with real and relatable truths with persons who are seeking empowerment and direction as they evolve into the best versions of themselves.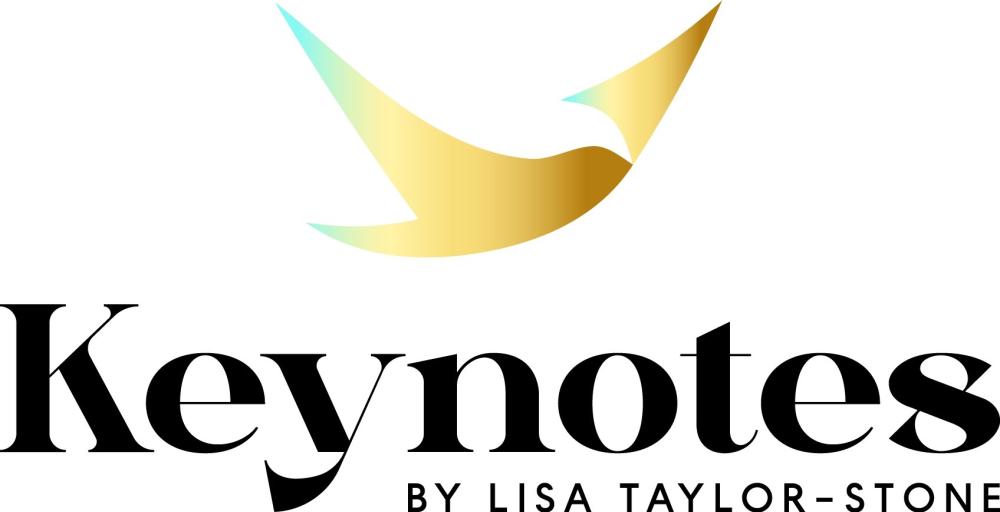 Keynotes: Transformation After the Message

876 677 6656 | info@keynotesbylisa.com
Tickets

Single-User Access to Session Recording - If Caterpillars Can Fly, So Can I
Single User Access
(6 months Access to Session Recording)
$35.00 USD
Including Fees

Multiple User Access to Session Recordings - If Caterpillars Can Fly, So Can I
Multiple-User Access (Up to 5 Users)
(6 months Access to Session Recording)
$120.00 USD
Including Fees
For more information, please contact us at:
876 677 6656
info@keynotesbylisa.com
Share with a friend
Share