SpurrOpen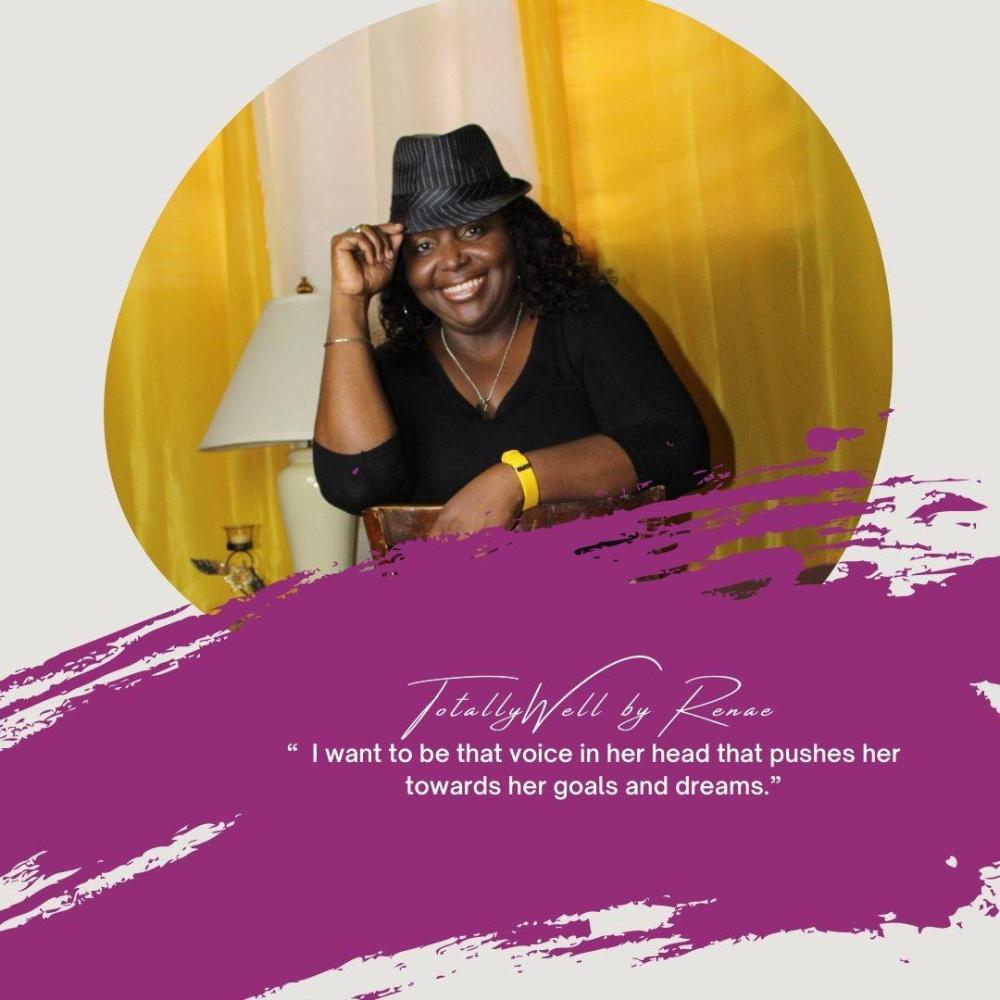 WOMEN'S WELLNESS COMMUNITY
"Self-control as a Christian not only speaks to sex etc. but also what we put into our mouths and how we treat the temple of God. Joining this community is a good way to start exhibiting self-control." Gal. 5:22-23

We are an online community for women that focuses on the wellness of the mind, body, and spirit. As the ladies seek to lose weight using the Ketogenic and Low-Carb lifestyle, we offer a community to be yourself. No judging, no criticism, just a place to share, learn, grow and achieve your goals. We meet on Saturday mornings for devotions, and the group is encouraged daily through posts, information, and the Word of God.

We offer personal accountability coaching as well as Bible-based motivational talks to various groups. Currently via Zoom, and WhatsApp, due to the pandemic.