SpurrOpen
Trade It All Virtual Live Concert & After Party
Trade it All Virtual Live Concert & After Party

All proceeds go towards the Inspiring Our Future 360° Children & Youth Initiative in Jamaica.
Virtual Live from Montego Bay


Saturday, June 26, 2021 TIME: 8:00 pm

Encore Performance


Sunday, June 27, 2021 TIME: 3:00 pm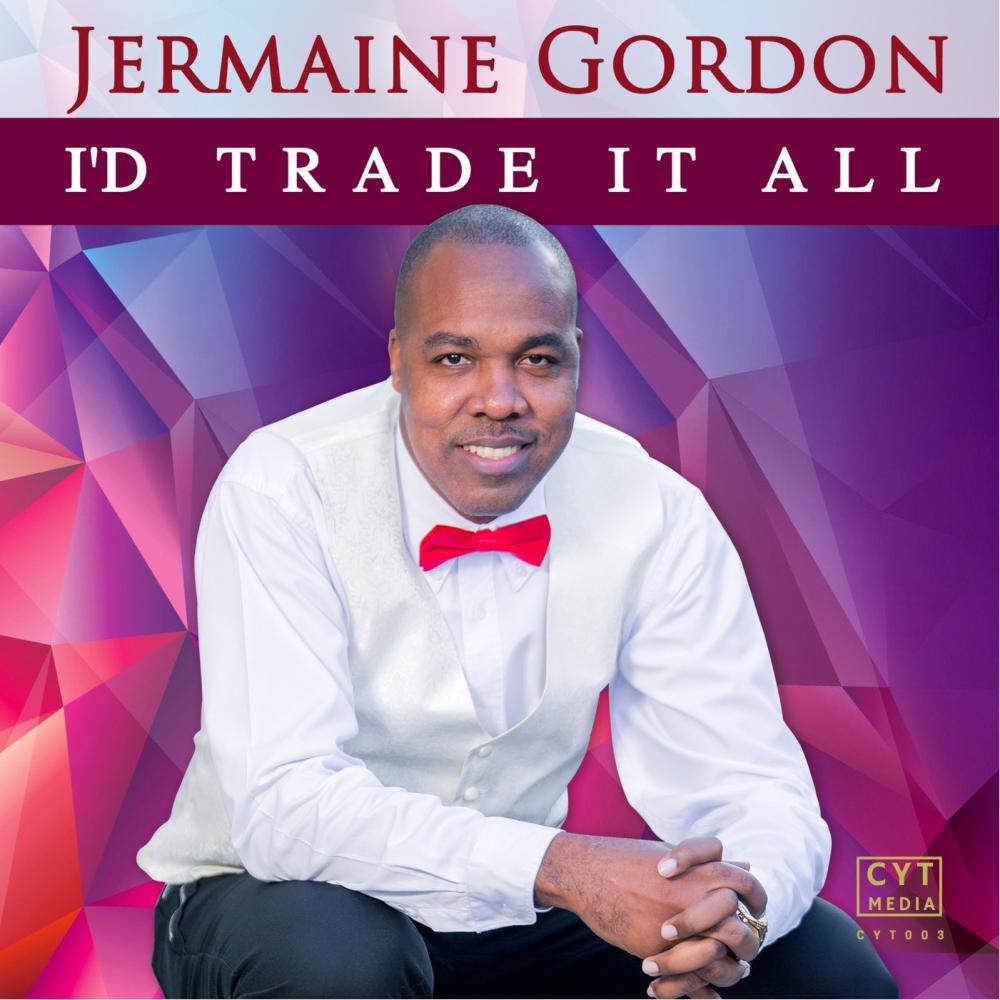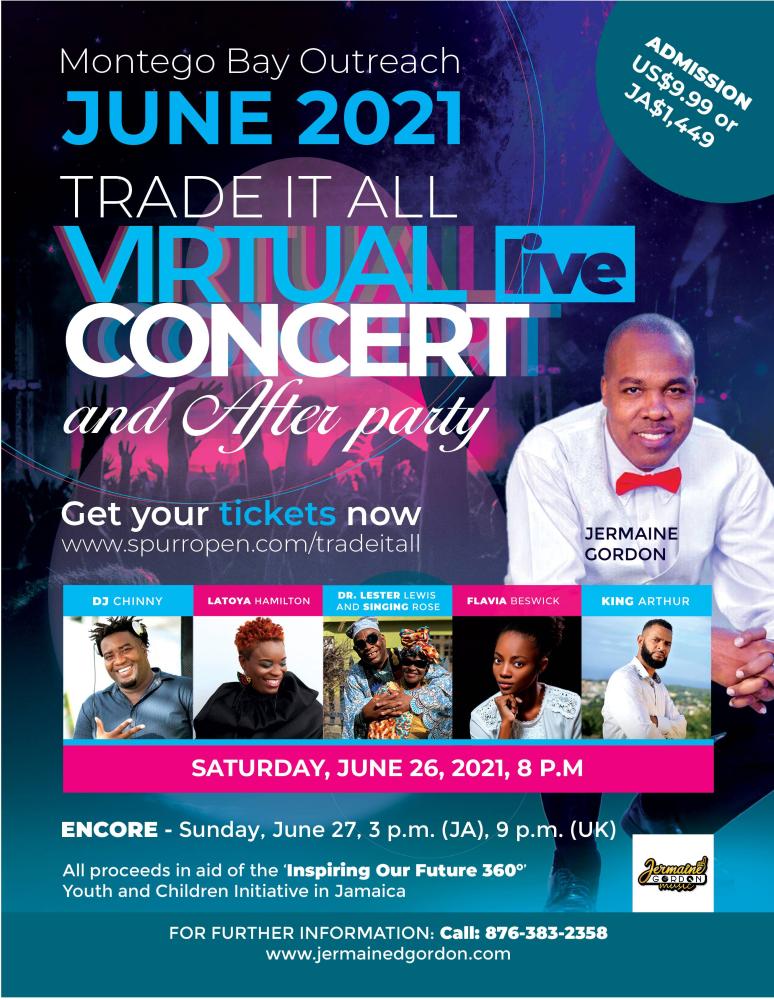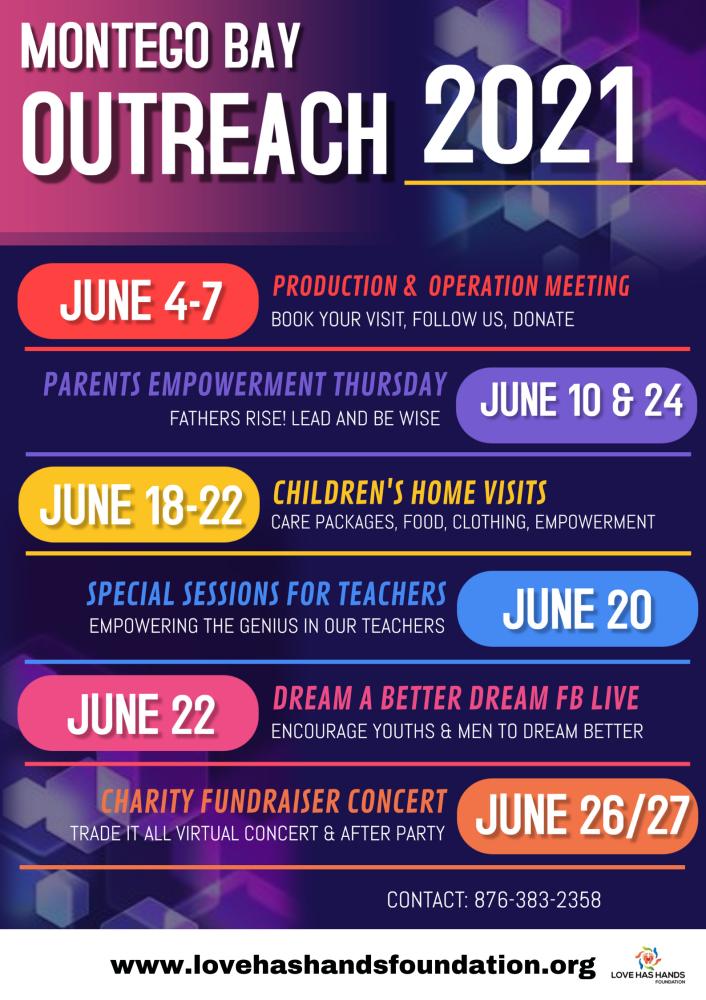 Registration Options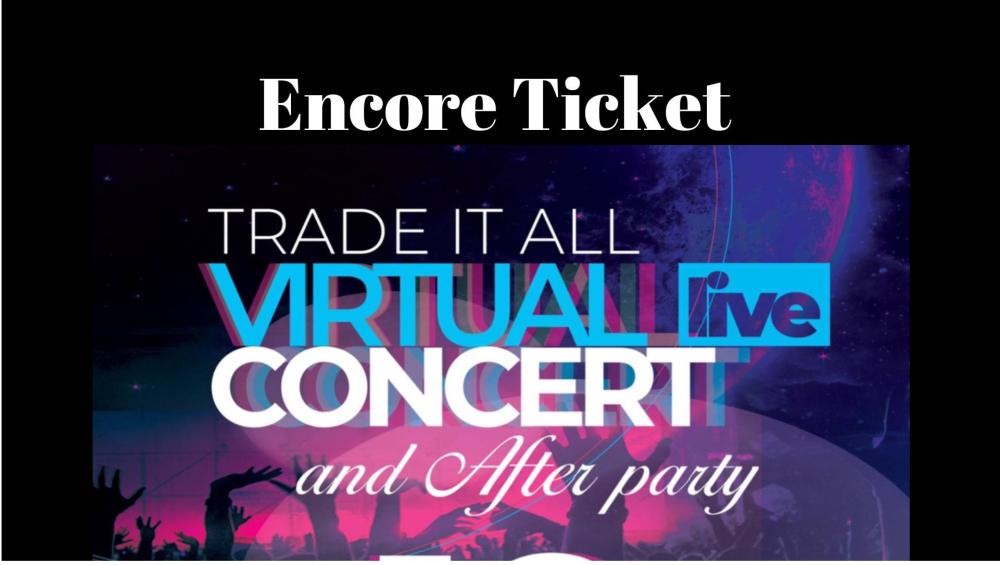 Encore Performance
Encore show on Sunday, June 27, 2021
UK 8 p.m or JA 3 p.m.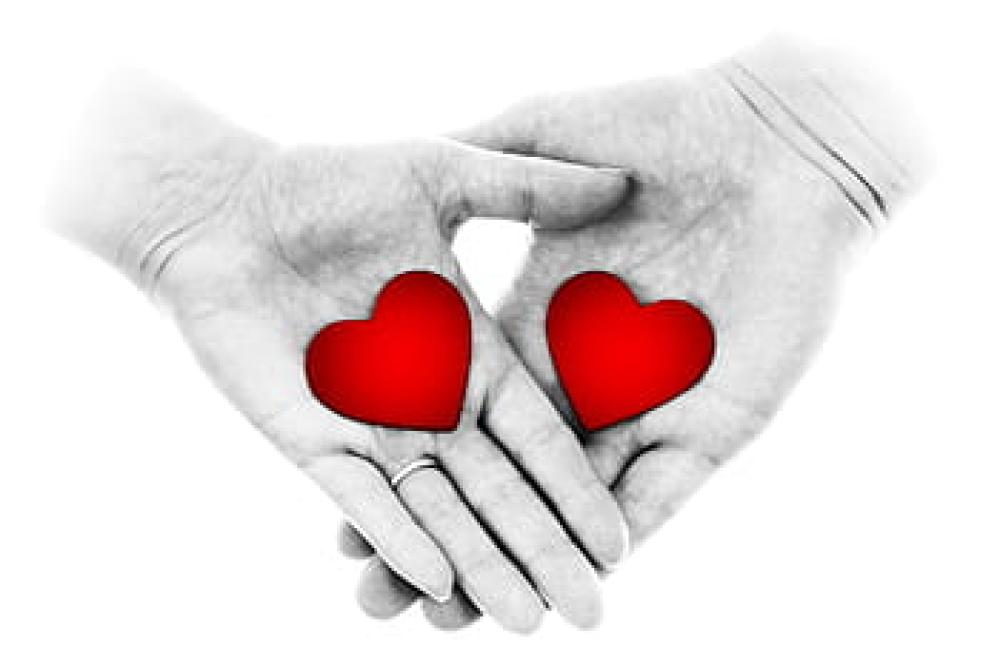 Donation
Any Amount in USD
Including Fees
Frequently Asked Questions
Can I buy a ticket if I have no debit/credit card?

YES. Call 876-383-2358 for assistance.
For more information, please contact us at:
876-3832358
colouryourthoughts@gmail.com
Share with a friend
Share