SpurrOpen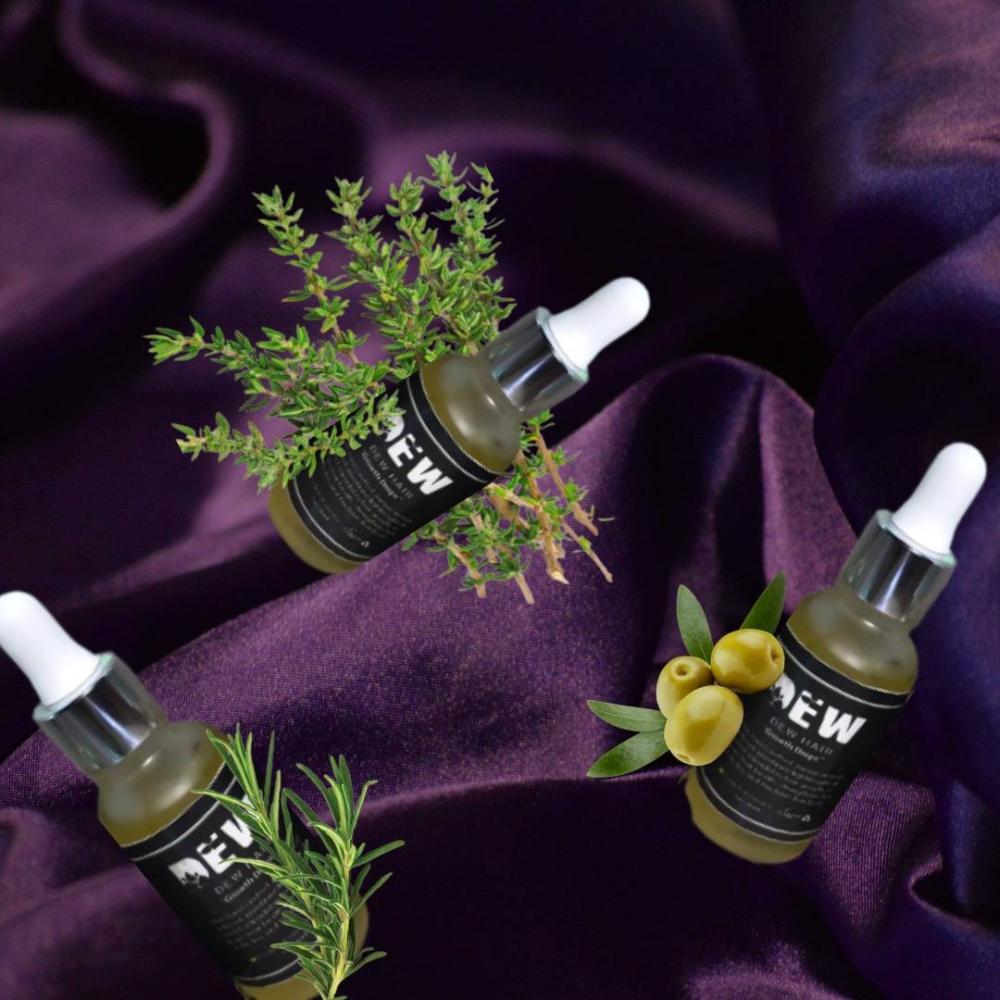 Hair Growth Drops
This hand-crafted Jamaican herb infused, unrefined lightweight oil blend: stimulates hair growth, restores hair health, strengthens hair follicles and thickens hair body
Frequently Asked Questions
Is shipping included in the cost above?

Yes it is, shipping to the USA is included in this cost.

How long does shipping take to the USA?

This takes 2-3weeks. Shipment is dependent on specific location.

Is it shipped in the same glass packaging?

No, unfortunately it can't be accommodated for shipping if it's in glass. We have it customized for you in the same ounce plastic equivalent.
For more information, please contact us at:
8764597232
dewholistics@gmail.com
Share with a friend
Share