SpurrOpen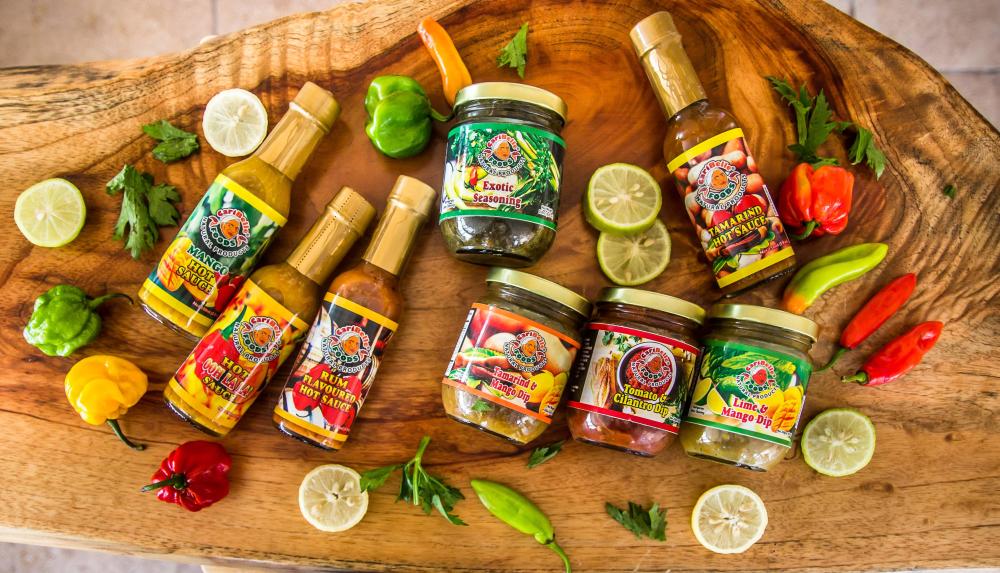 Trinidad Condiments
One of 2019s EY Entrepreneur of the Year finalists, Caribelle Foods specializes in creating natural & authentic Caribbean hot sauces, seasonings and our unique dips! Keeping things natural, we never use artificial colours, flavours nor preservatives because we want to ensure that our customers feel great about enjoying our offerings and supporting our passion. Our fresh tamarind, mango, herbs and peppers are all sourced from local farmers, to maintain our freshness and consistency while supporting the sustainability of our agro-processing community.
Hosted By: Caribbean Specialty Foods Co. Ltd.
Virtual Booths
Purchase items from these vendors and collect when you arrive at the event.
You may also sell your own products at this event
Shop for items from:
Caribbean Specialty Foods Co. Ltd.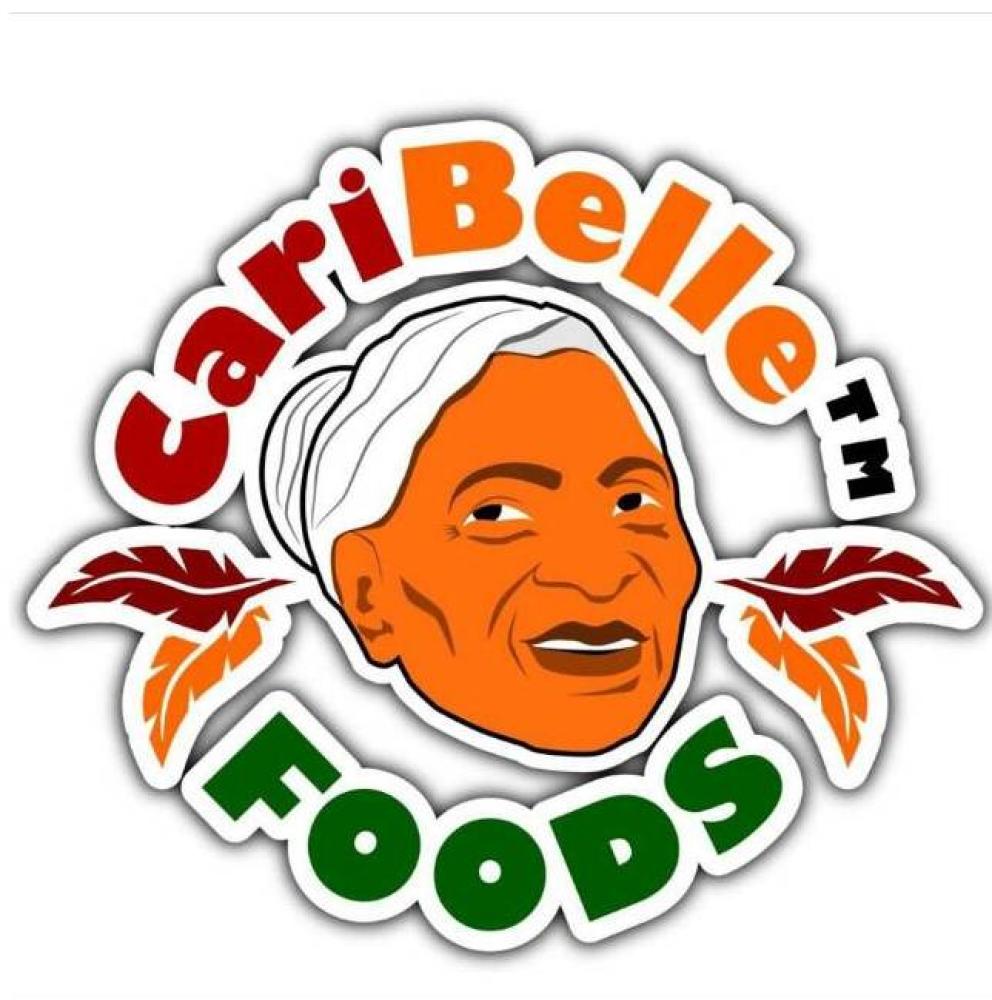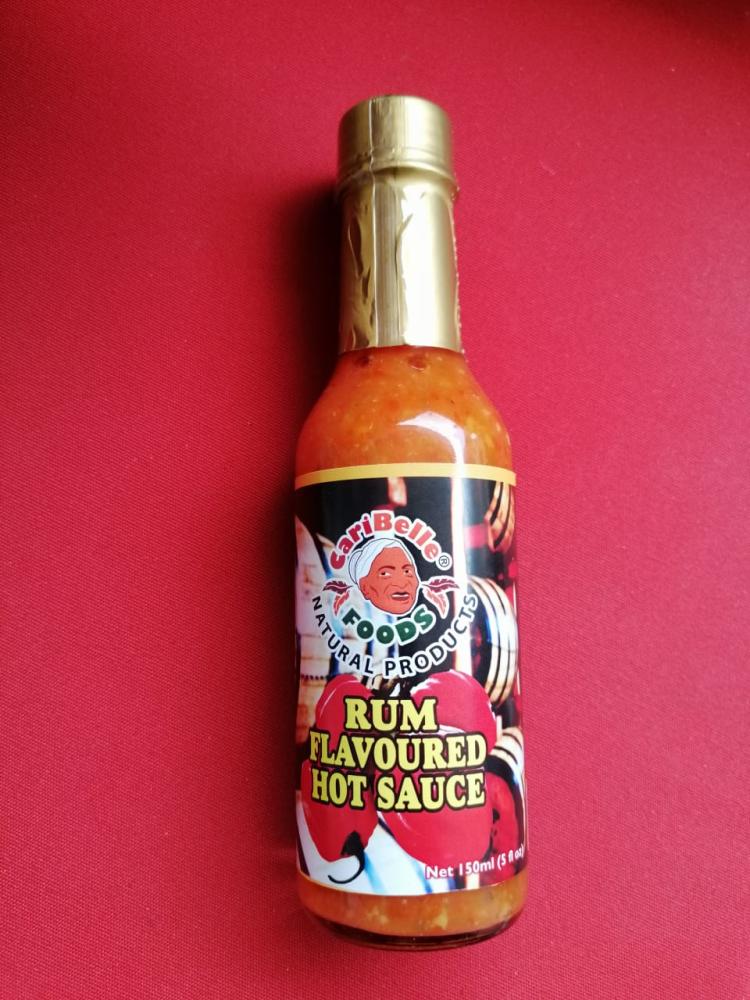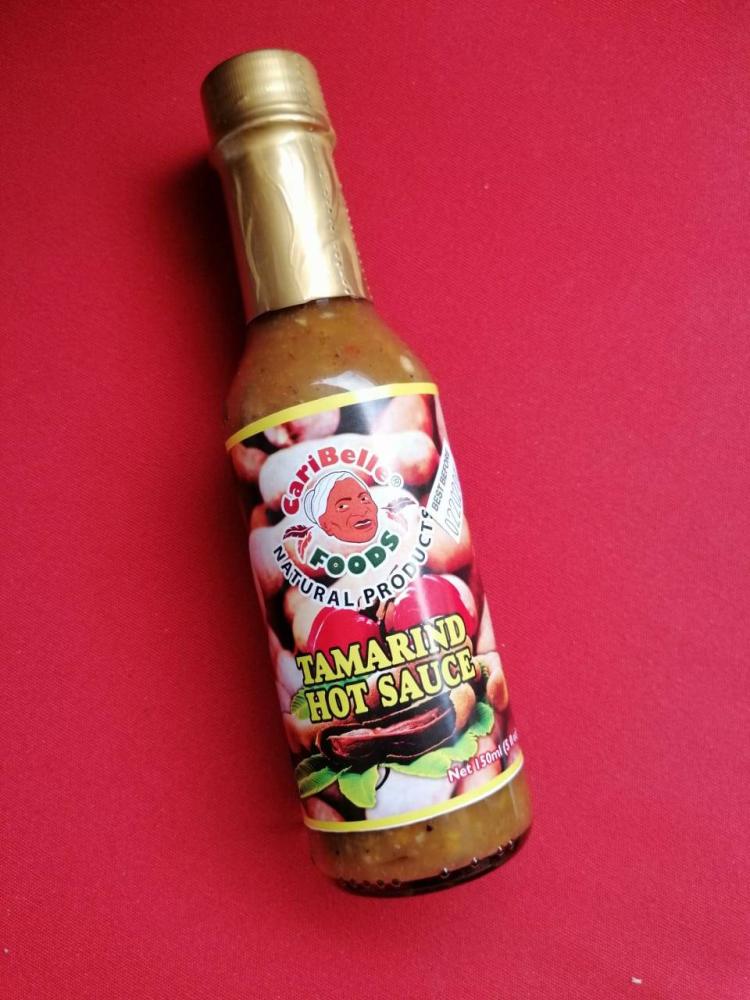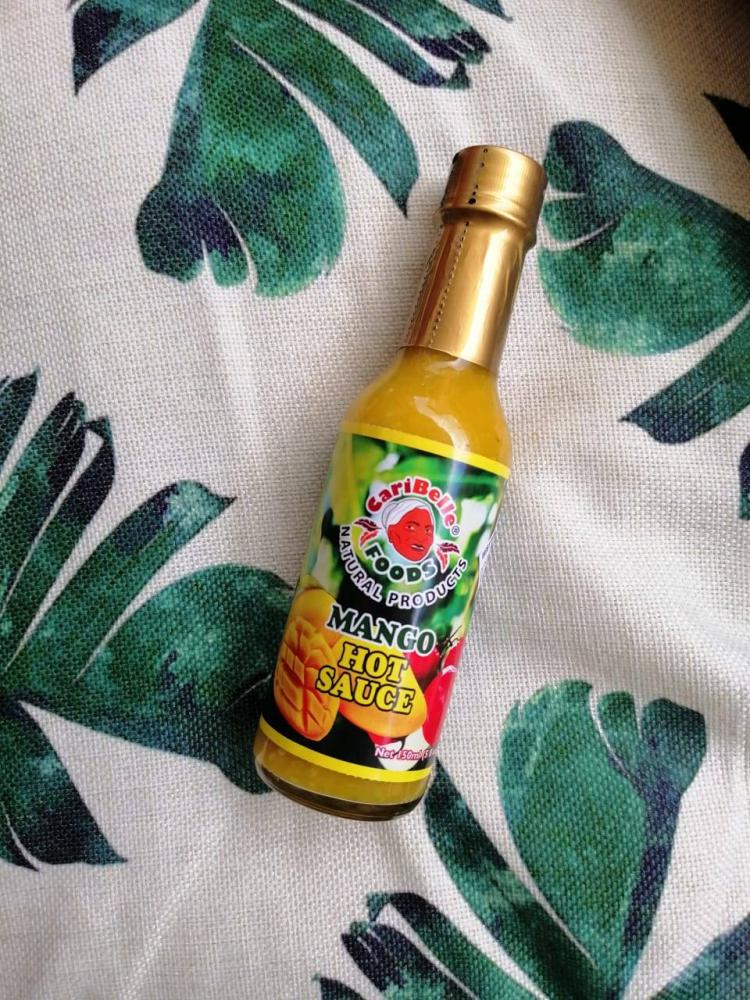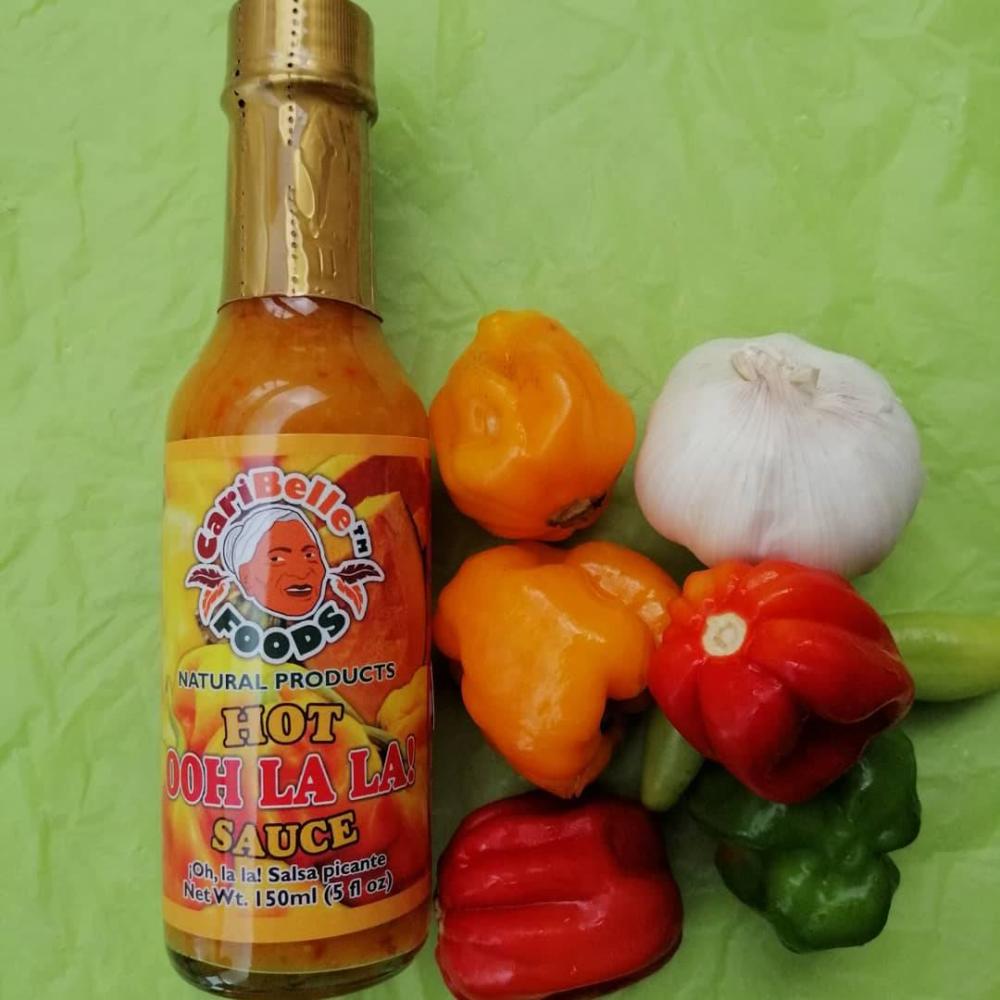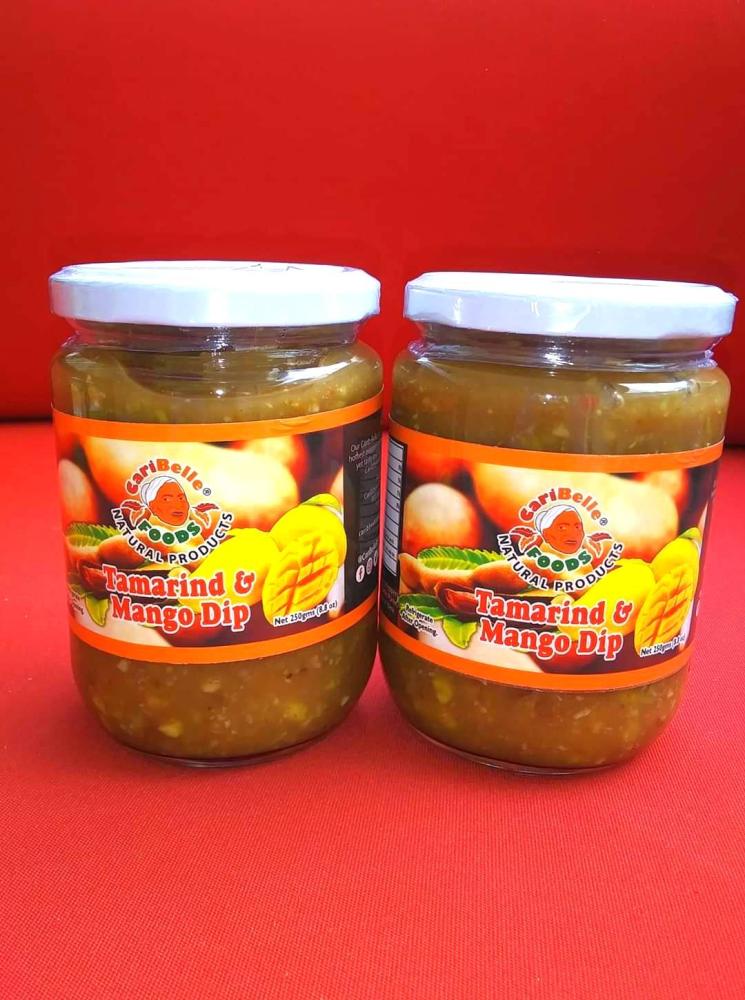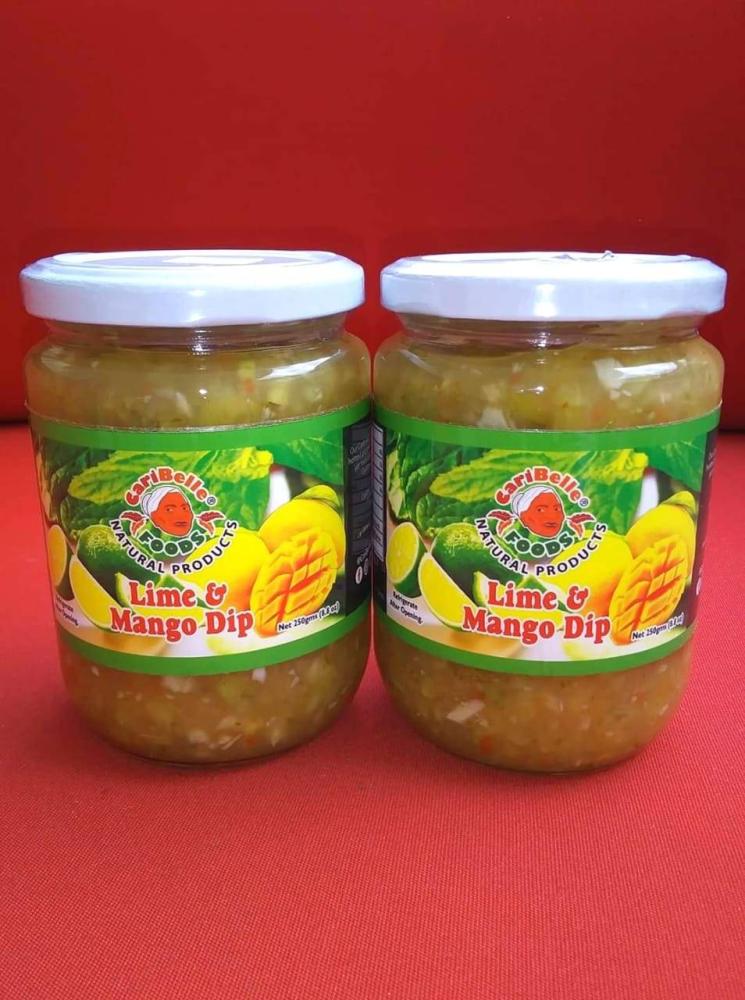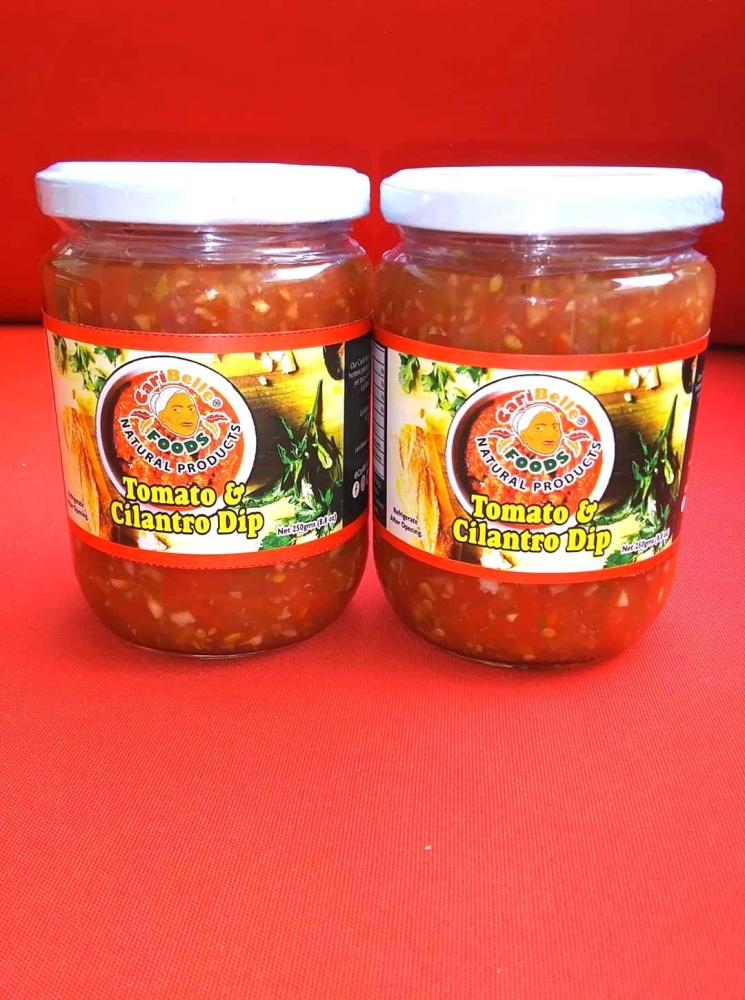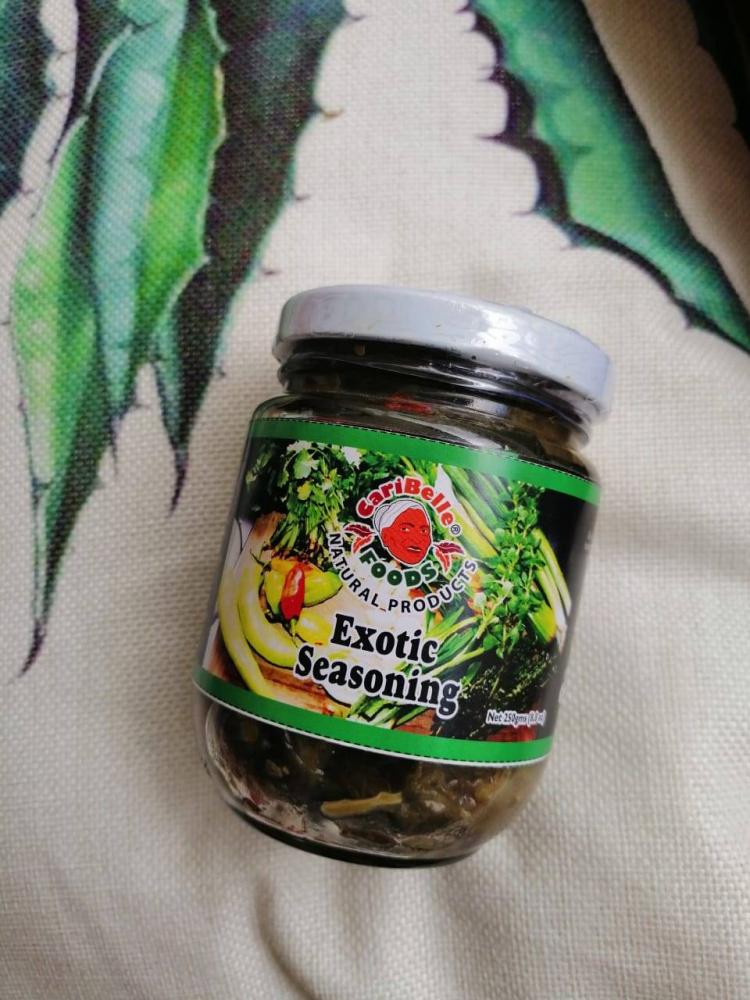 {product_name}
$
{unit_cost}
{currency_code}