CLI Donations Portal
Share this page
Thank you for choosing to partner with us as we help people live. Please select JA$ or US$ as appropriate.

Please prayerfully consider including Choose Life International:
a) as a beneficiary of your ongoing generosity and/or
b) become a Valued CLI Partner by giving a monthly or annual contribution to assist us to better help people to live more fulfilled lives.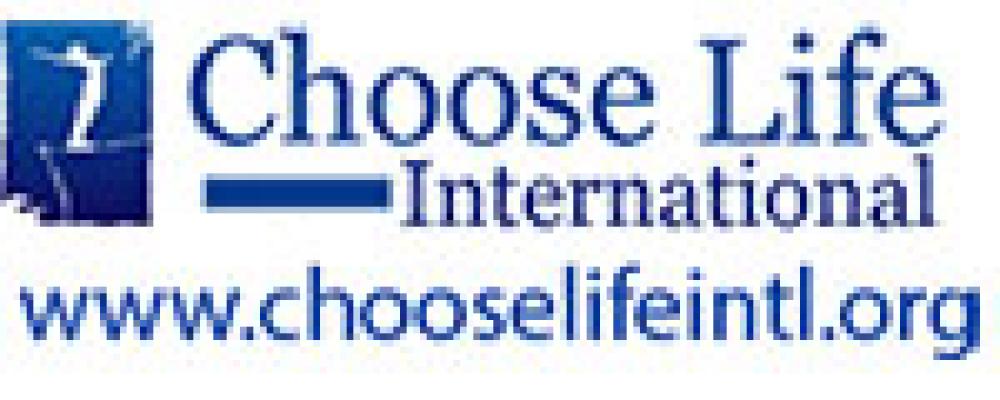 Choose Life International

876-802-7074 | clihelpingpeoplelive@gmail.com