 Partner With TBM
Tevaun Brown Ministries is led by Pastor Prophet Tevaun Brown where he is the founder and visionary. The ministry is dedicated to empowering and strengthening individuals in the body of Christ to walk in their God-given purpose and to save souls for the glory of Jesus Christ.

Pastor Prophet Tevaun Brown is an international speaker, Graphic Designer, Mentor, motivational speaker among other things. His mission is to advance the kingdom of God in the earth by empowering and raising up the next generation with signs and wonders following.

A prophetic voice to his generation; A man of Word, who believes in the practical demonstration and manifestation of God's power. Graced with apostolic and revelatory insight for the body of Christ he is mandated to preach the Gospel of Christ.

Tevaun Brown Ministries has given birth to various projects such as Let The Oil Flow Power Conference, Morning Oil just to name a few. Each project is geared towards enhancing the lives of believers wholistically.

Thank you For Partnering with us.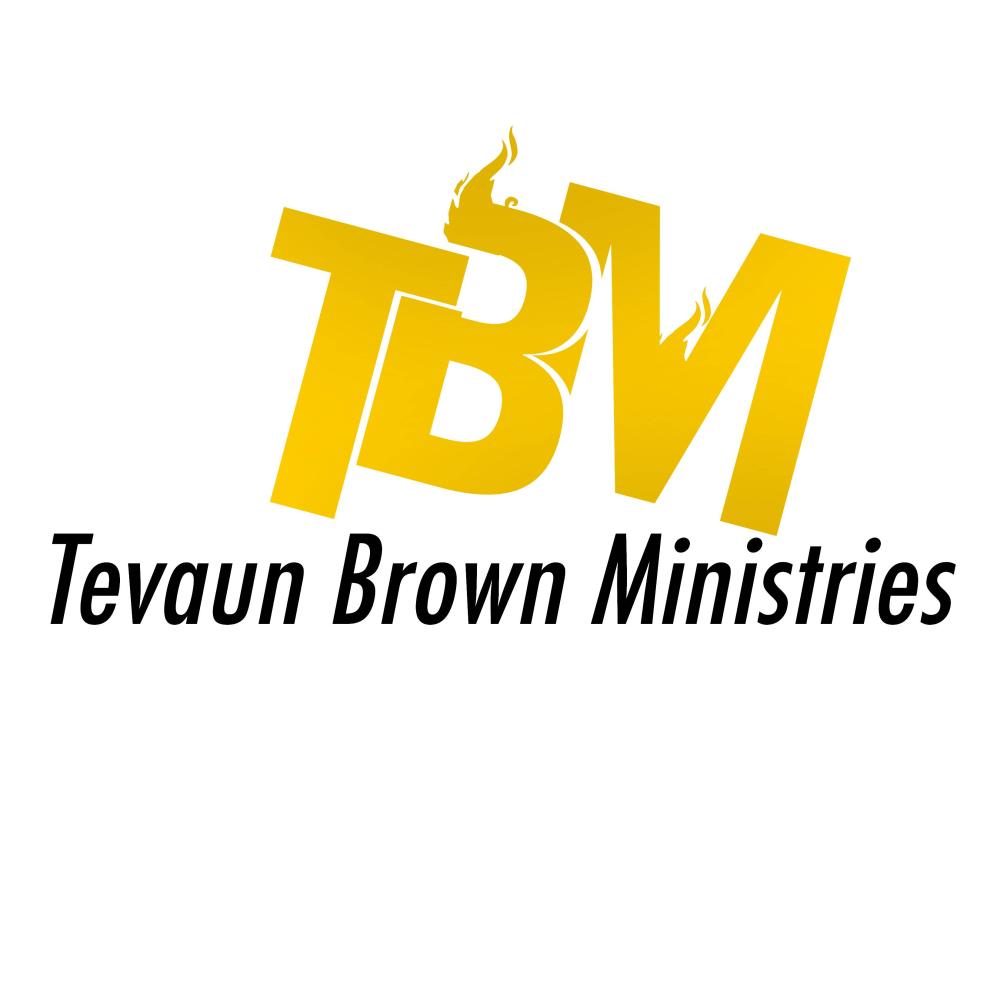 Tevaun Brown Ministries

8765216110 | ministrytevaunbrown@gmail.com