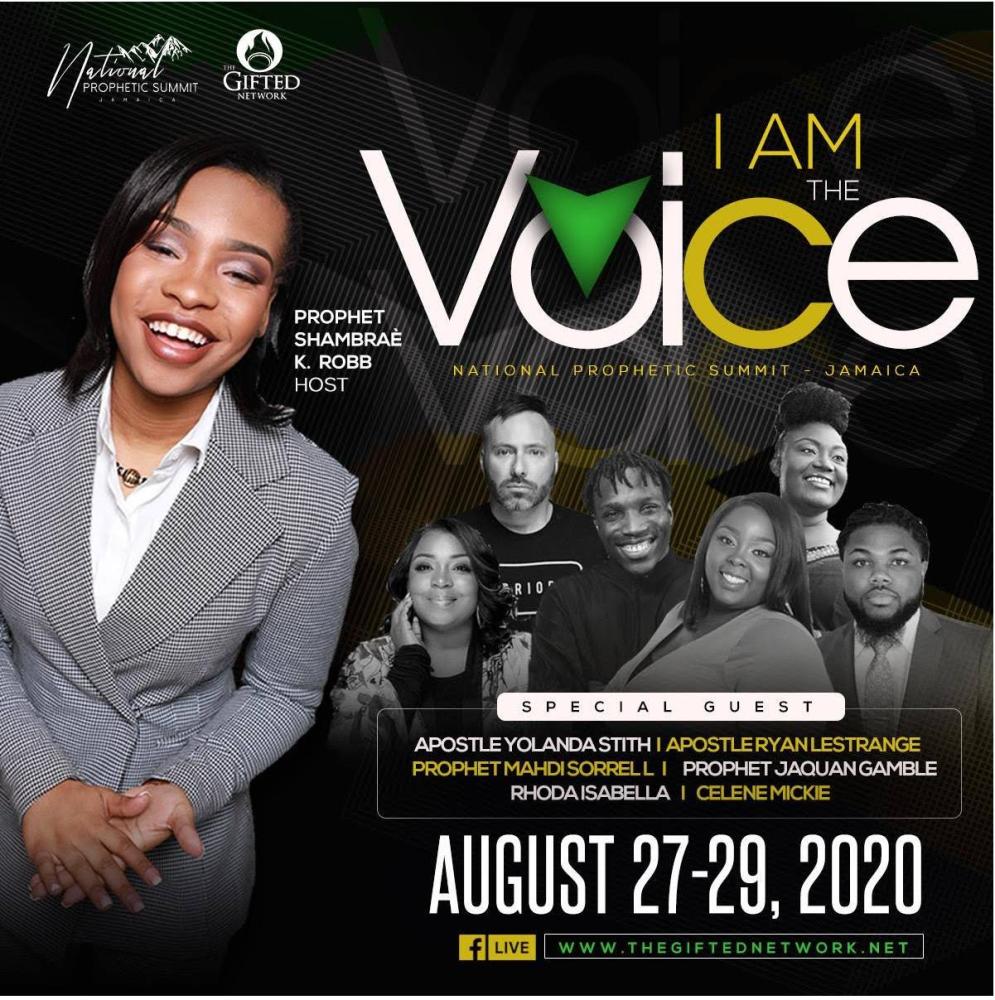 National Prophetic Summit 2020 - Giving
The GIFTED Network is hosting the National Prophetic Summit - Jamaica 2020 ONLINE EXPERIENCE. This option has been created for users to be able to give their offerings and donations towards the summit, and the organization.

We are so grateful for all of your support, especially financially!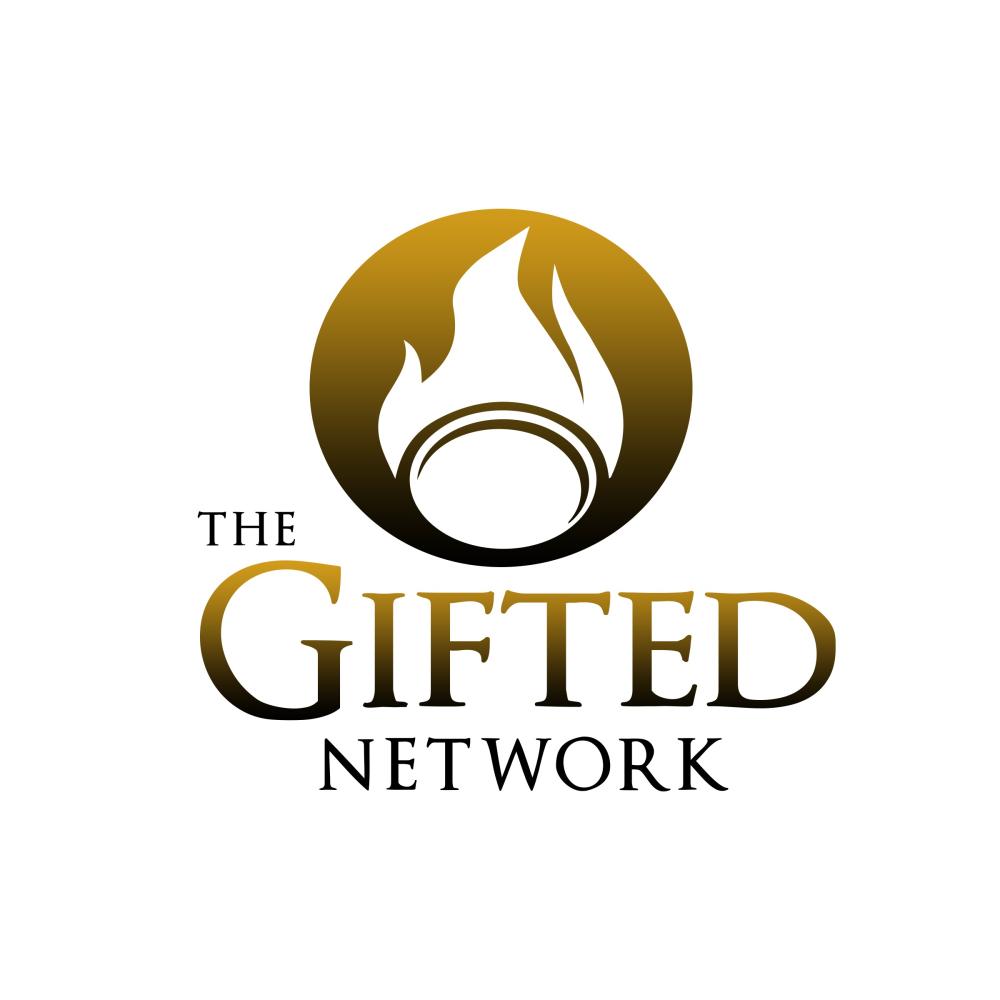 The GIFTED Network

| finance@thegiftednetwork.net