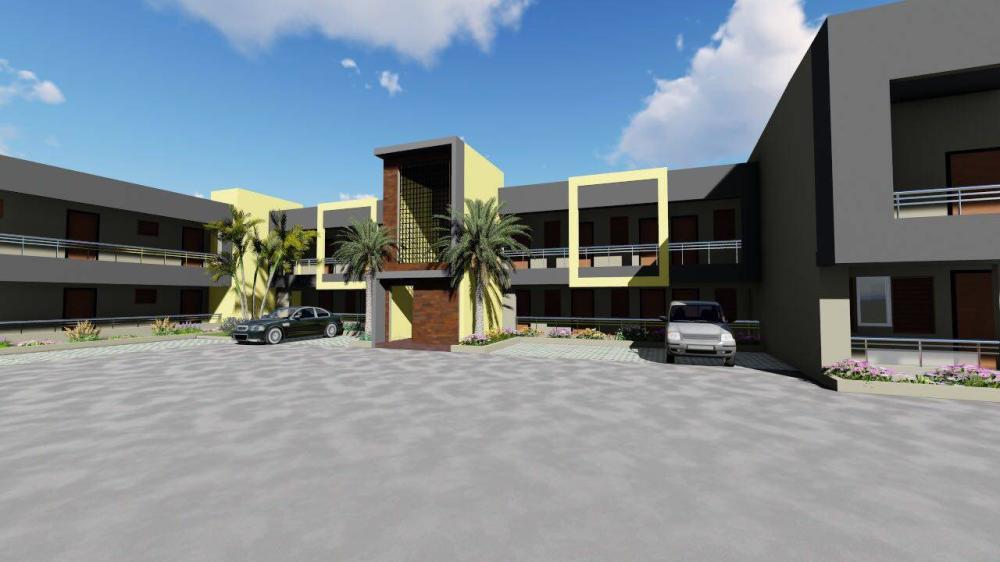 Give to Property Development
Share this page
God has, in a wonderful way, provided Wycliffe Caribbean with a small 60 room hotel in Kingston, Jamaica. This property is where our Caribbean Head Quarters is now located and will become the Wycliffe Caribbean Mobilization and Training Center for recruiting and training called individuals from the Caribbean churches for service in missions and Bible translation.

For some time, the property has been under maintained and under used by the previous owner, and comprehensive refurbishing is needed for the hotel side of the property. Our vision is to create a facility that is 20 years ahead of its time, fully retrofitted with cyber-age facilities and amenities for multi-purpose use in creating a Movement for Missions and Bible Translation throughout the Caribbean Church.

One of our first steps, is to create a "YOUTH CHILL CENTER" where Christian youth can hang out in a safe, Christian environment for fun, food and fellowship.

Your generous gift will help us to (1) clear up all costs incurred in obtaining full possession in 2019, (2) begin immediate interim preparations for use, and (3) begin the a 3-year major development program, soon to be announced.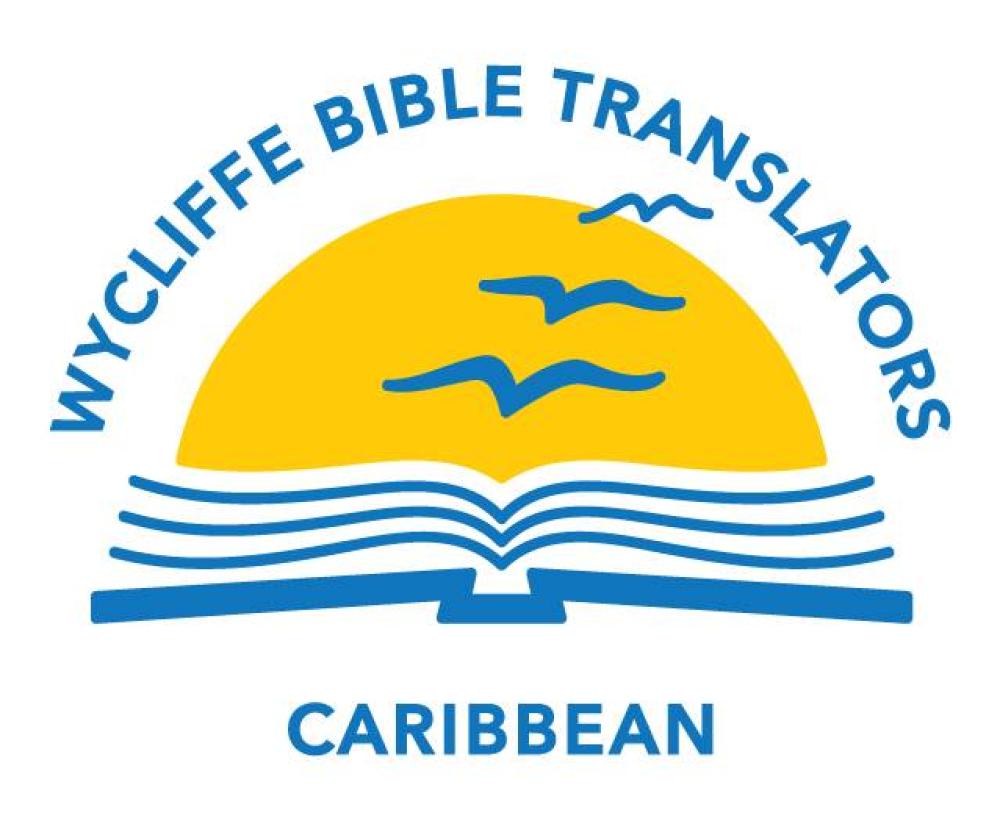 Wycliffe Bible Translators Caribbean

876 754-9334 | director@wycliffecaribbean.org