 Give to Ministry of Wycliffe Caribbean
Share this page
Wycliffe Bible Translators Caribbean began ministry in the Region as a Missions Agency, in 1993. Our objective is to:
1. Inform Caribbean churches of the need for Inter-cutural Missions and Bible translation,
2. Mobilize participation in missions through praying, giving and going,
3. Recruit an army of Caribbean Believers going out into the field of service where the needs exist.

Your generous contribution will make it possible to cover operational expenses.

The Caribbean will finally become a mighty missions force!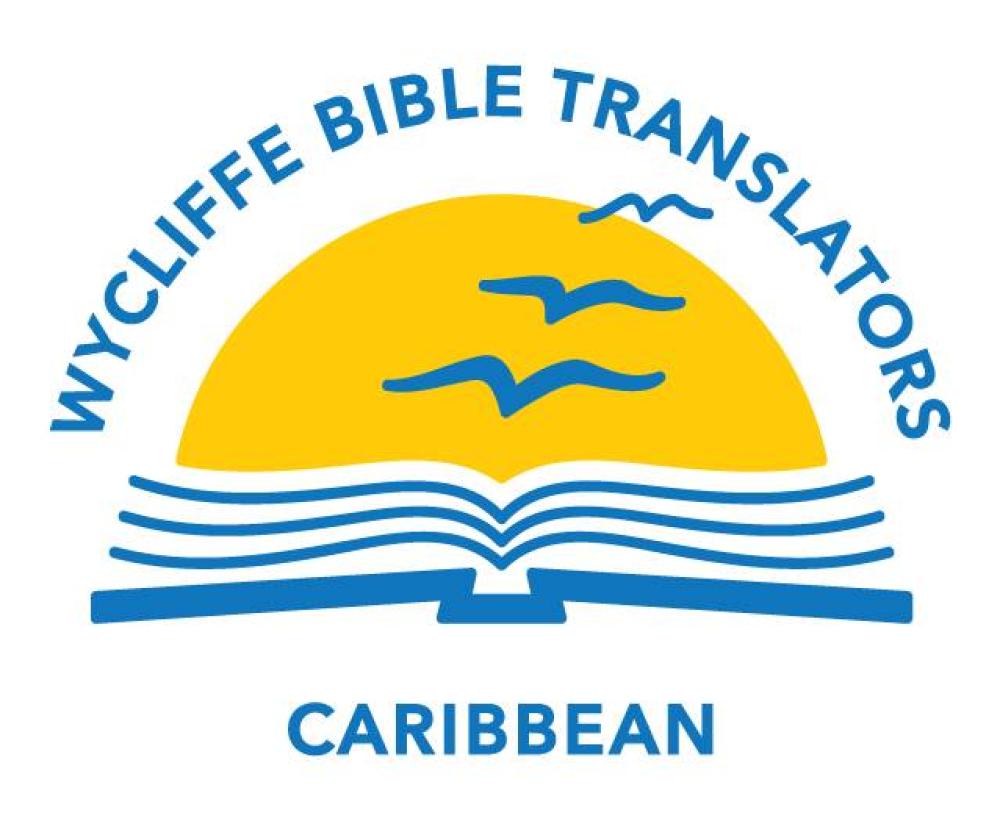 Wycliffe Bible Translators Caribbean

876 754-9334 | director@wycliffecaribbean.org