SpurrOpen
Sweet Treat this Child Month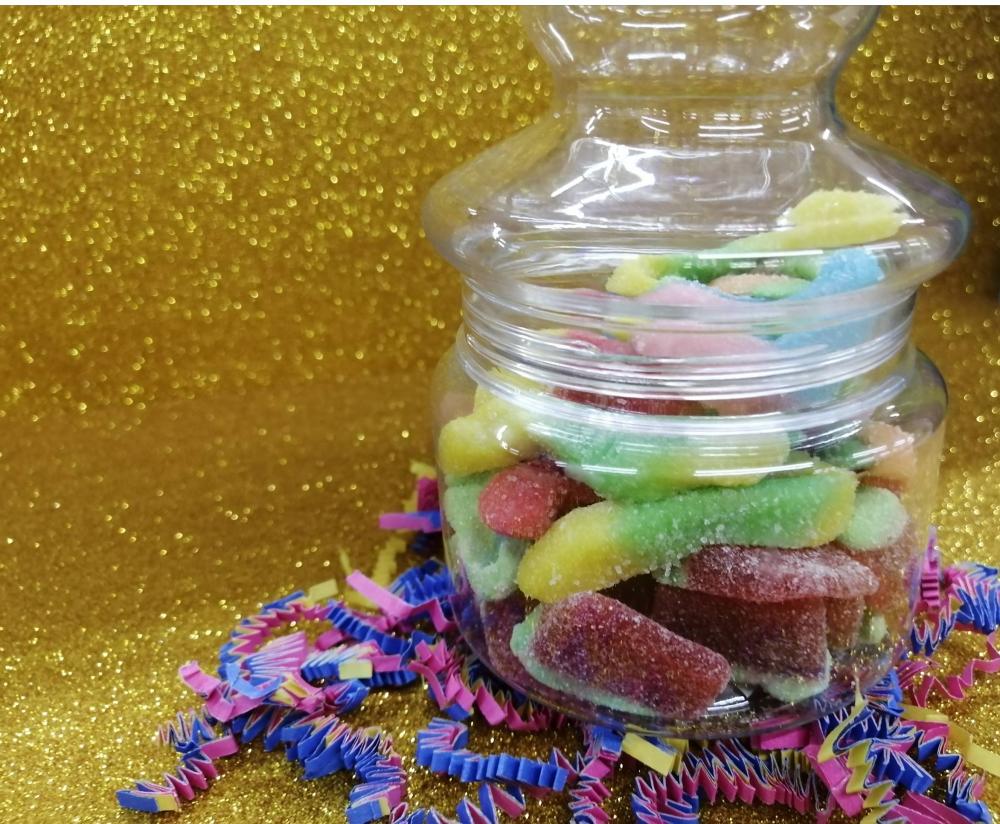 As we draw nigh the end of this Child Month seemingly stolen by the advent of Covid19, if your household is anything like mine, Covid does not matter, everyday is expected to have its own unique feel and expression of love that is a reminder that "You are special, you are a gift, and this is Child Month (no school to shield us).

Did you do it anything extra special!
You must be saying, "welllll, I am your teacher now, I cook three square meals, I do the extra-curricular activities and you have gotten some treats, so yea, it is done. Happy Child's Month."

But what about the ice-cream mommy! the trip to the park! my special card! the KFC or Burger King meal with Happy Child's month on it, that is what Child's Month is about for them, it has not quite happened, may not happen.

So, we are here to help you close out Child Month with a bang with "The Sweet Treat Box". Order it, we will pack it, we can even deliver it (conditional)

Place all orders by Thursday, May 28, pick-up or delivery will be done on Saturday, May 30 and Sunday, May 31.

Please call 876-356-0281 or 876-799-0727.

Share the love with a package for a child at Maxfield Park Children's Home to be delivered on May 31, 2020.