National Prophetic Summit - Jamaica
---
Virtual
Thursday, August 27, 2020

TIME: 7:00 pm to 10:00 pm
---
Virtual
Friday, August 28, 2020

TIME: 9:00 am to 10:00 pm
---
Virtual
Saturday, August 29, 2020

TIME: 9:00 am to 9:00 pm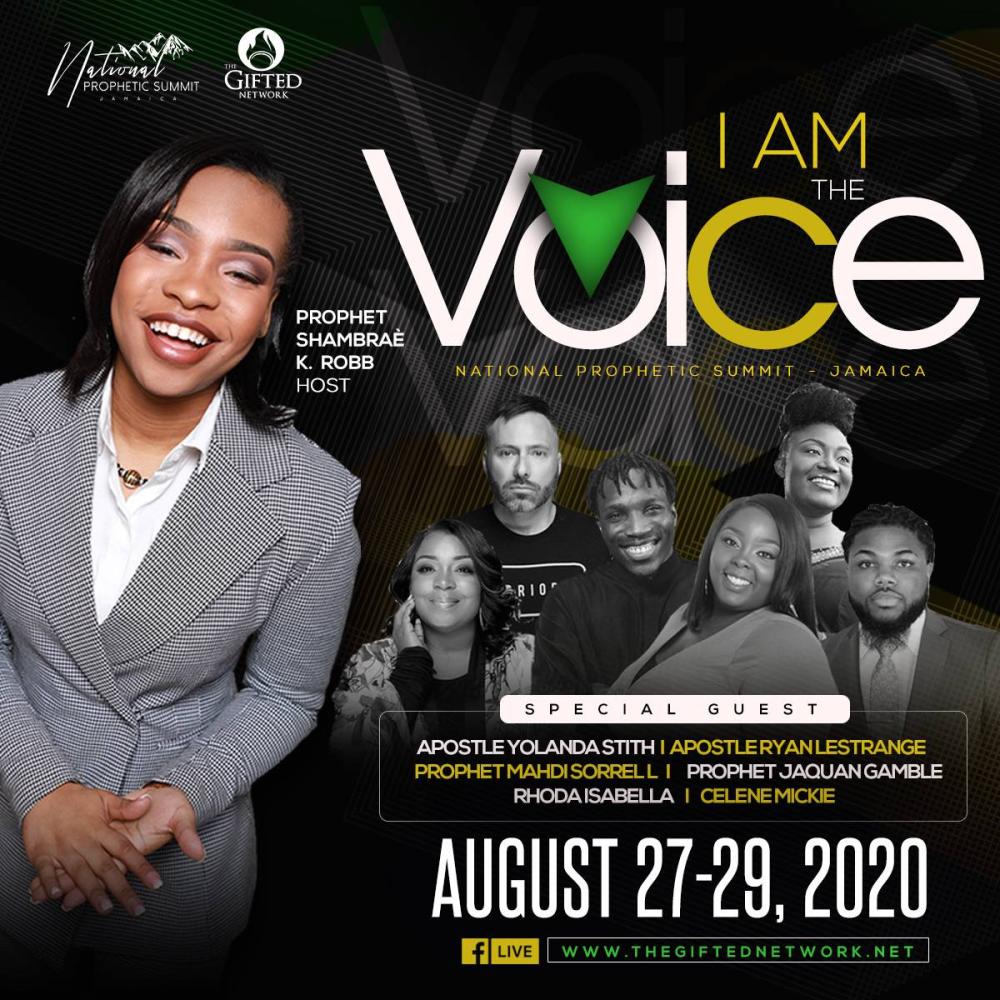 AUGUST 27 - 29, 2020

The National Prophetic Summit-Jamaica is an event that seeks to teach, train, and equip men and women across the island to understand the nature of the Holy Spirit and the necessity of His ministry. We intend to teach and focus on the various gifts of the spirit, as well as their appropriate application, the ministry of deliverance, as well as give biblical and comprehensive definition to the 5-fold ministry and their various roles in the New Testament church. Our movement in apostolic and prophetic by nature, we have had the privilege to teach and train people all over the world in the gifts of the Spirit and understanding and walking in the various avenues of the prophetic ministry.
Hosted By: The GIFTED Network
Thursday, August 27, 2020 | TIME: 7:00 pm to 10:00 pm
Virtual
Friday, August 28, 2020 | TIME: 9:00 am to 10:00 pm
Virtual
Saturday, August 29, 2020 | TIME: 9:00 am to 9:00 pm
Virtual
Presenter(s)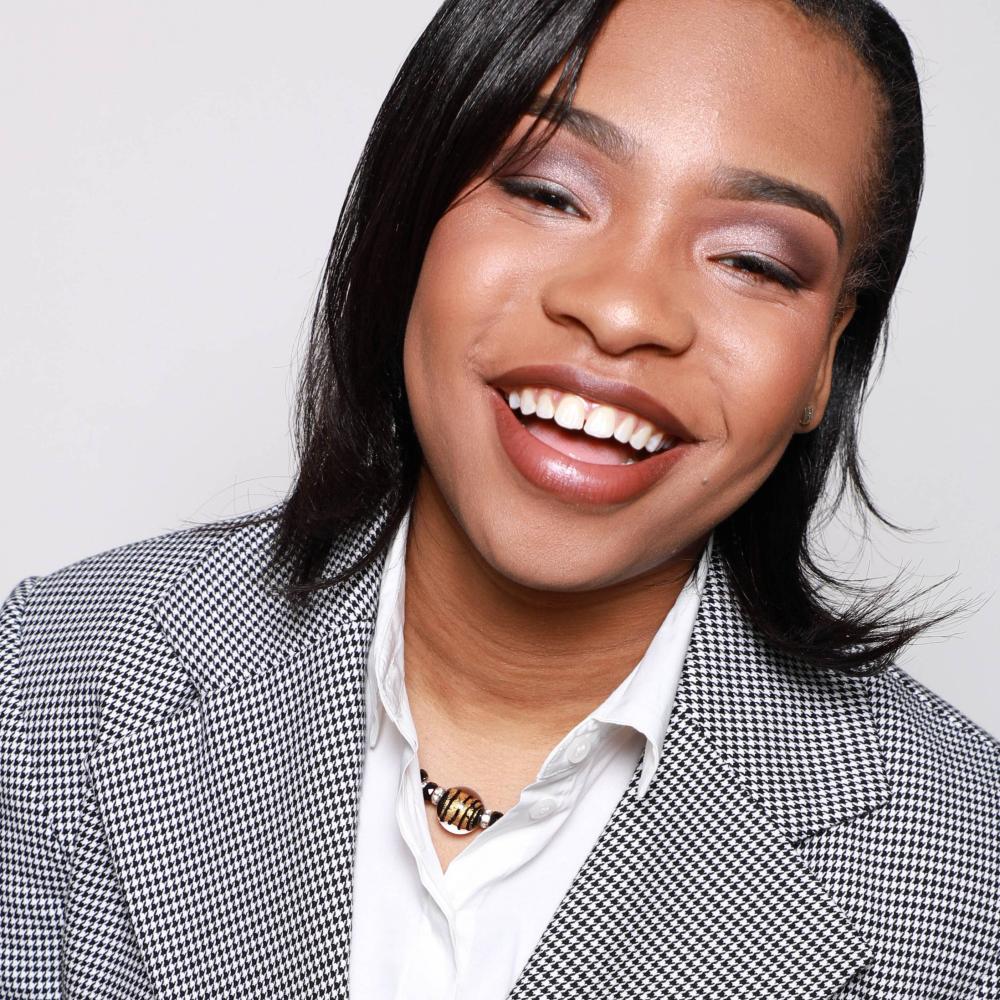 Prophet Shambrae Robb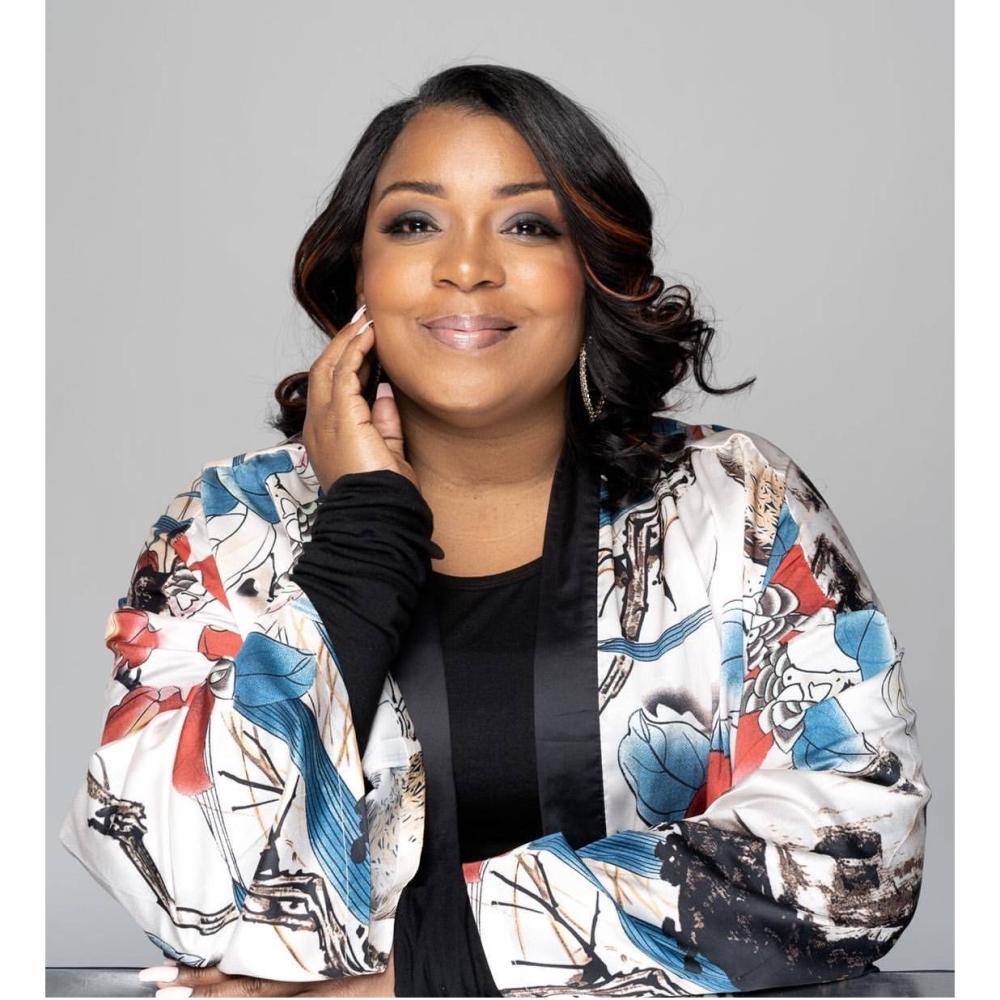 Apostle Yolanda Stith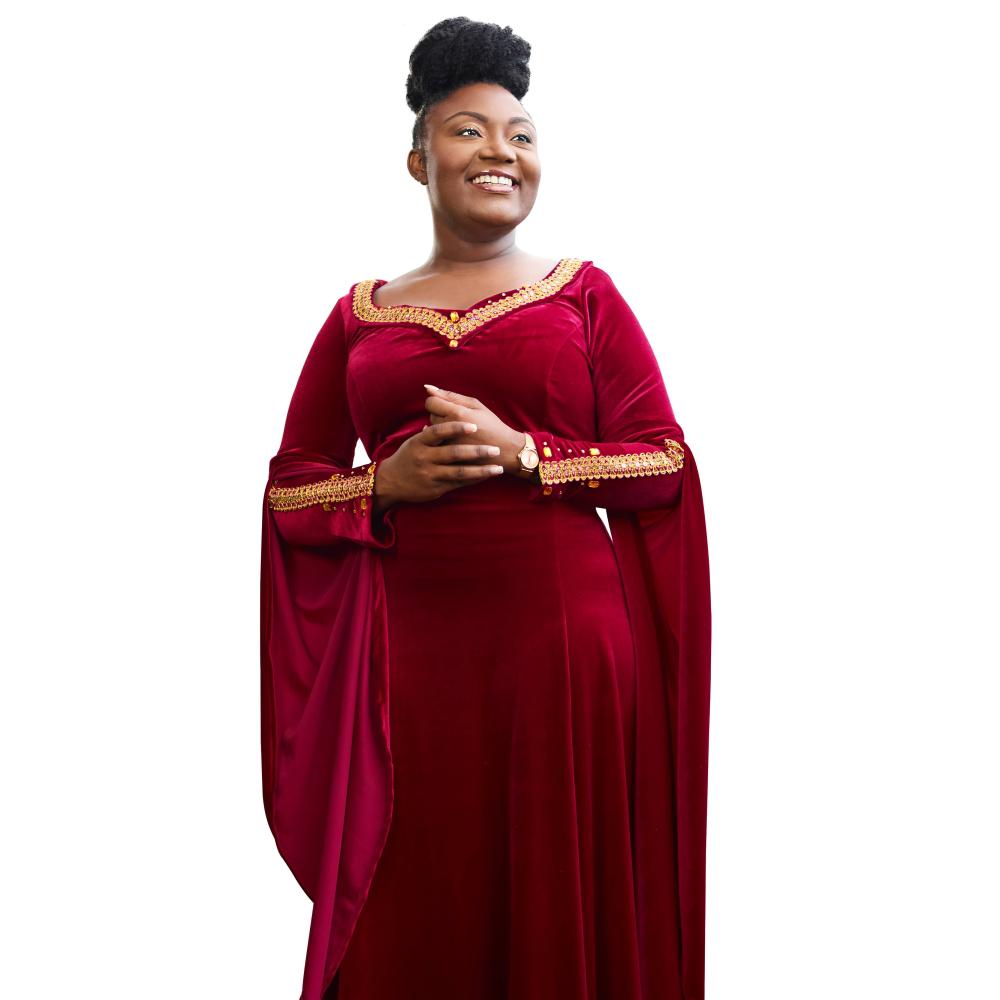 Rhoda Isabella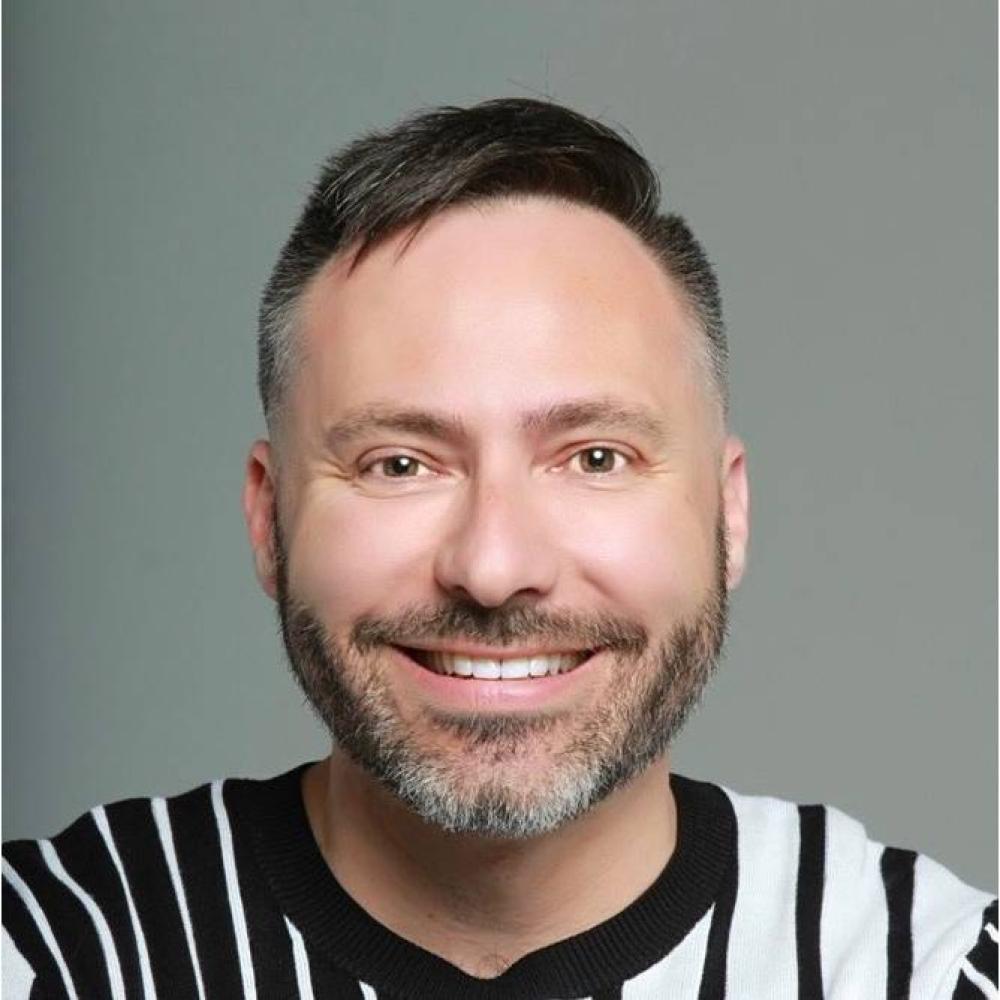 Apostle Ryan LeStrange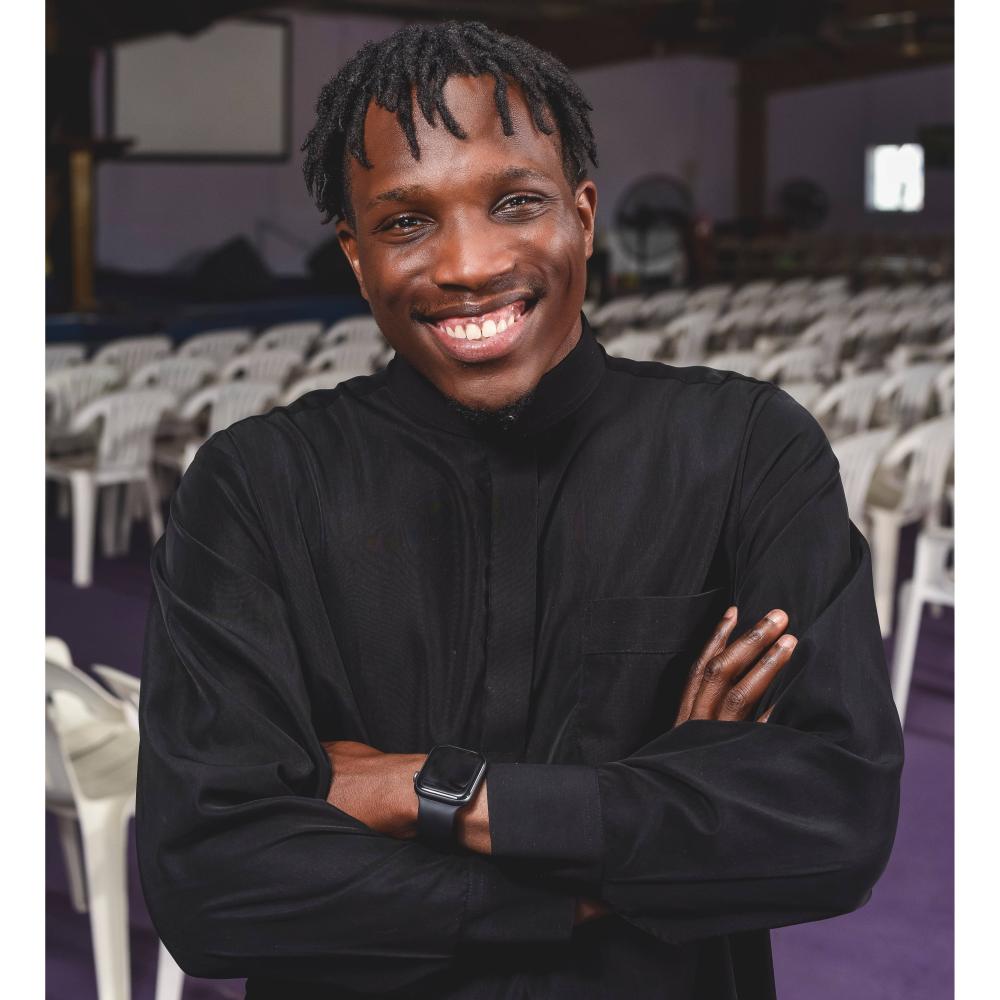 Prophet Mahdi Sorrell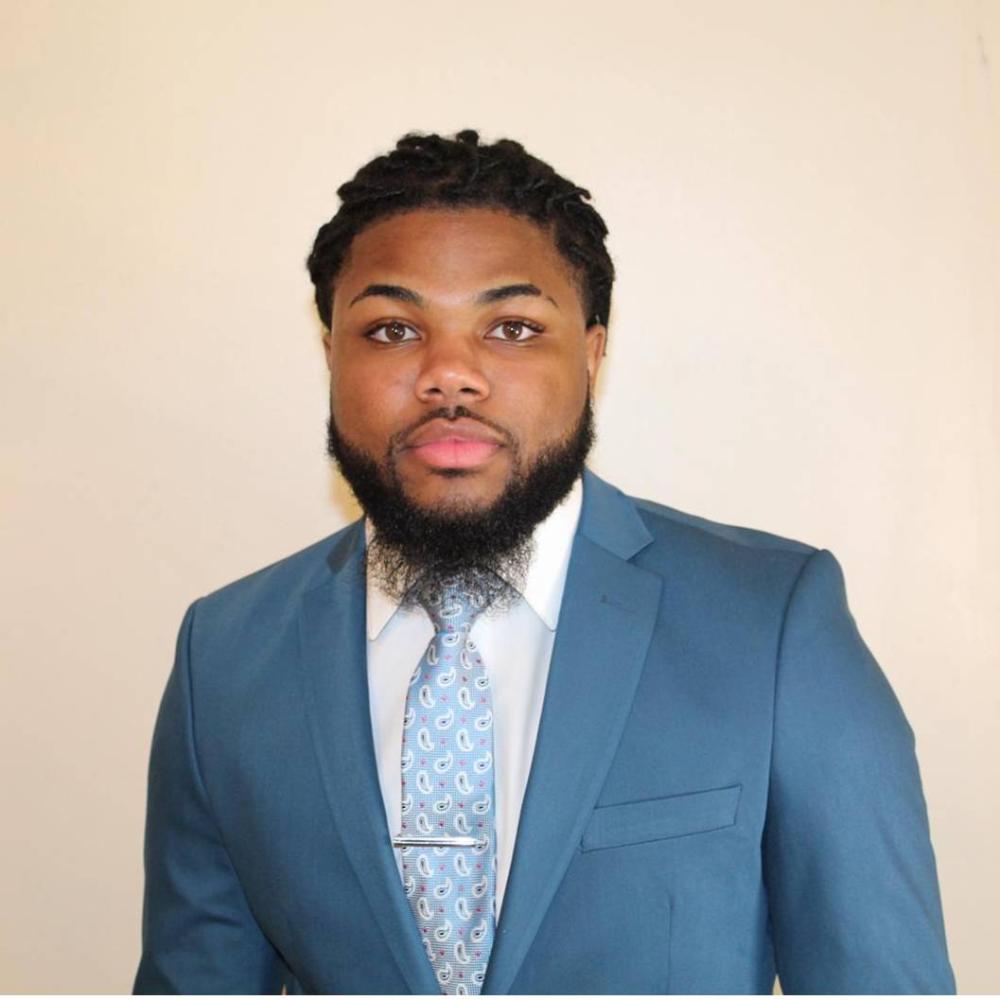 Prophet JaQuan Gamble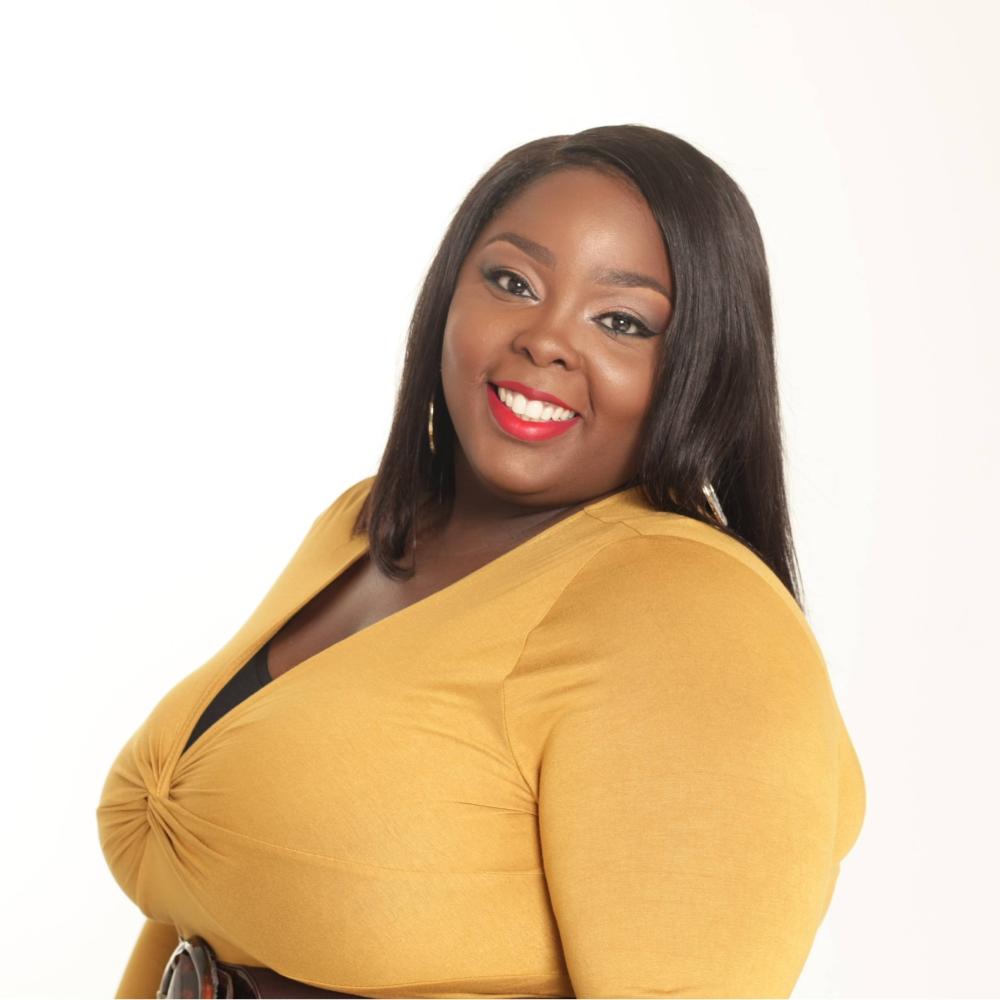 Celene Mickie
Tickets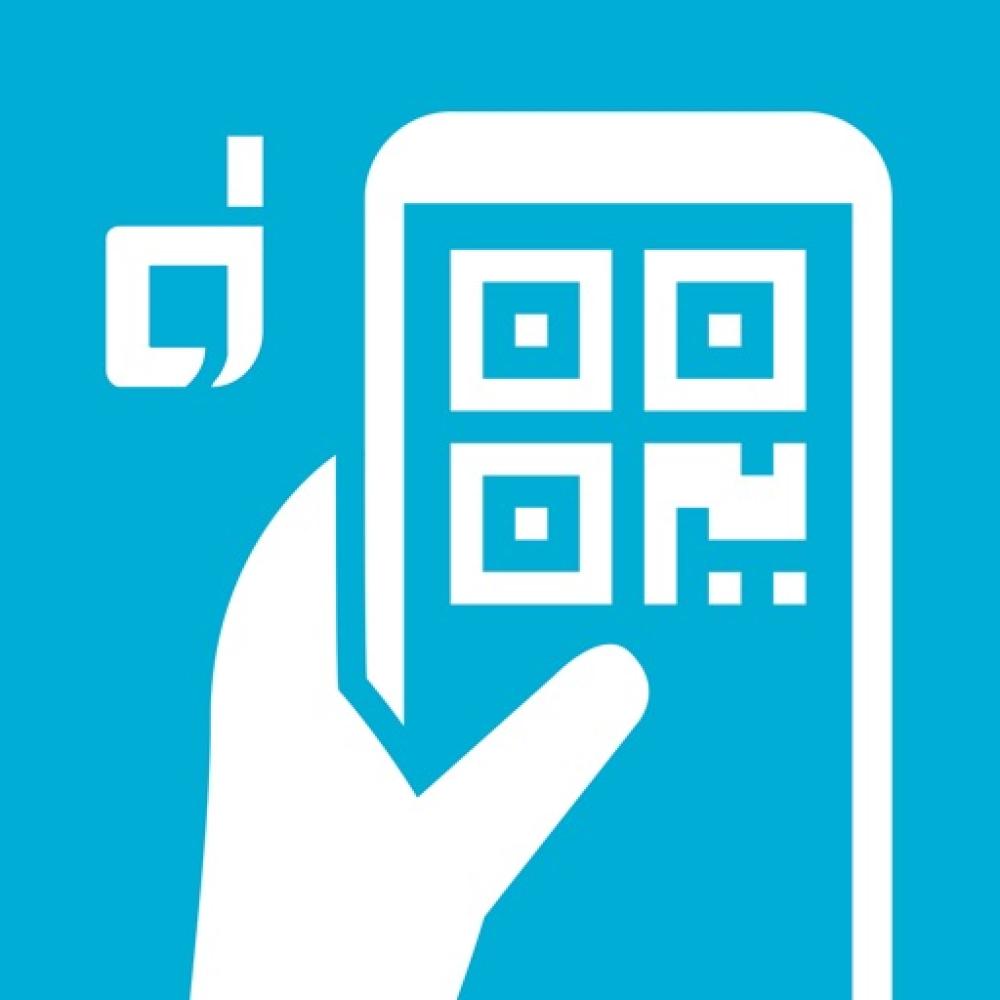 General Admission (Virtual Attendee)
This ticket grants access to all 3 days of National Prophetic Summit, including our premiere "School of the Prophets" session. Please note that this ticket option is virtual only. Further details and access links will be provided once the ticket is purchased.
$4,500.00 JMD
Including Fees
GIFTED SCHOOL OF THE PROPHETS
This year's summit will feature the GIFTED SCHOOL OF THE PROPHETS. We will be training and teaching on the Prophetic. Stay tuned for more information.
Frequently Asked Questions
I won't be able to attend the summit anymore. Can I receive a refund?

UPDATED ANSWER: Due to the decision of The GIFTED Network to host this summit virtually, all attendees who have purchased a ticket have received an email regarding the option for a refund. Please note that we will process a refund due to this unforeseen circumstance, but there is a non-refundable fee that will be subtracted from your final refund amount.

I have inquiries about the summit. Where do I submit my questions?

Please submit all questions to admin@thegiftednetwork.net. You will receive a response within 24-48 hours.

I am having issues submitting payment. Where can I submit my inquiry?

Please submit all financial related questions to finance@thegiftednetwork.net.