Heavy RAINS...Theatrical Production
---
Liberty Academy at the Priory (Fowler Hall)
JAMAICA
Saturday, July 27, 2019

TIME: 6:00 pm to 9:00 pm
The award winning adaptation of the NOAH and the Ark story by Writer/Director - Lynier Watson.

Join the kids as they showcase the work they put in for ONLY 1 MONTH in the first run of "Theatre Summer Camp!"
Hosted By: Lynier Watson
Saturday, July 27, 2019 | TIME: 6:00 pm to 9:00 pm
Liberty Academy at the Priory (Fowler Hall)
Tickets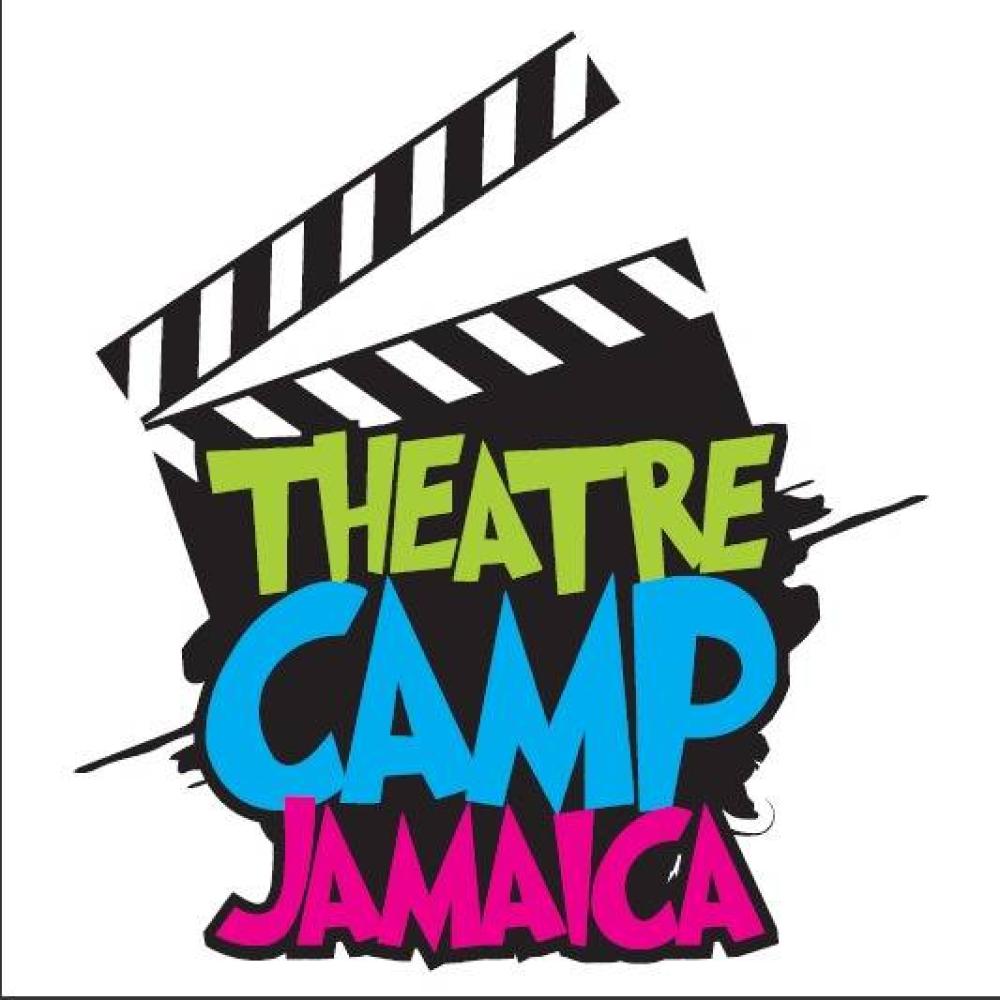 Kiddie Pass
Under 12 years
$1,000.00 JMD
Including Fees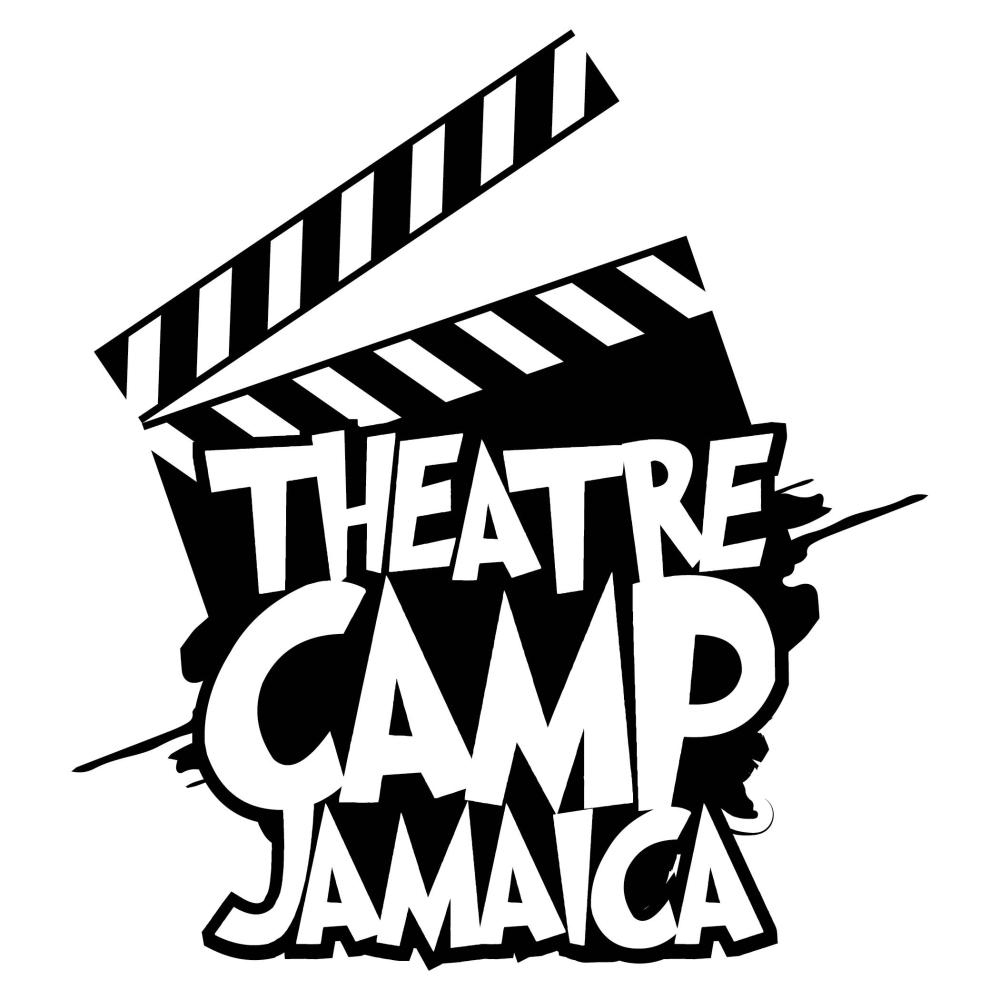 Big People Pass
Age 12 and older
$1,500.00 JMD
Including Fees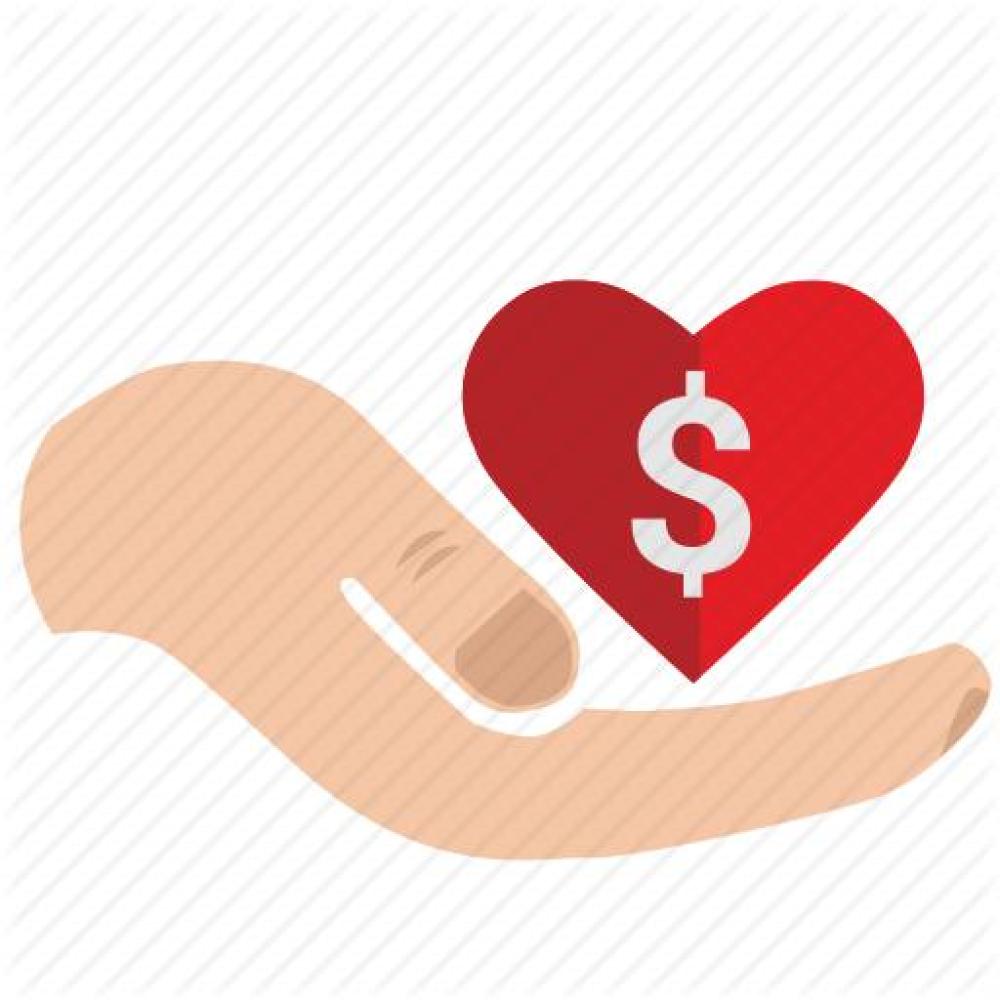 Donate 5000
Donate to our cause...Theatre Camp Education fund
$5,000.00 JMD
Including Fees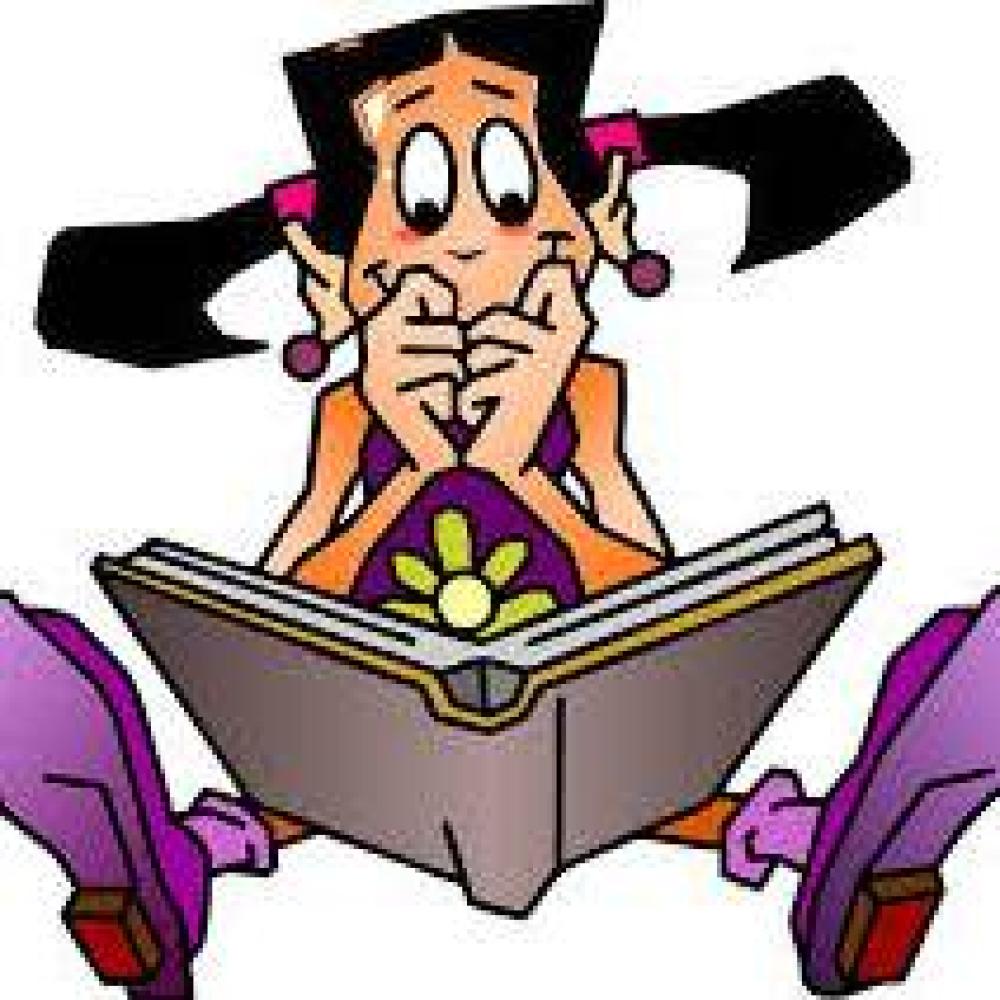 Buy Event Programme
Buy Your Programme for the event...a limited edition magazine on our team and the wonderful kids of the Summer Theatre Camp Group.
$1,000.00 JMD
Including Fees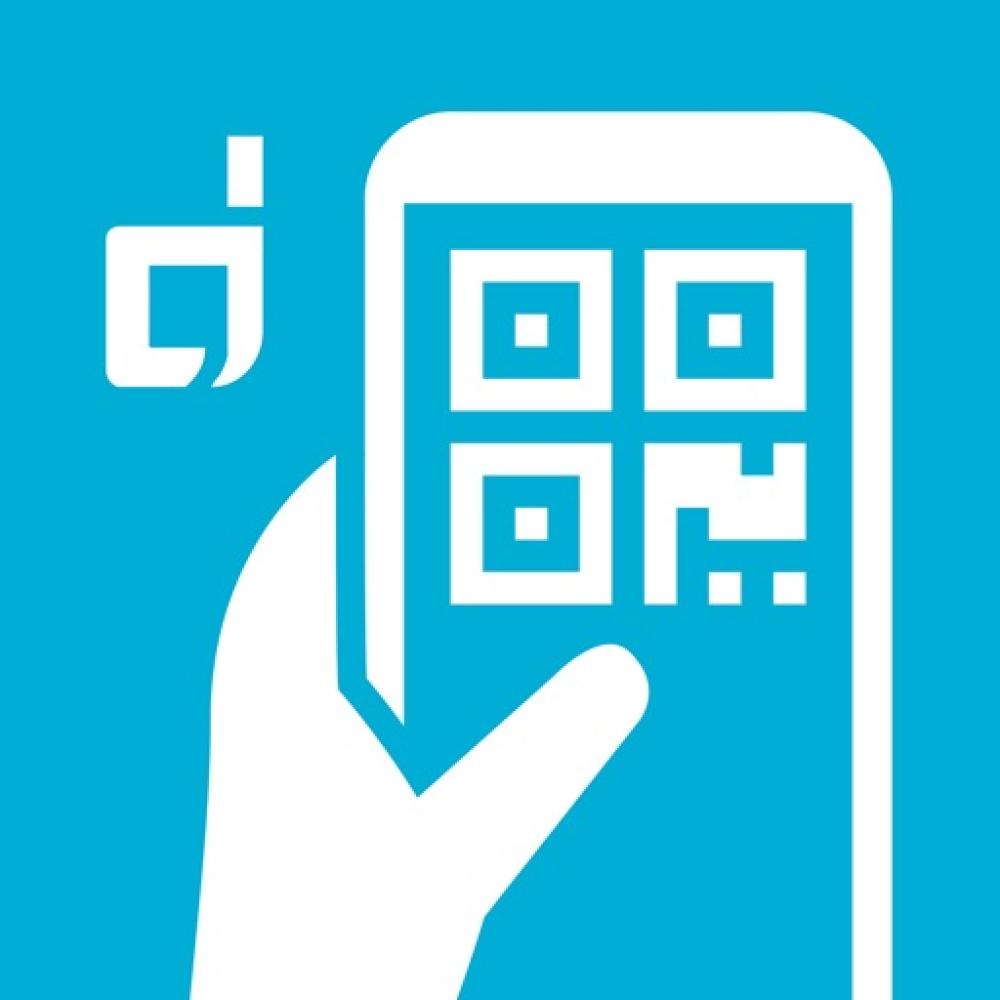 Donate 1000
Donate $1000 to our cause
$1,000.00 JMD
Including Fees