Deborah NOW 2019
---
Shortwood Auditorium
Kingston
JAMAICA
Saturday, March 16, 2019

TIME: 1:00 pm to 5:00 pm
The Every Woman Conference is the flagship event for Deborah NOW 2019. We invite all women to come out and be inspired, challenged and healed. Experience the power of the word delivered under our inspiring theme: Valuable, Virtuous, Victorious.
Hosted By: Deborah Now
Saturday, March 16, 2019 | TIME: 1:00 pm to 5:00 pm
Shortwood Auditorium
77 Shortwood Road
Kingston
JAMAICA
Tickets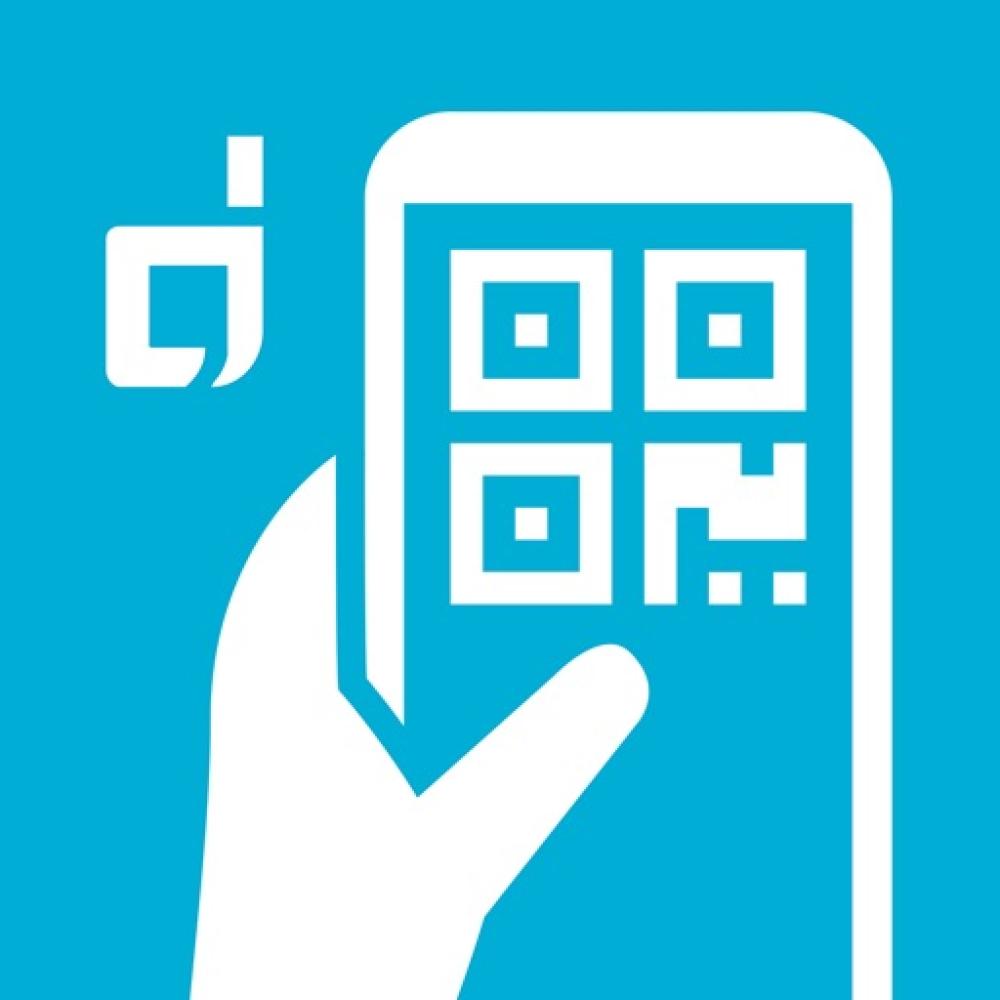 General Pass
General Admission
$1,500.00 JMD
Including Fees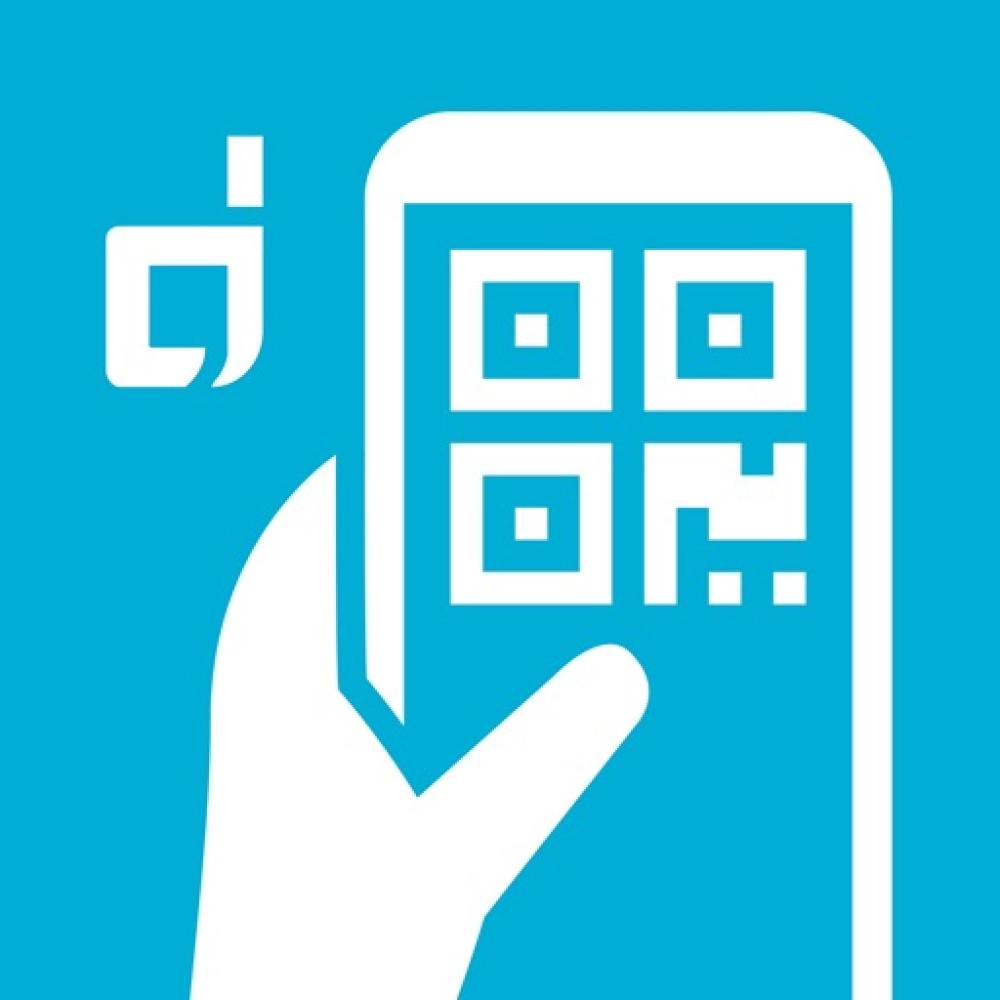 Group Of 5
Special Discount for Groups of Five!
$1,200.00 JMD
Including Fees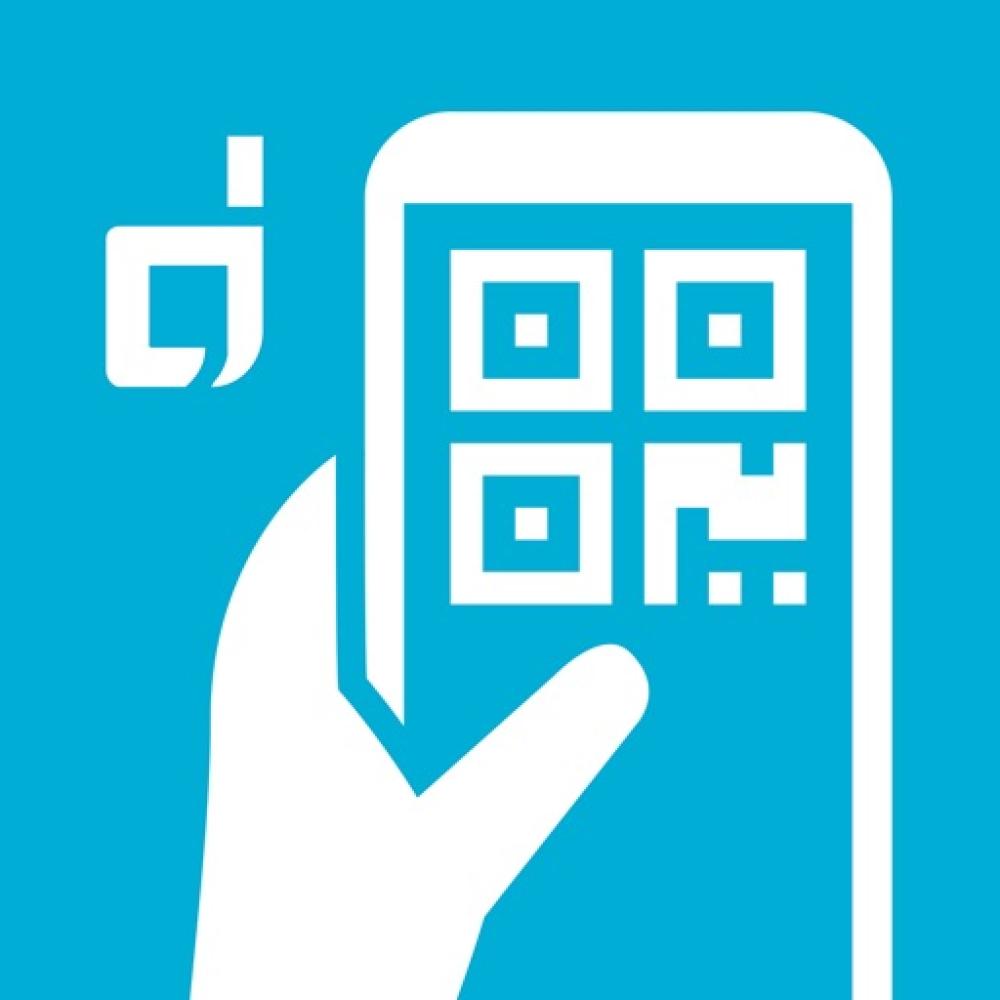 Group Of 10
Special Premiere Discount for Groups of 10!
$1,000.00 JMD
Including Fees