Available Booths
Request a booth for Donation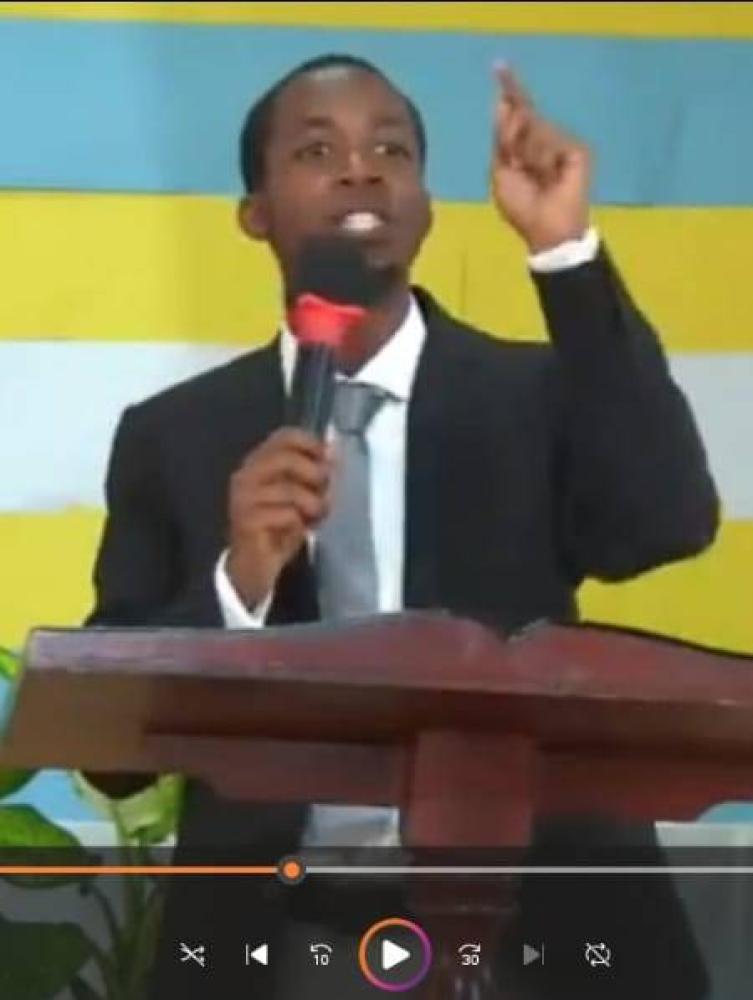 Donation
Thank you for supporting Unfeigned Health Missions.

Mission is full time for us...so we are committed to producing great content. Grateful for your support so that we can continue the work.

Whoever is kind to the poor lends to the?Lord, and he will reward them for what they have done.


Hosted By: Unfeigned Health Missions