Available Booths
Request a booth for POMIFITNESS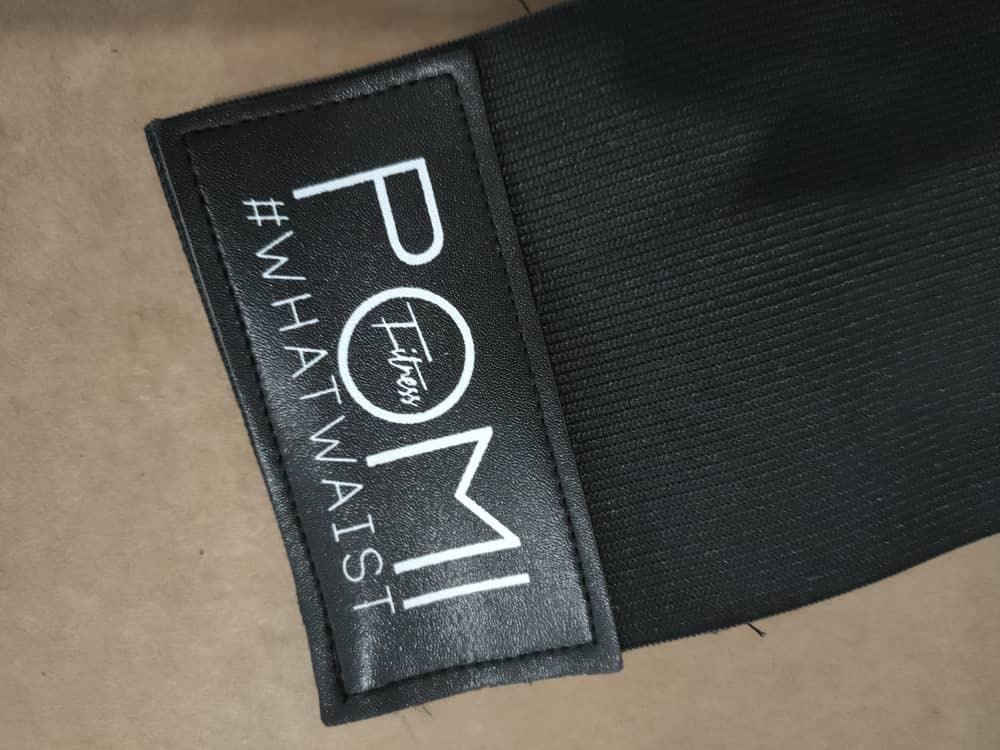 POMIFITNESS
FREE SHIPPING ON THE FIRST 50 ORDERS!

Our new design is MORE slimming and can be worn under your clothes to train your waist. When you're about to go for a run, walk, jog, or even chores around the house. It's COMFORTABLE but this thing has a HOLD on you when you wrap it too tight, lol you don't want a slim waist NOW!!! it takes time. Also when you detox and introduce fibre in your diet, is helps ALOT! oh yeah! and water (duh)

ALL PRE SALE ORDERS WILL BE SHIPPED ON AUGUST 1ST 2022.

Hosted By: Lyric Rochester