Available Booths
Request a booth for DONATIONS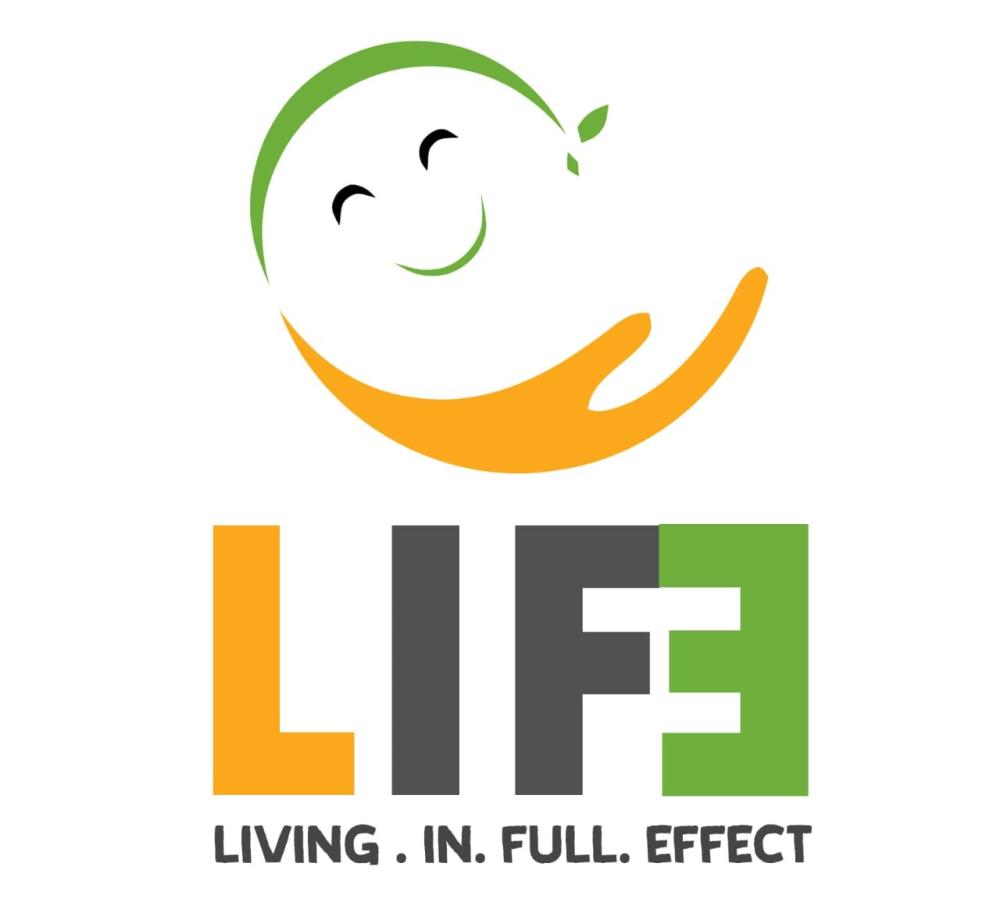 DONATIONS
Living In Full Effect (LIFE) is a non-profitable organization rooted in the knowledge, values and skills of education, finance, social work and media production.

The organization founded in an effort to assist persons within communities who are vulnerable in times of dire need by attracting the attention of the fortune through media coverage.

With the recent events occurring in St Vincent and the Grenadines due to the eruption of the La Soufriere volcano, the leaders of LIFE seek to carry out an initiative that focuses on those individuals who havehelped significantly yet their names remain unknown.


The program will be dubbed "Unnamed heroes" guided by the mantra "If either of them falls down, one can help the other up" (Ecclesiastes 4:10).
Hosted By: L.I.F.E: Living In Full Effect