Available Booths
Request a booth for GIVE ONLINE TO WORD AND POWER LC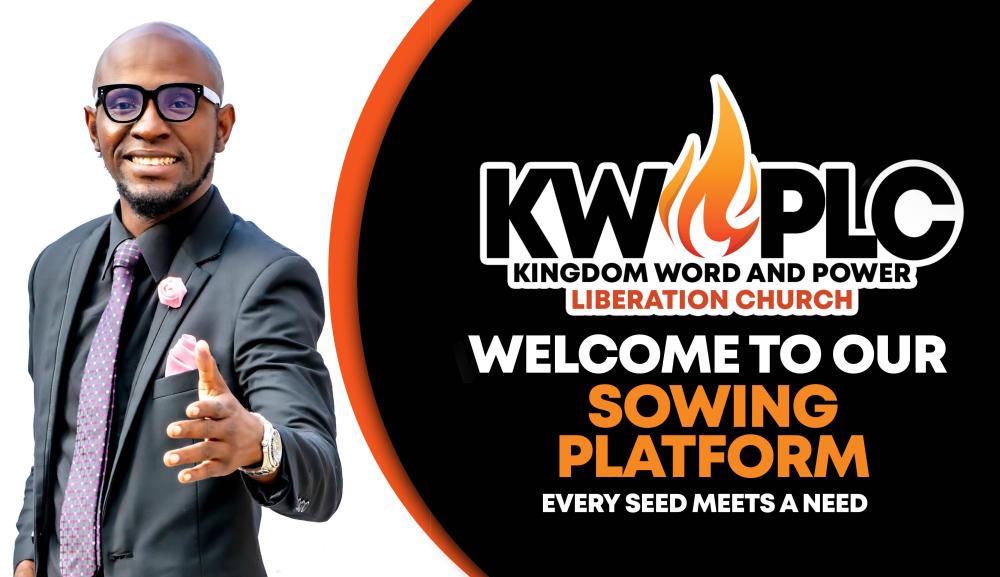 GIVE ONLINE TO WORD AND POWER LC
Word and Power Liberation Church is a non-denominational Christian church located in Kingston, Jamaica. It is led by Pastor/Prophet Tevaun Brown, is man of God with a burning passion that inspires passion and hunger for God.

As a ministry it holds as its mandate Isaiah 61:1 which says The Spirit of the Lord God is upon Me,Because the Lord has anointed Me to preach good tidings to the poor;
He has sent Me to [a]heal the brokenhearted, to proclaim liberty to the captives,
And the opening of the prison to those who are bound;

WAPLC believes in the full gospel of Jesus Christ which translates into deliverance from sin and its consequences, healing, deliverance and daily victory over the enemy. Many lives all over the world have been impacted through the culture of strong worship, fervent prayer, emphasis on the undiluted word of God and the tangible manifestation of God's power bringing healing, deliverance and breakthrough.
Hosted By: Kingdom Word And Power Liberation Church