Available Booths
Request a booth for Mile End Church Building Fund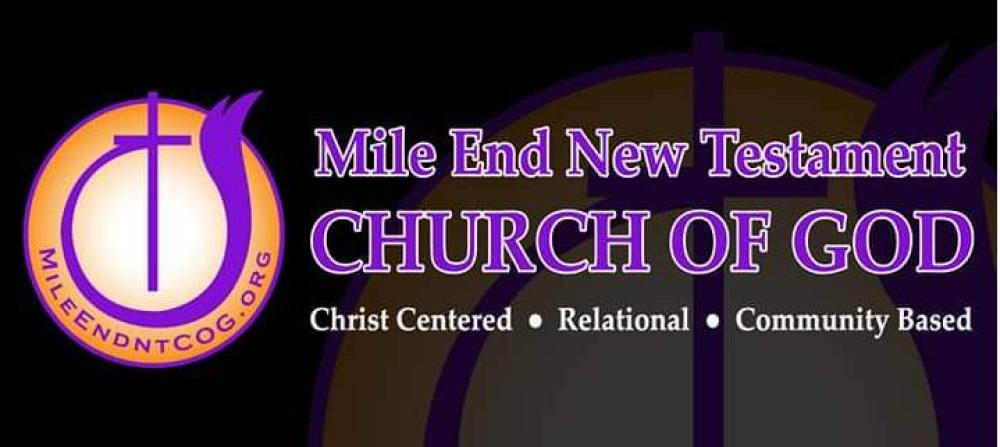 Mile End Church Building Fund
We foresee our church building getting better where we can accommodation just about anyone who wants to visit us, with that in mind our Pastor along with the members are asking for your assistance in the form of cash. We have already started working on some areas but need to help go further.

Our Value Statement:-
We value full-life development, purpose-driven activities and genuine relationships among believers.

All your donations will assist us in moving forward with our church roof. We will be grateful for all the support from you and pray God bless you in a hundred fold.

Blessings to you all!
Hosted By: Mile End NTCOG