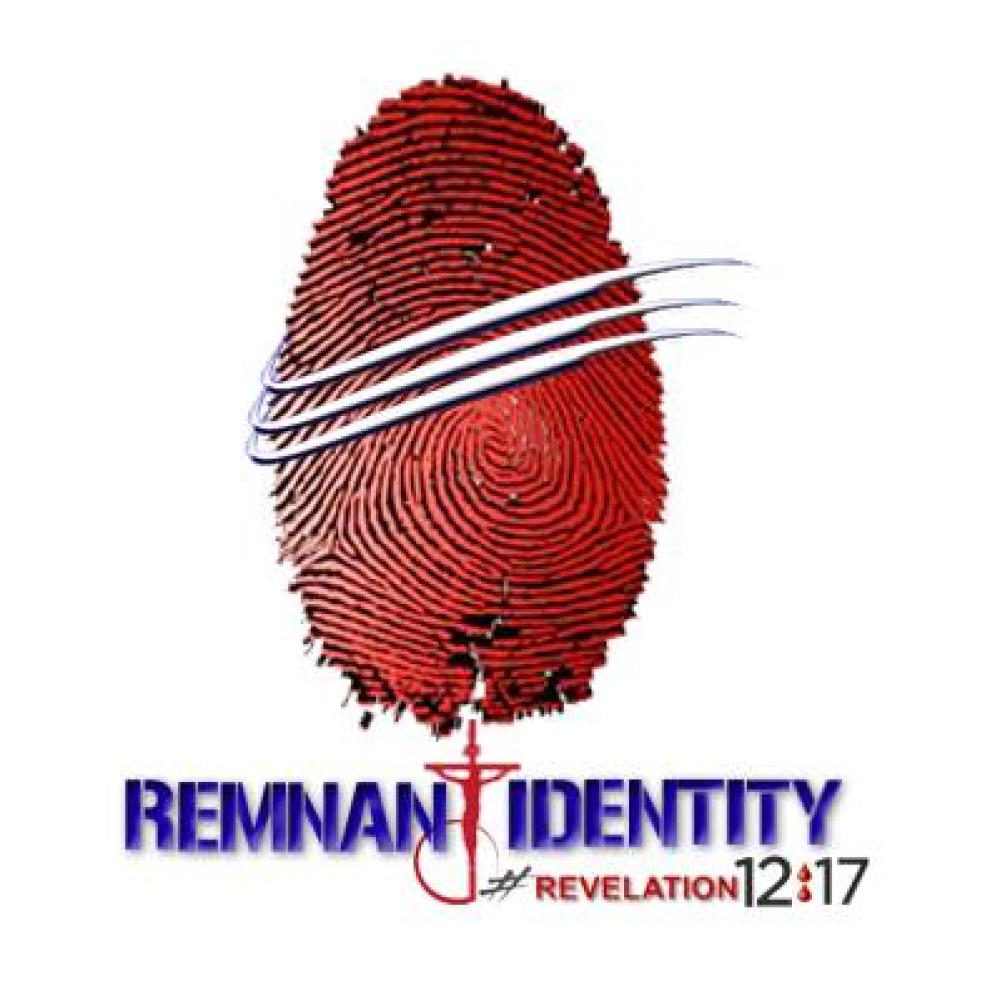 Remnant Identity Support: A Gift
Grateful for your gift & support (NO Tithe, NO offering). Your support will help to improve ministry and help to maintain same. Please consider the following quotations:

"It is not alone by men in high places of responsibility in the ministry, not alone by men holding positions on boards or committees, not alone by the managers of our sanitariums and publishing houses, that the work is to be done which will cause the earth to be filled with the knowledge of the Lord as the waters cover the sea. This work can be accomplished only by the whole church acting their part under guidance and in the power of God." - Pacific Union Recorder, March 24, 1904

"The Spirit of God is moving upon men, and by earnest prayer and singleness of heart, the work will be done faithfully. There are so many ways for means to be absorbed in mechanical lines that the men who should have encouragement [do not receive it.]... There is not a voice raised to encourage the men who are being moved by the Holy Spirit of God to go forth under the impulse of the Spirit of God with the understanding they must, largely, be self-sustaining, hold meetings, and do evangelistic work.

Our money has not been given us that we might honor and glorify ourselves. As faithful stewards we are to use it for the honor and glory of God...Money has great value, because it can do great good. In the hands of God's children it is food for the hungry, drink for the thirsty, and clothing for the naked. It is a defense for the oppressed, and a means of help to the sick. But money is of no more value than sand, only as it is put to use in providing for the necessities of life, in blessing others, and advancing the cause of Christ. - Messages to young people, 310.

Thank you. God bless.
Hosted By: Remnant Identity