Available Booths
Request a booth for 2023 Author's Retreat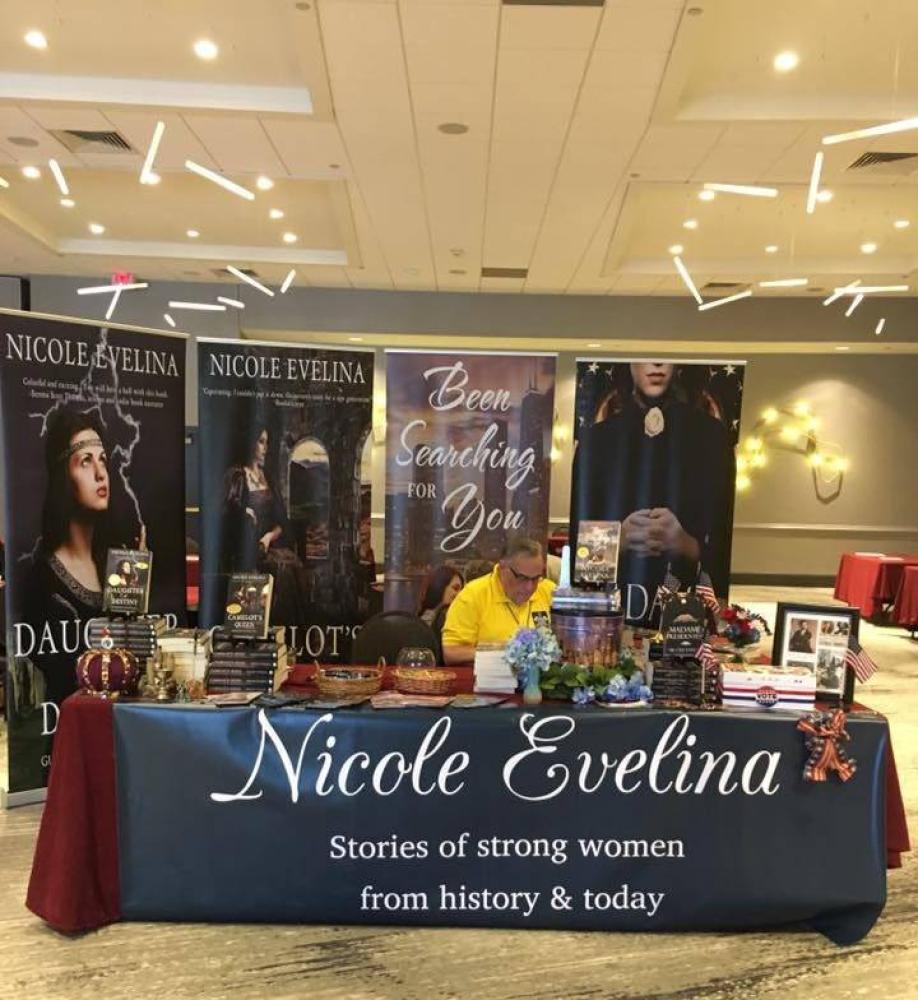 Display Table
For all products. Will be displayed during seminar, workshop and gala.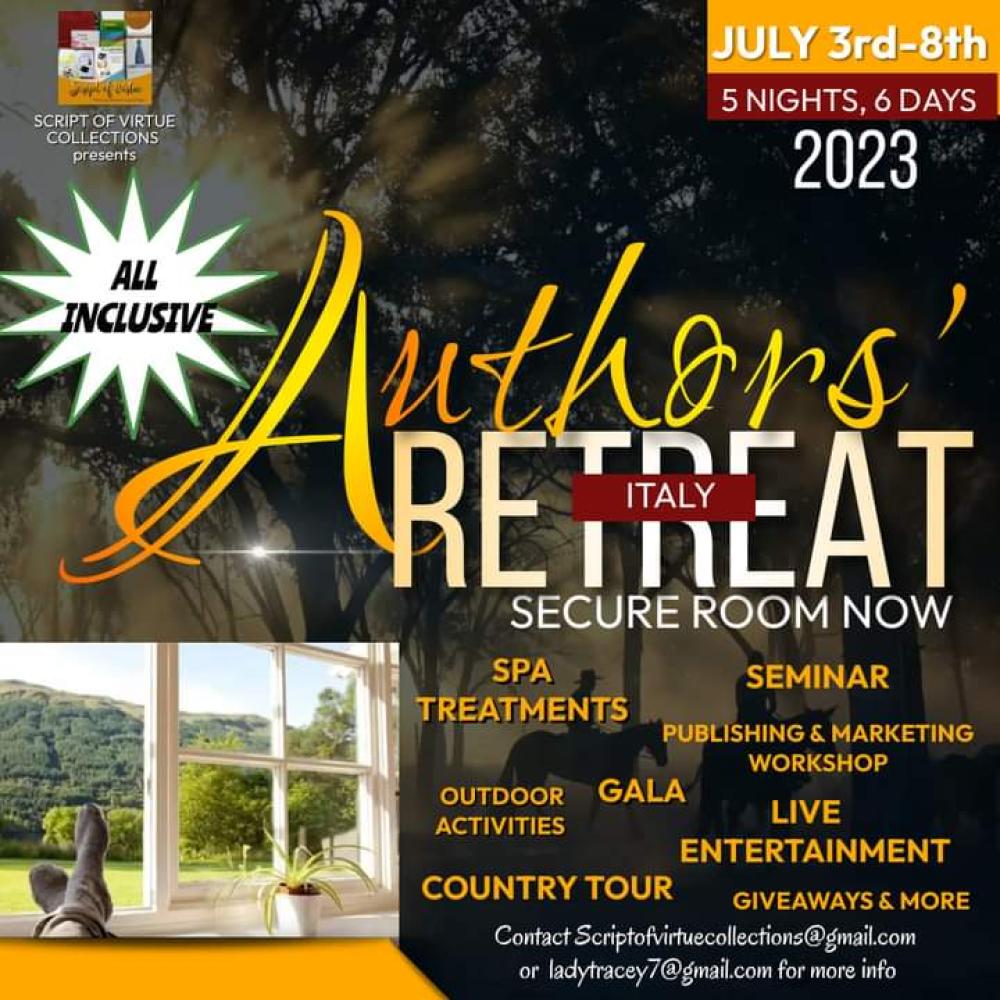 2023 Author's Retreat
The ultimate 2023 Author's Retreat is a first time event in beautiful Italy. July 3rd to 8th.
It will be 5 nights and 6 days of therapeutic ambiance and educational activities for everyone. If you like to write, read or see new culture then this is for you. Sign up today!
Hosted By: Script of Virtue Collections
---
Domus Resort and Spa
Isernia ITALY
Monday, July 03, 2023 TIME: 12:00 pm to 12:00 am