Available Booths
Request a booth for Give to Bible Translation Projects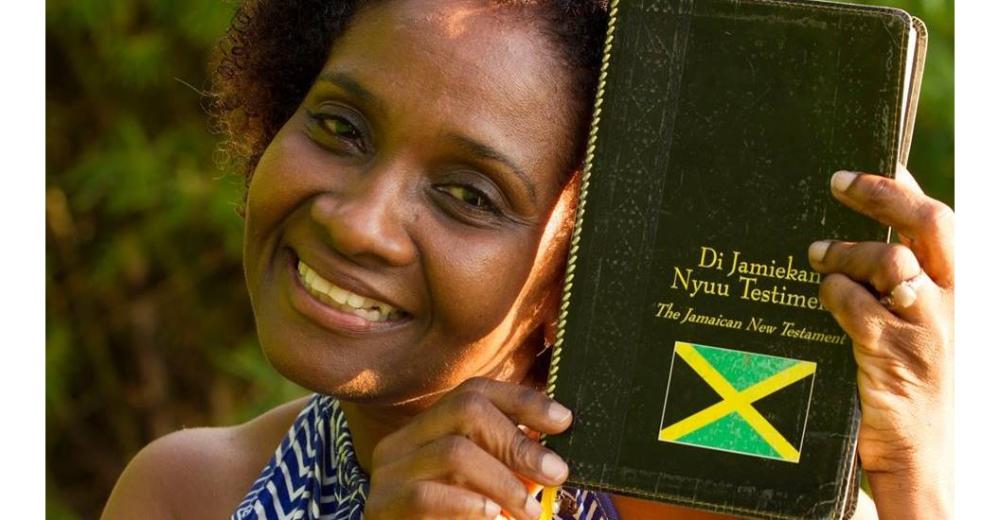 Give to Bible Translation Projects
Ultimately, Wycliffe Caribbean exists to see to it that a Bible translation project begins in every language that needs it, by the year 2025. We fully subscribe to the Wycliffe Global Alliance's #WycliffeVision2025. As such, we have developed a Language Development Division (LDD) in Wycliffe Caribbean that is concerned with language needs within the Caribbean region.

Our first direct involvement was with the Jamaican New Testament translation. Now we have embarked upon the Jamaican Old Testament Translation and we are inviting you to partner with us in making this project a success. This Western Caribbean (includes 6 other nation that speak Jamaican) Old Testament Translation Project (WCJOT) will result in the publishing of the entire Bible in the Jamaican language, and will directly impact the lives of at least 9 million people.

Do give generously and become part of the largest translation project in the Western Hemisphere!
Hosted By: Wycliffe Bible Translators Caribbean